Your Child Deserves A Strong Educational & Emotional Connection
Loving Teachers Nurture
Your Child's Mind, Body, & Soul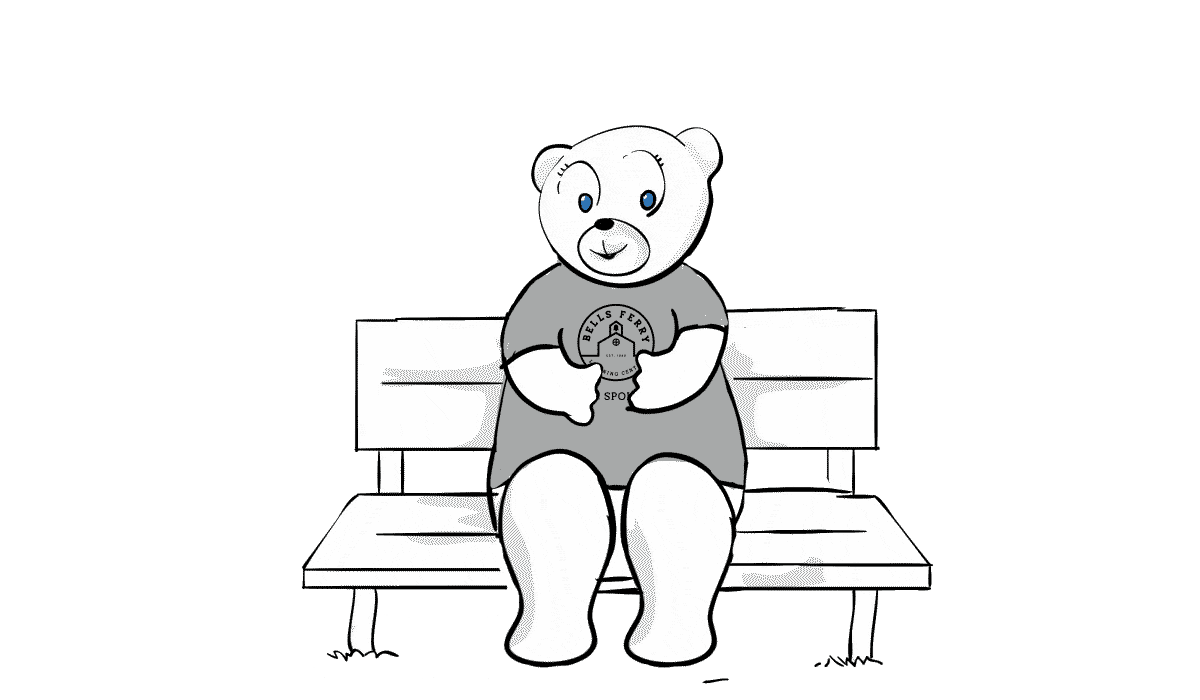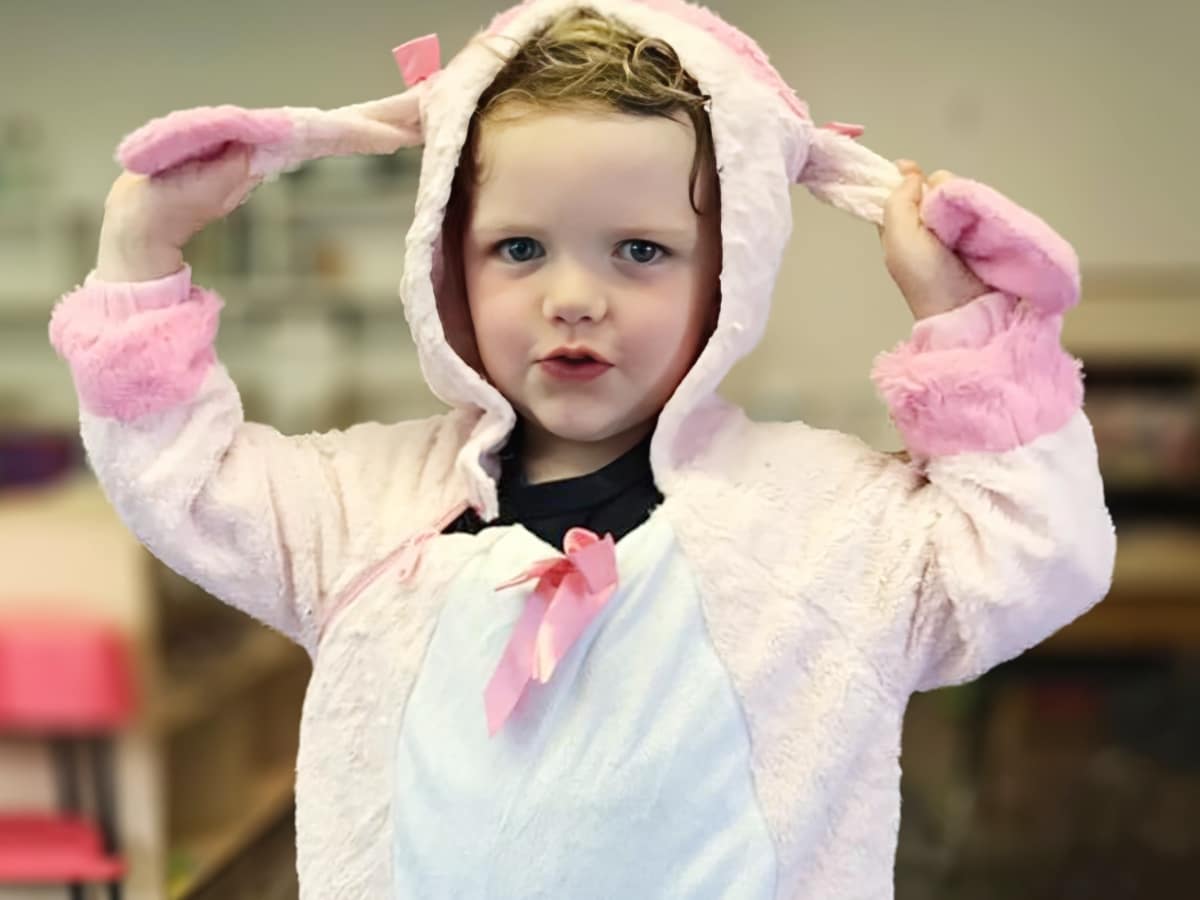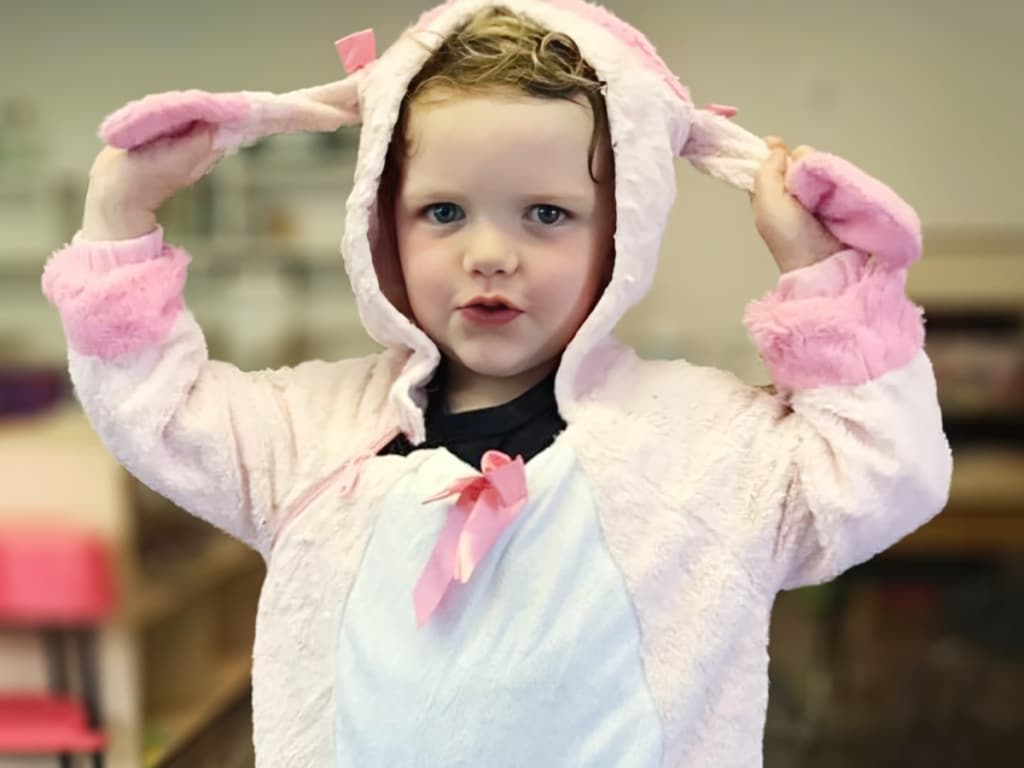 Your Child Deserves A Strong Educational & Emotional Connection
Loving Teachers Nurture
Your Child's Mind, Body, & Soul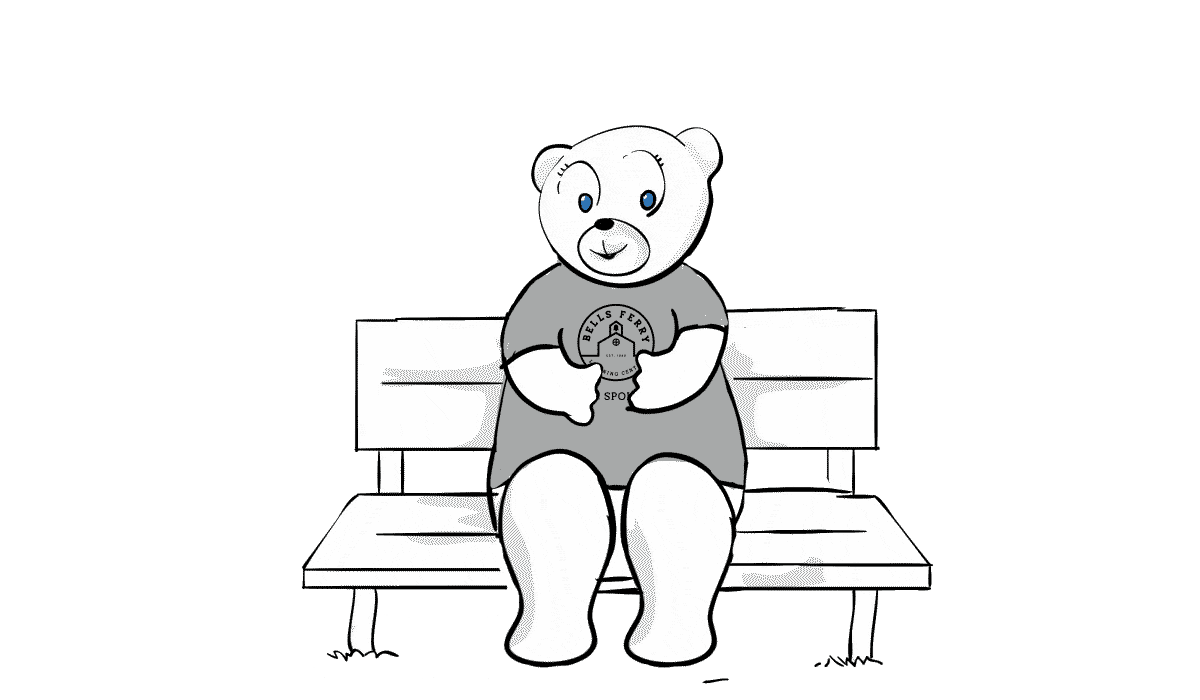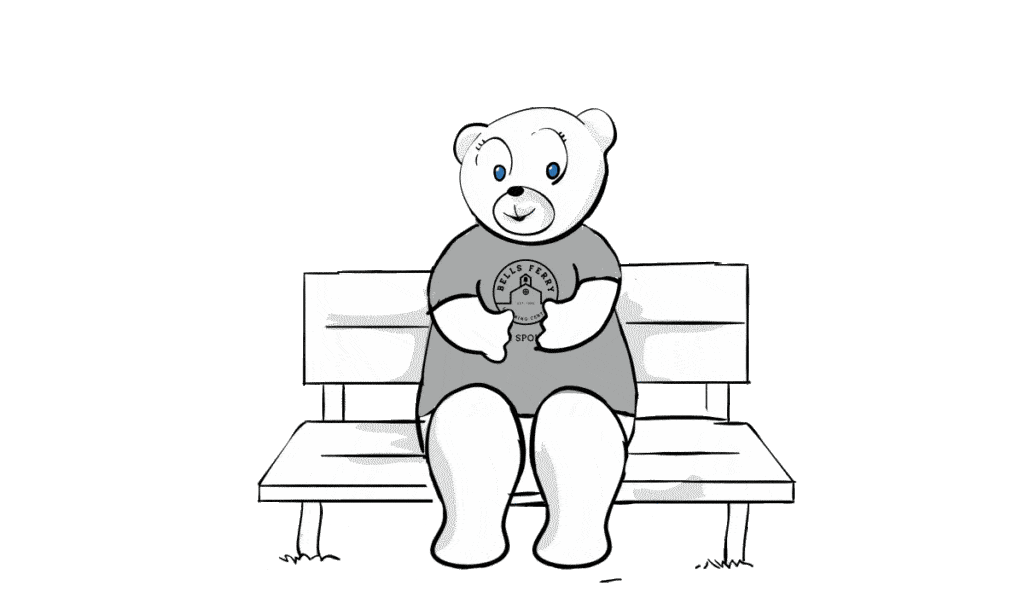 PRESCHOOL & CHILD CARE CENTER SERVING CARTERSVILLE, WOODSTOCK & MARIETTA, GA
A Mission To Provide High-Quality Education & Care
Experienced teachers provide the foundation for your child to grow, thrive, and reach their full potential in a safe, healthy, and nurturing environment. A solid parent-teacher approach ensures your child's needs come first to achieve educational success.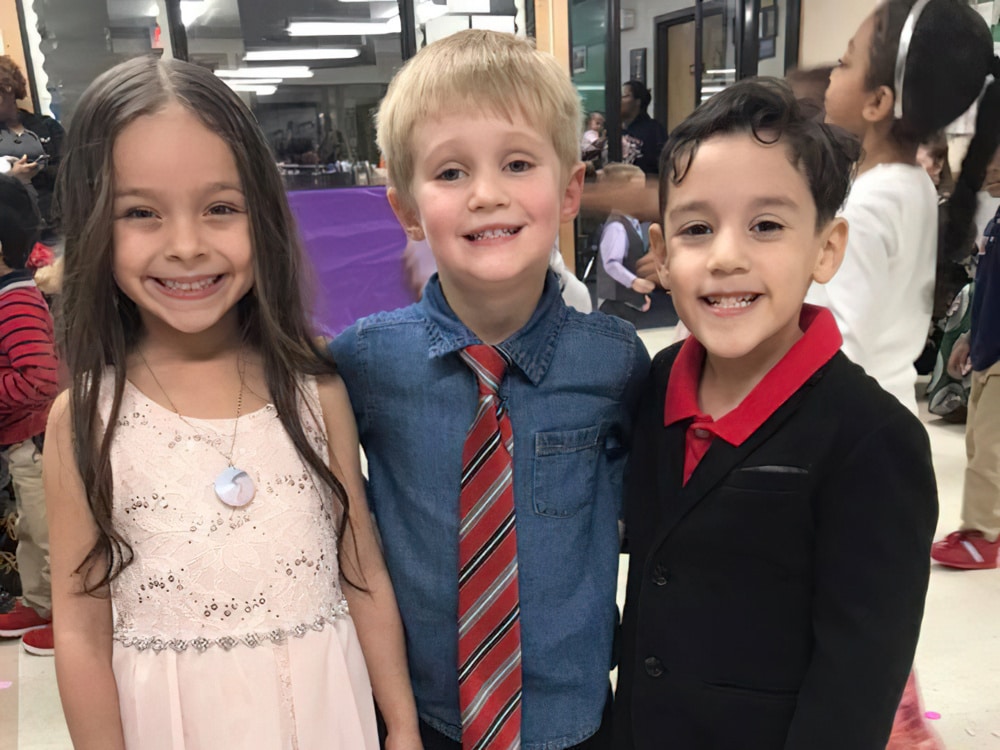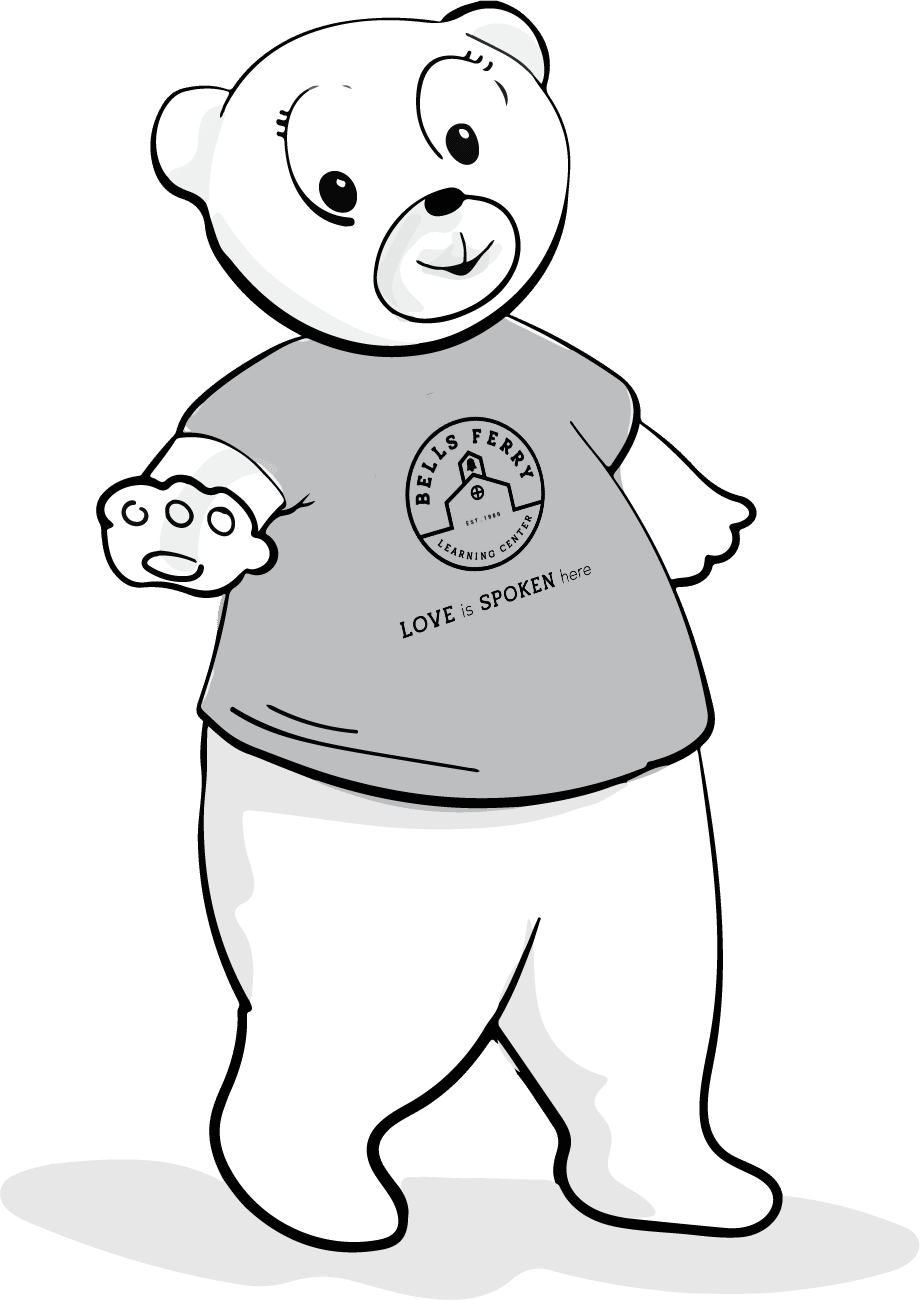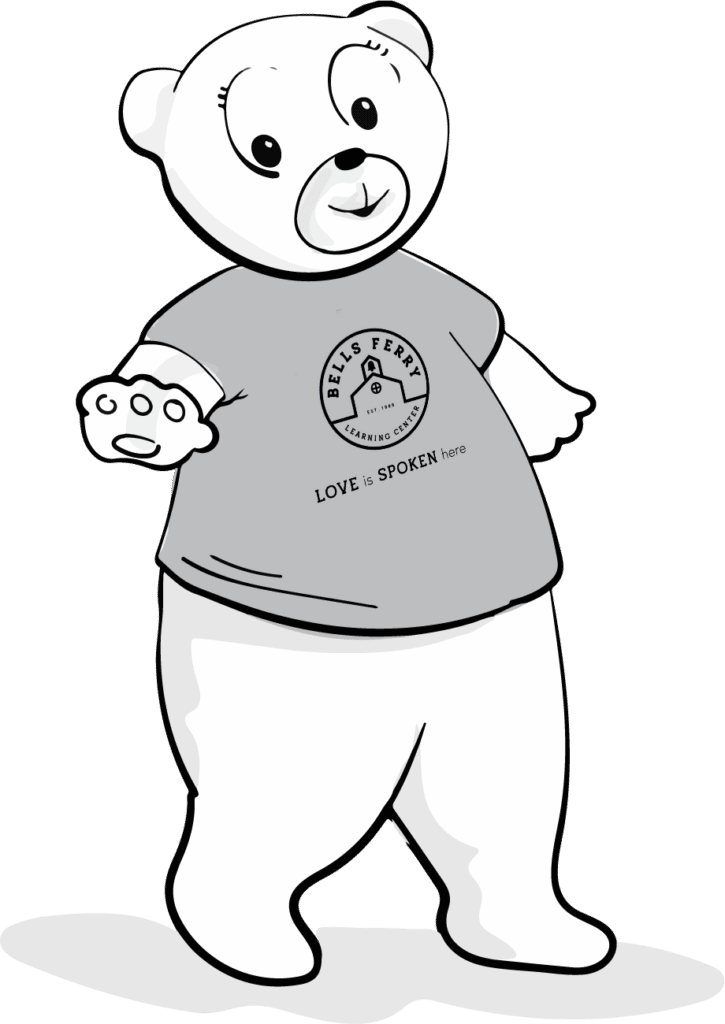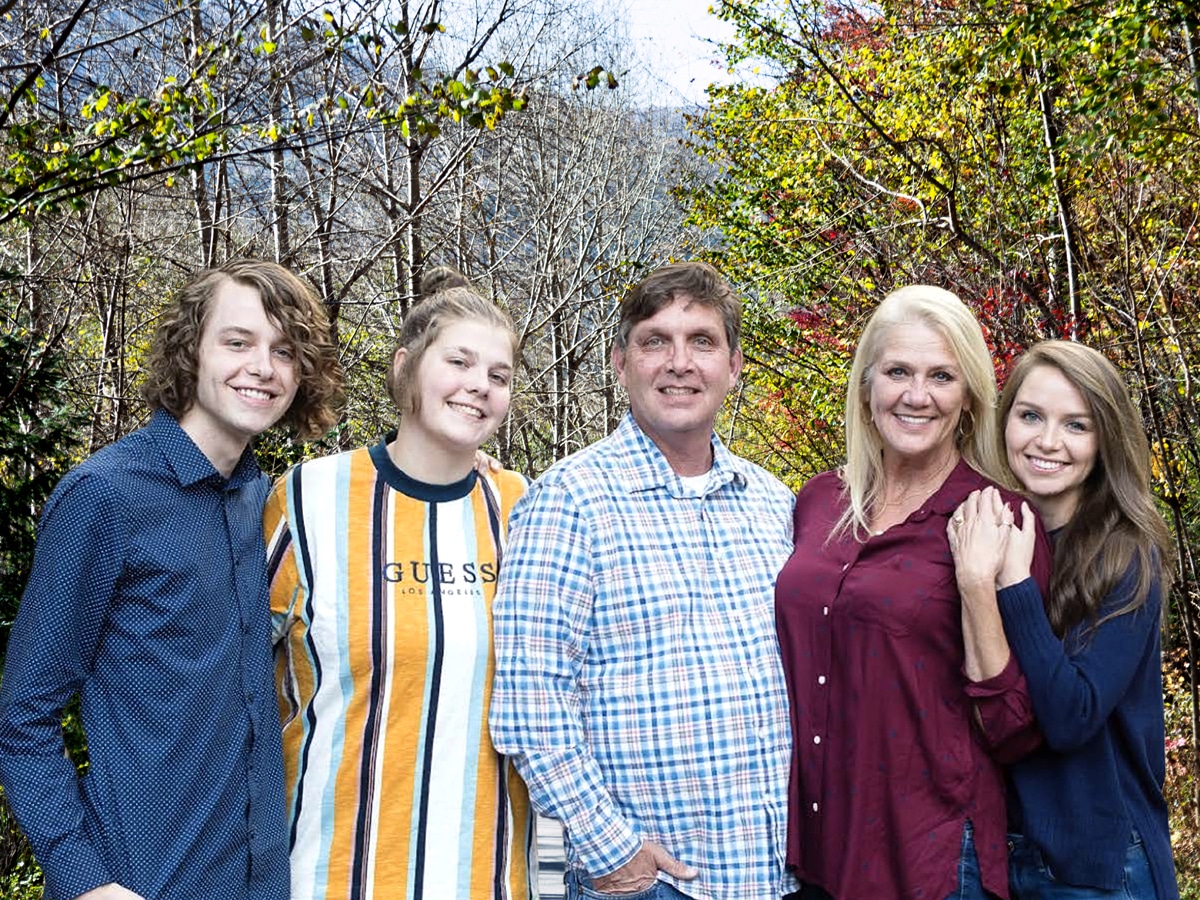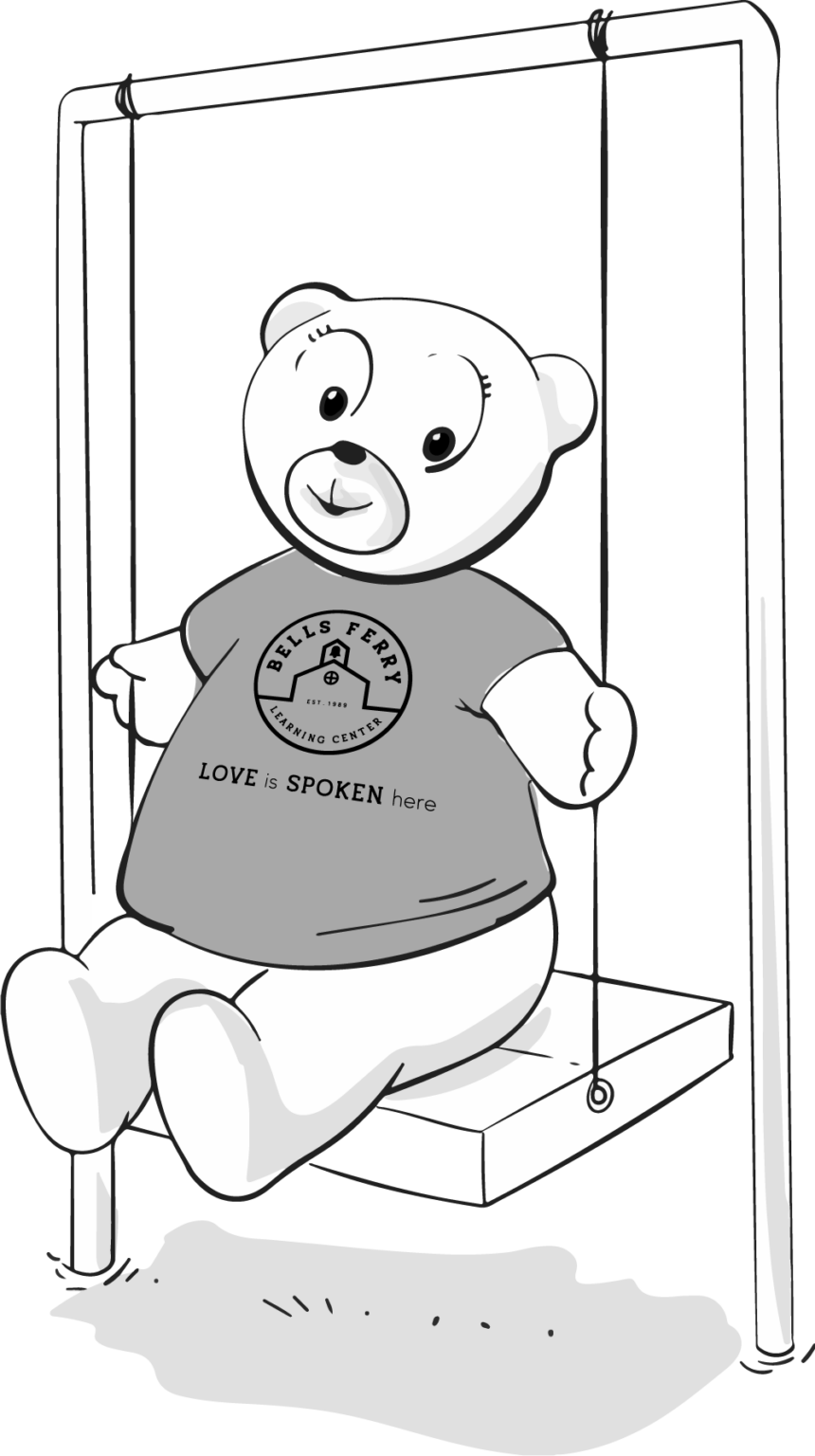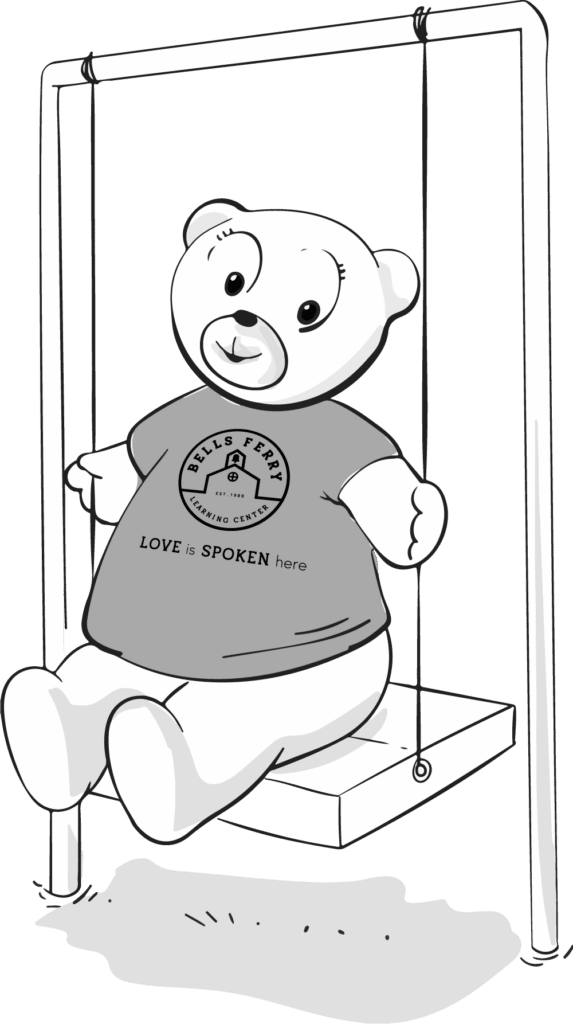 A Loving, Passionate Owner With Years Of Experience
Sharon's passion for children started when she was just 13 years old, working at her local daycare. She opened her own facility in 1989, has her National Administrators' Credential, TCD in ECE, and commits to more than 60 hours of annual professional development.
Core Values That Elevate & Support Your Child
Family-Owned & Operated For A Warm, Welcoming Environment
At a family-owned and operated center, your child receives nothing less than love, dedication, leadership, and care, just like a family provides. Your little one excels through play in a warm, welcoming early childhood education environment where you're always welcome.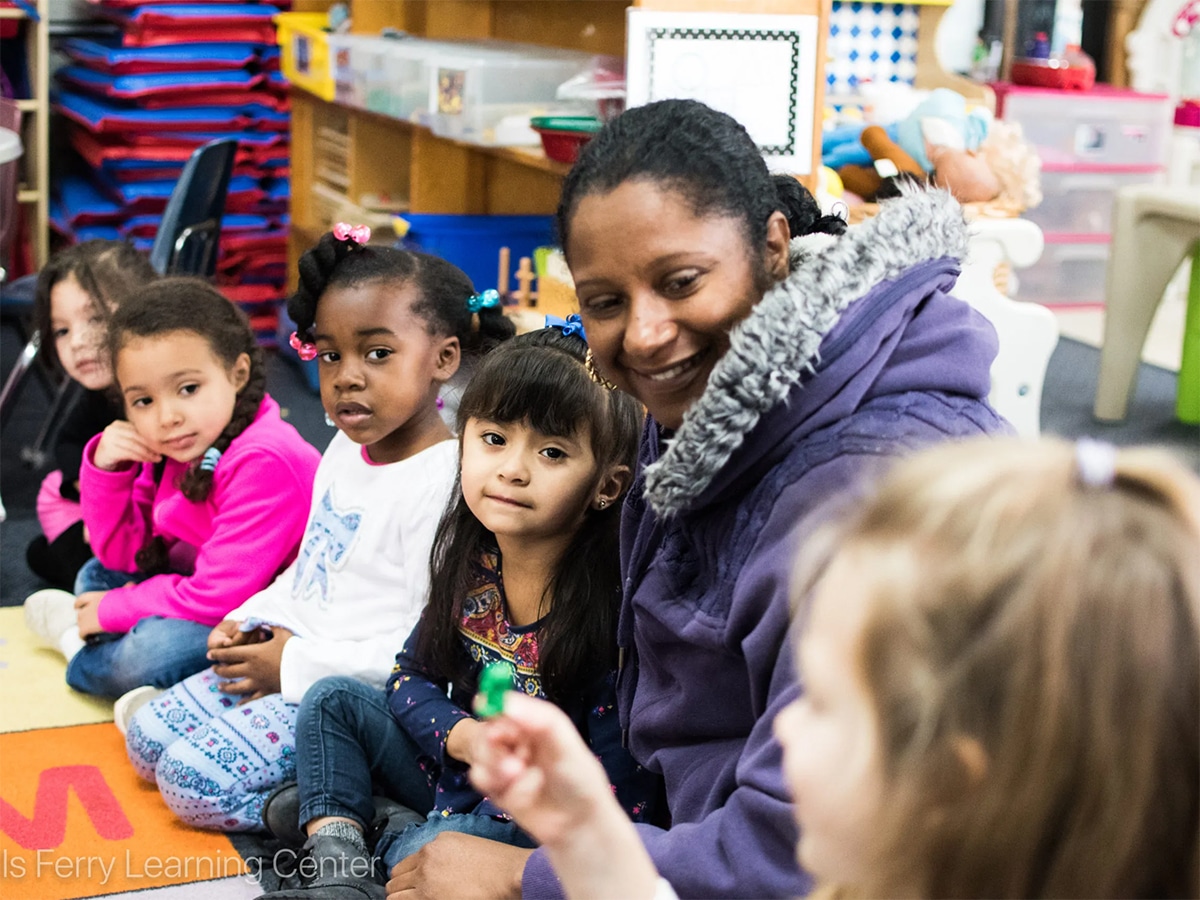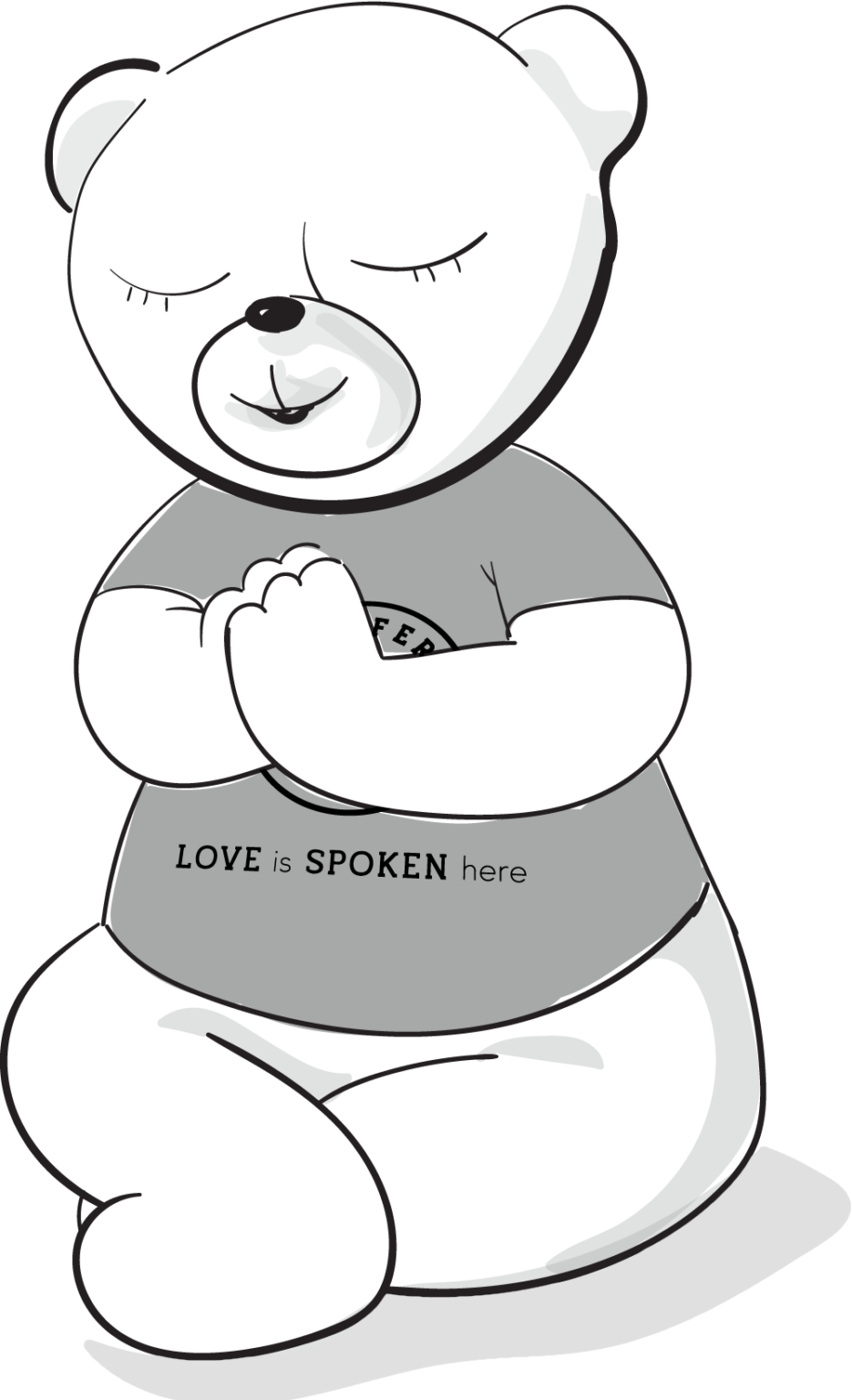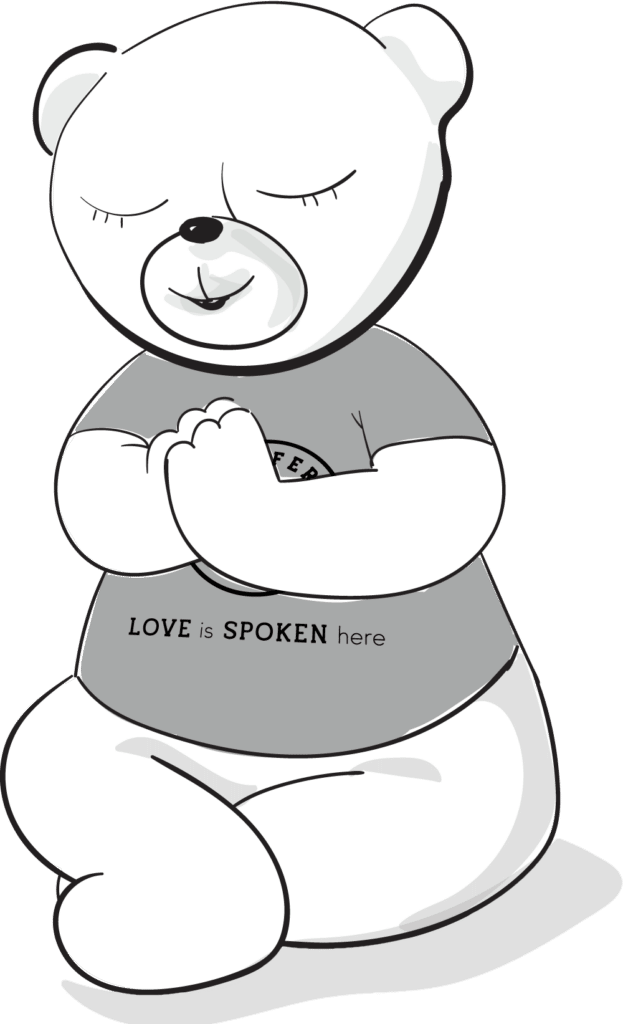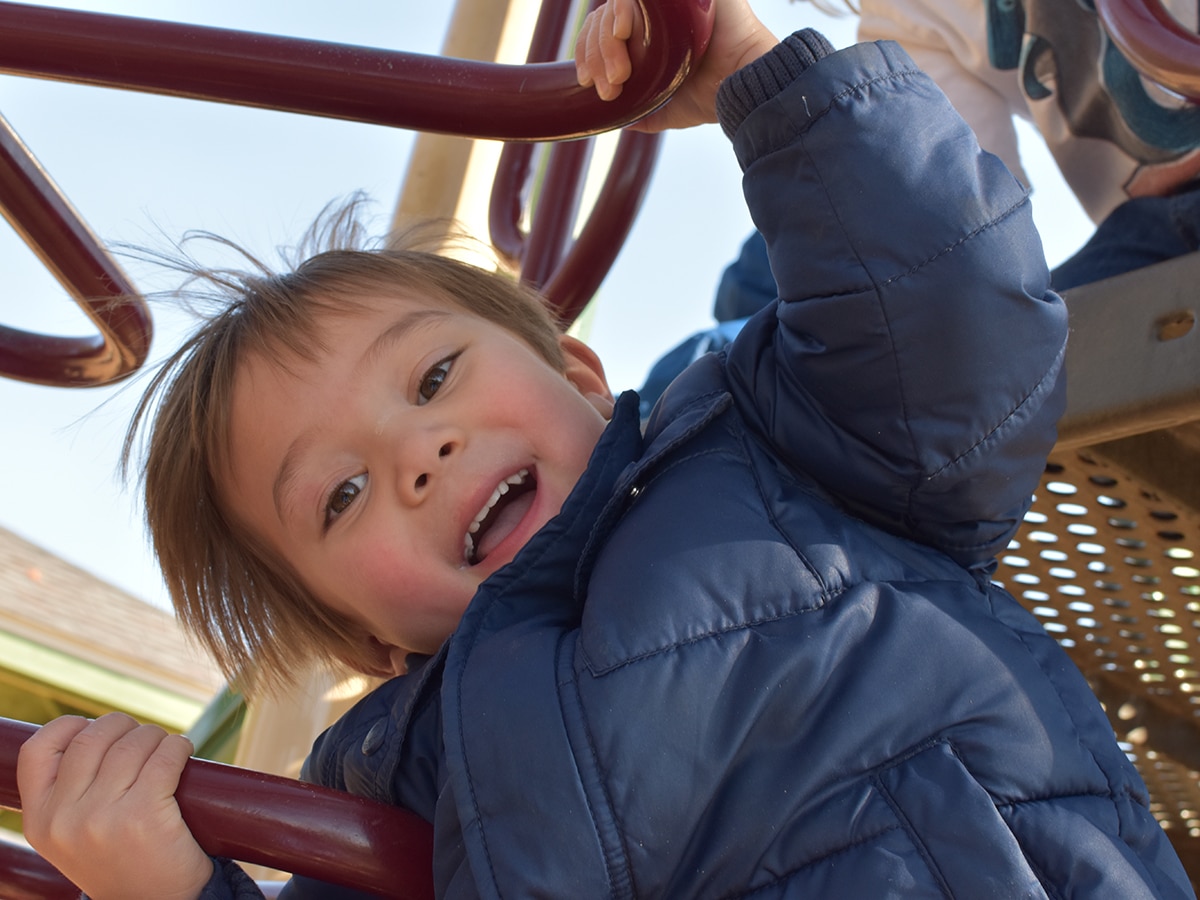 Awards & Accreditations Prove Quality Comes First
Your child enjoys top-quality education from a highly awarded center that includes:
Best of Child Care by the Georgia Business Journal 2021 & 2022
Eco-Healthy® Certified Child Care
Safety 1st Designated Child Care
QualitySM Ratings from the Georgia Department of Early Care & Learning.
Recognizing The Importance Of Collaboration & Community
Be part of a community that supports Camp Southern Ground, the Leukemia and Lymphoma Society, Hop on a Cure, and the Georgia Child Care Association. Feel part of the family at monthly social events that bring us all closer.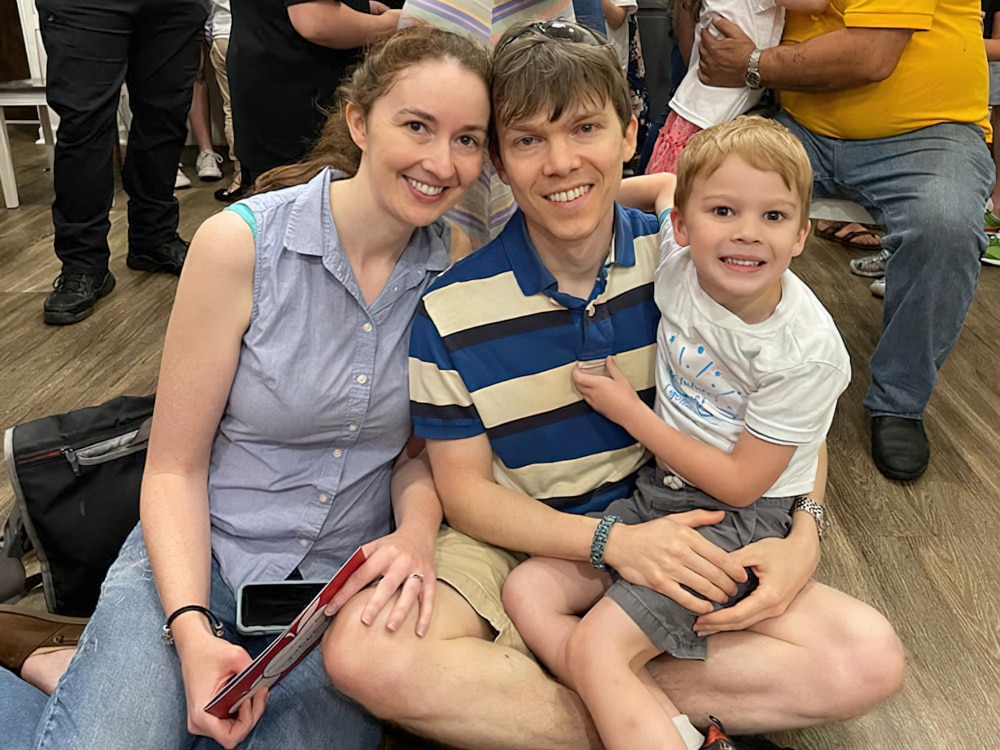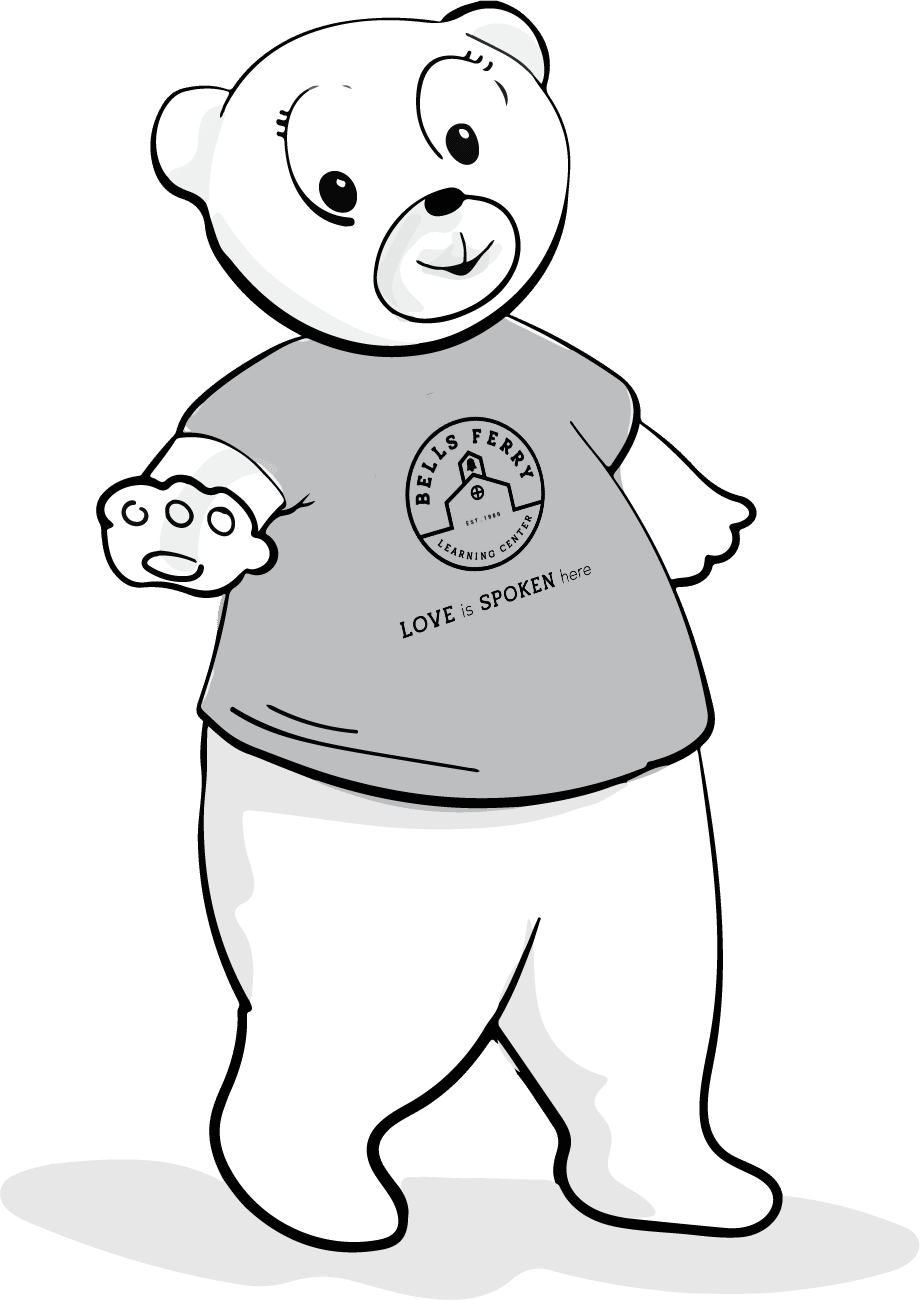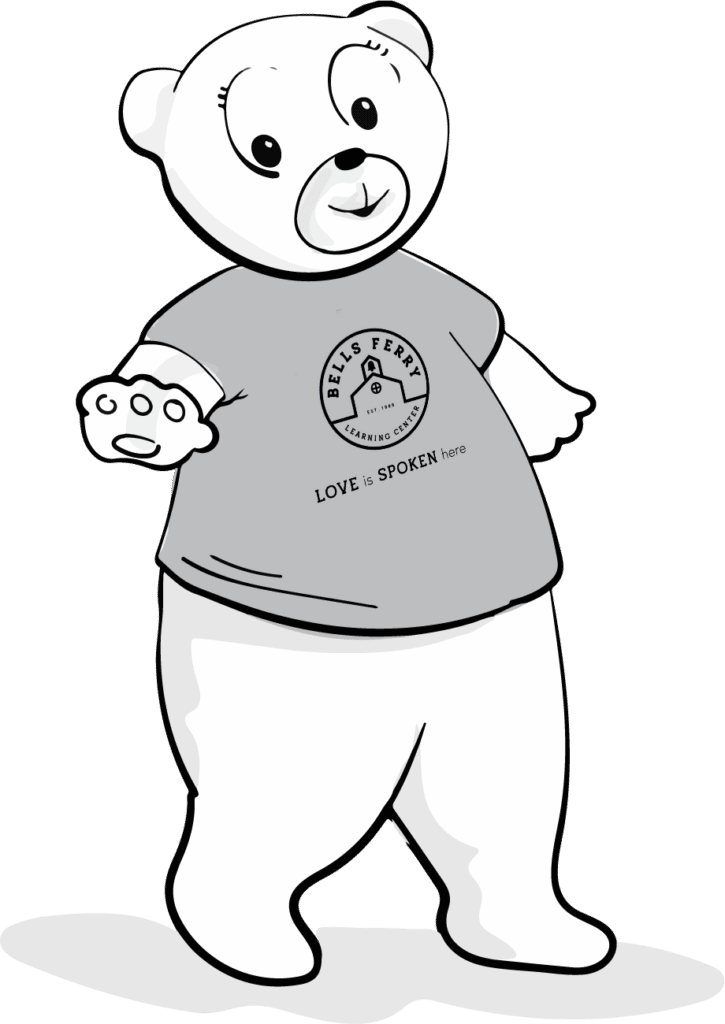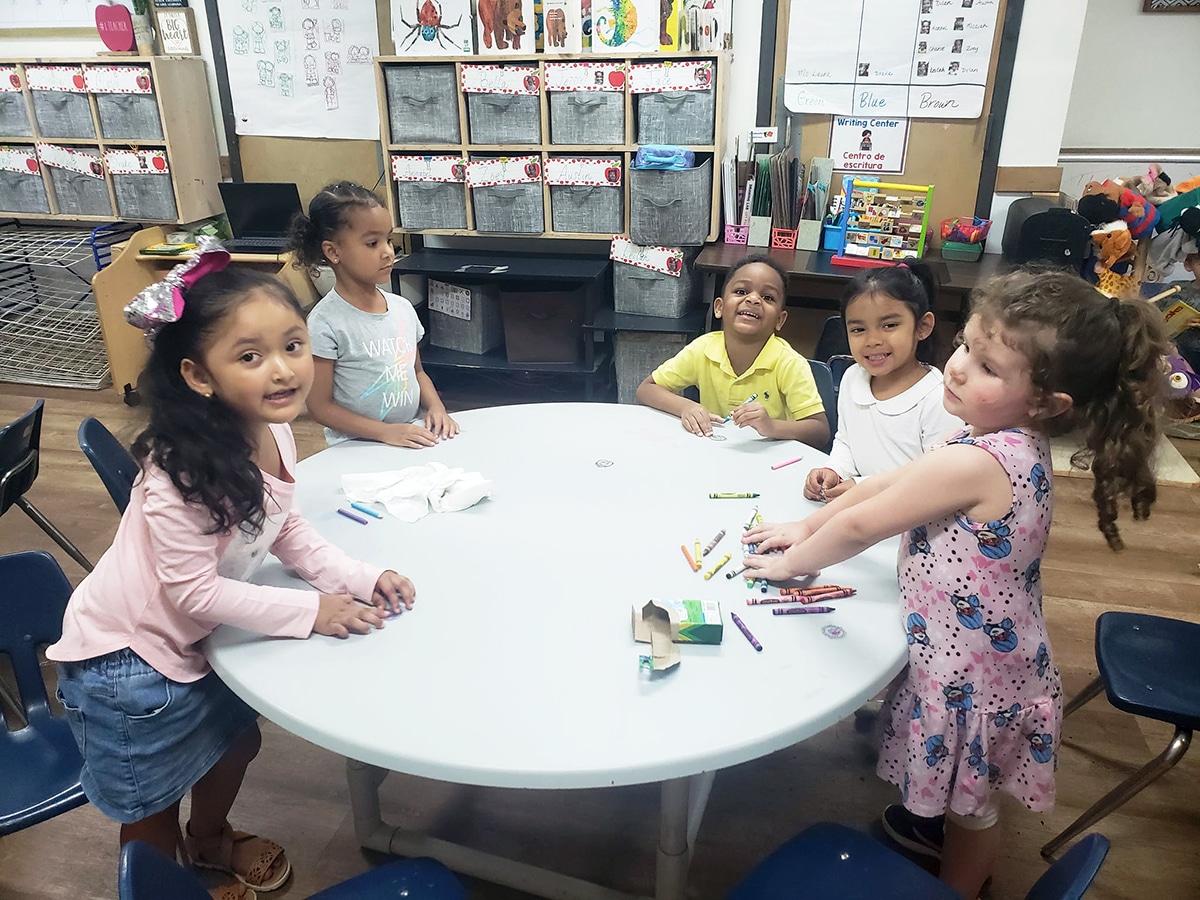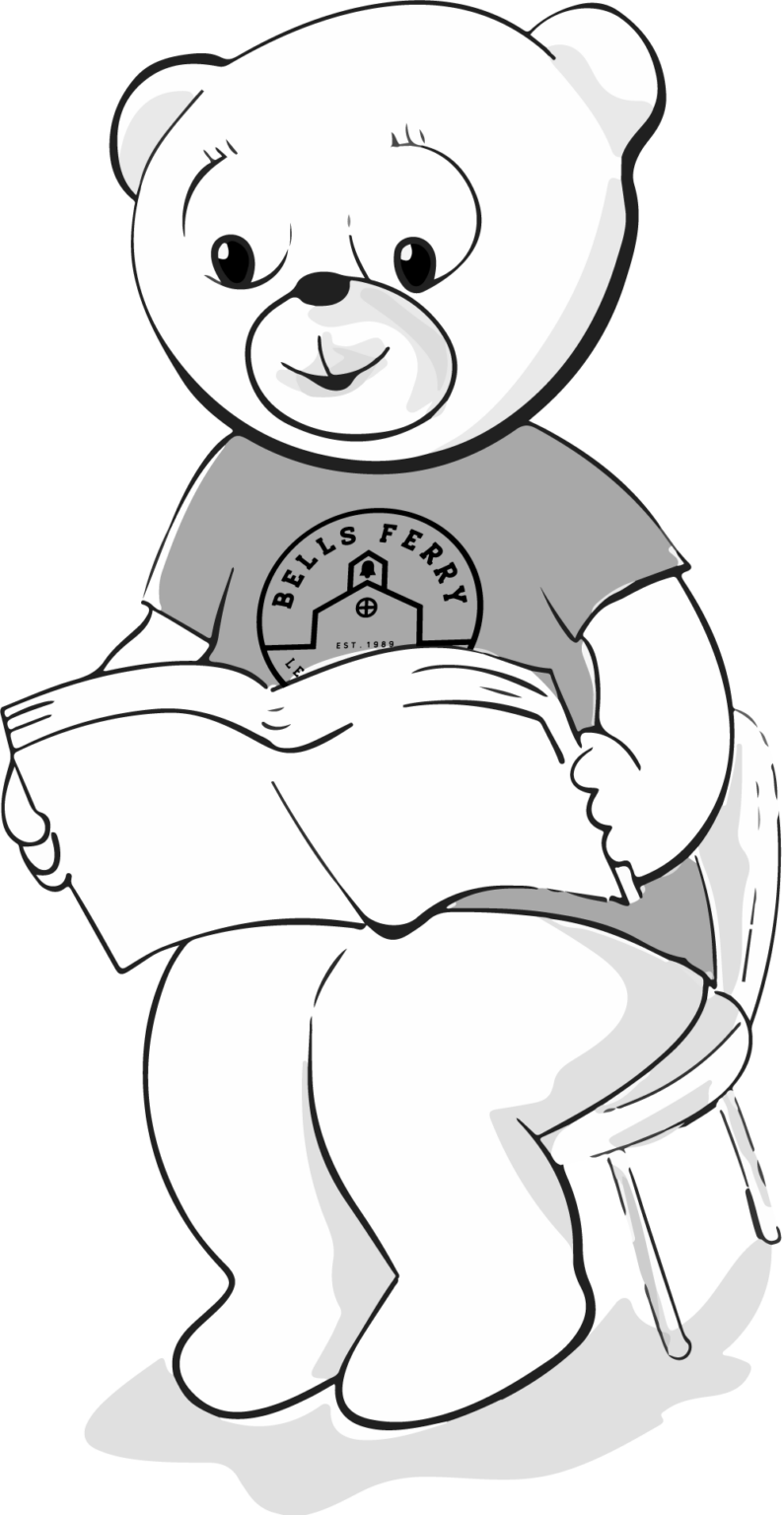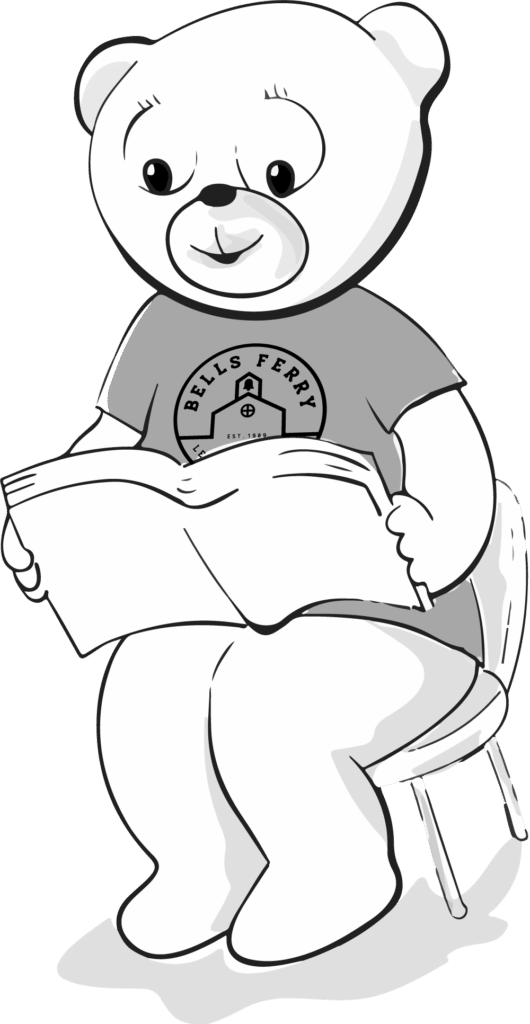 Preparing Your Child For School With Research-Backed Curricula
Your kiddo spends their days learning in fun, engaging ways with trusted, research-backed curricula like Creative Curriculum® and Learning Beyond Paper™. These programs give your child a solid start in literacy, math, science, and social studies to prepare them for school.
Start Your Child's
Early Learning Journey
With Love & Award-Winning Care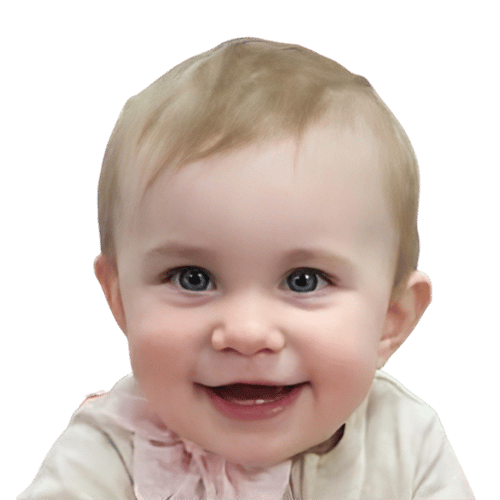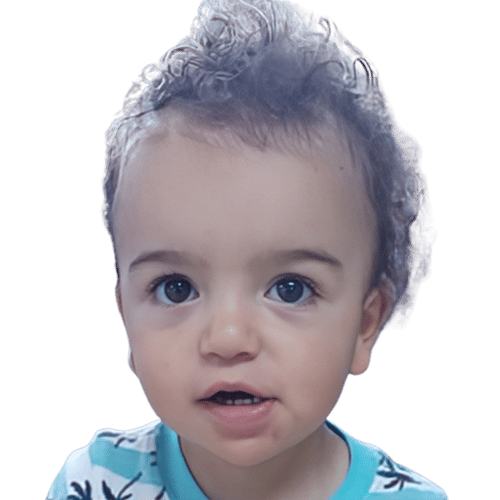 Early Preschool
2 - 3 years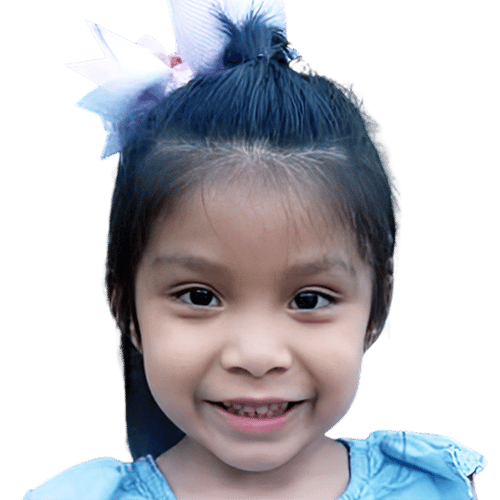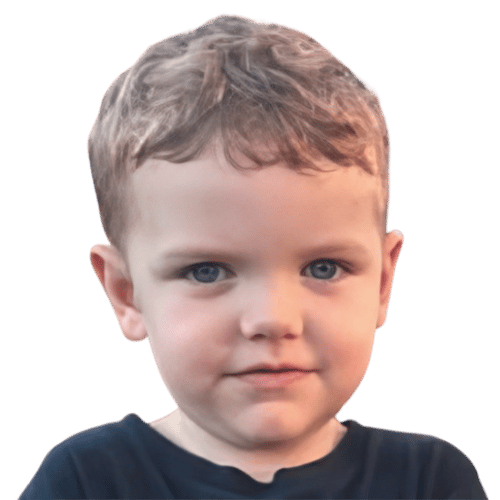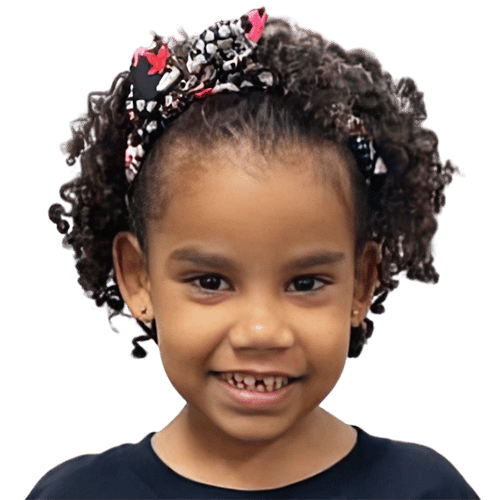 Before & After
5 - 12 Years​