Beautiful Spaces, Indoors & Out
Loving Care & Learning With
Experienced, Nurturing Staff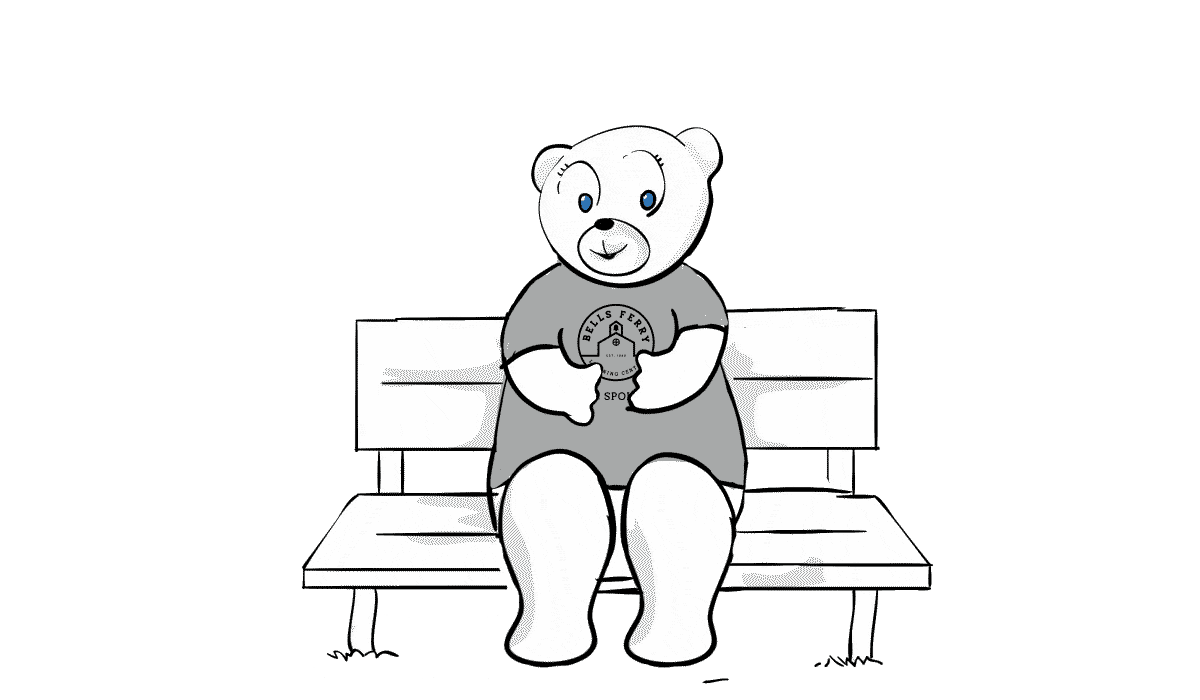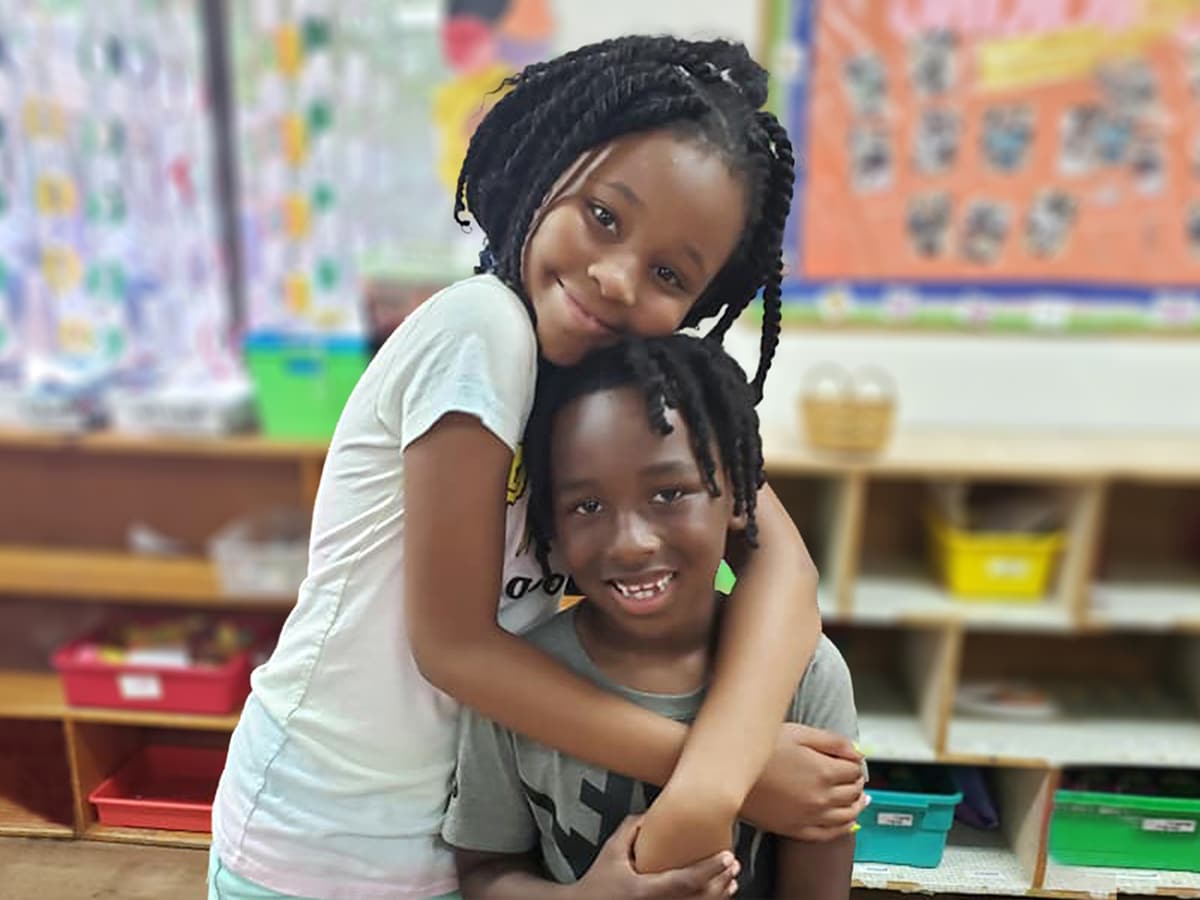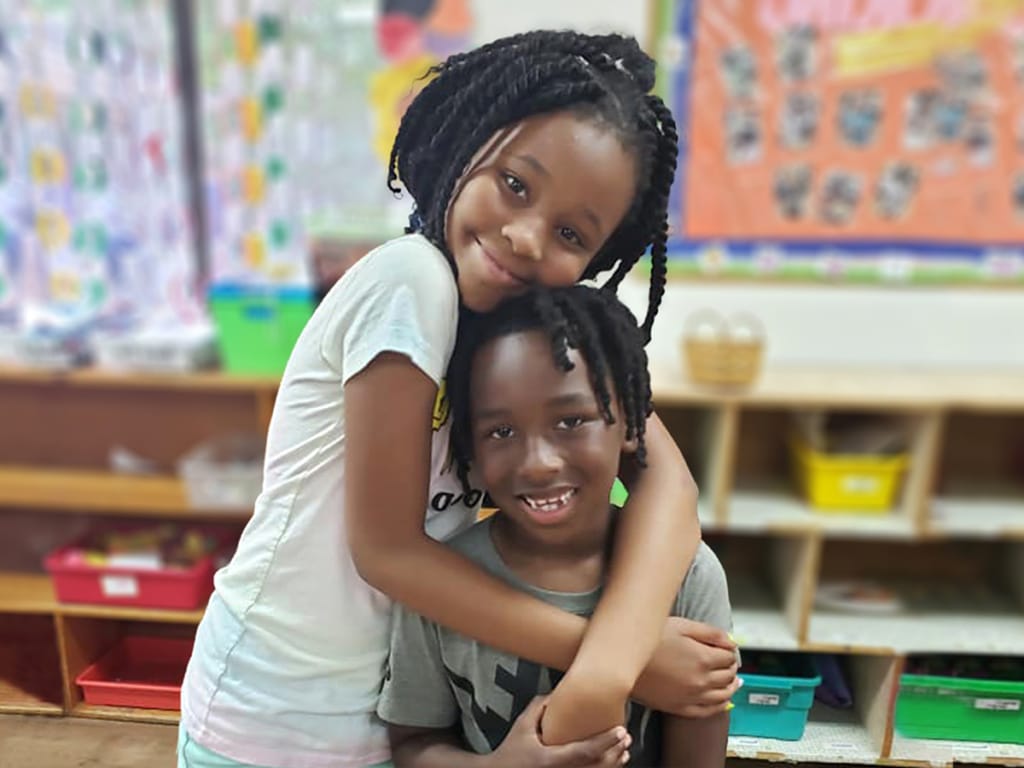 Beautiful Spaces,
Indoors & Out
Loving Care & Learning With
Experienced, Nurturing Staff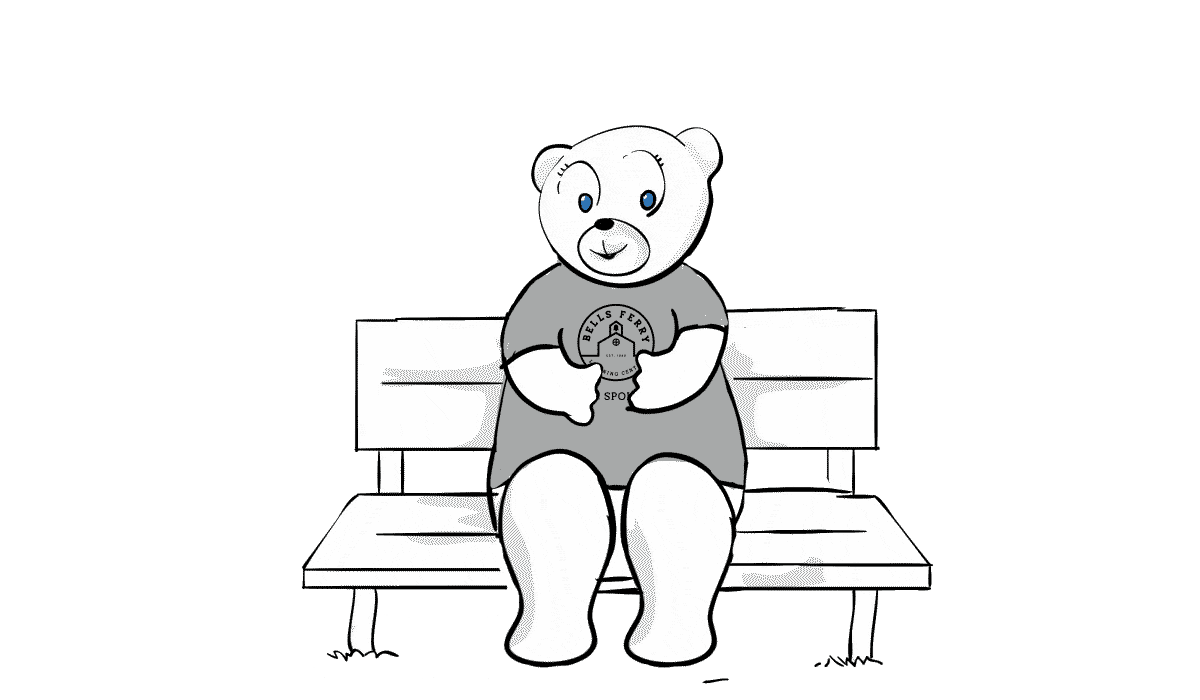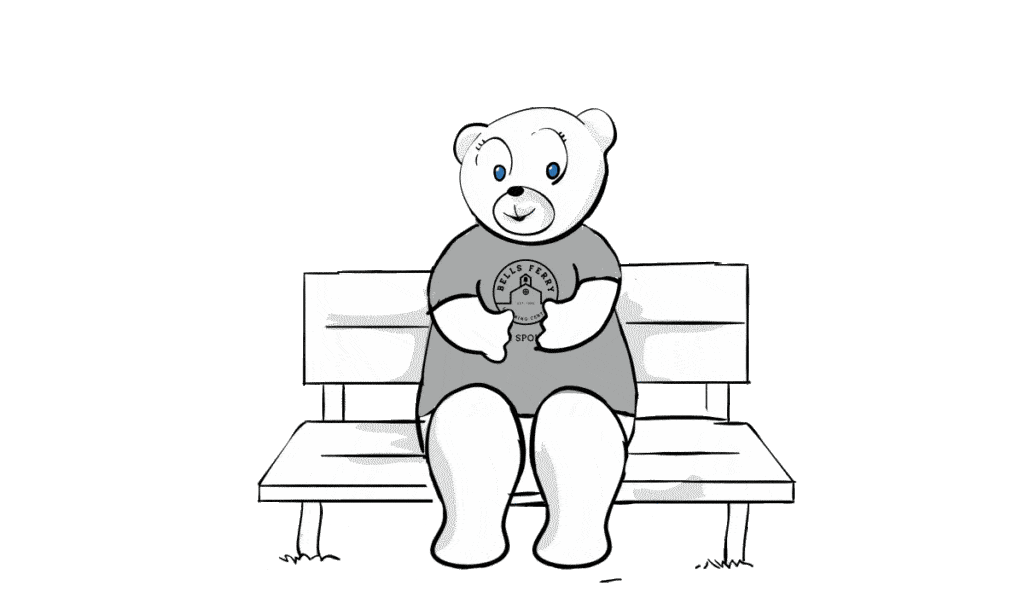 PRESCHOOL & CHILD CARE CENTER SERVING MARIETTA, GA
Easy To Access From Anywhere In Residential Marietta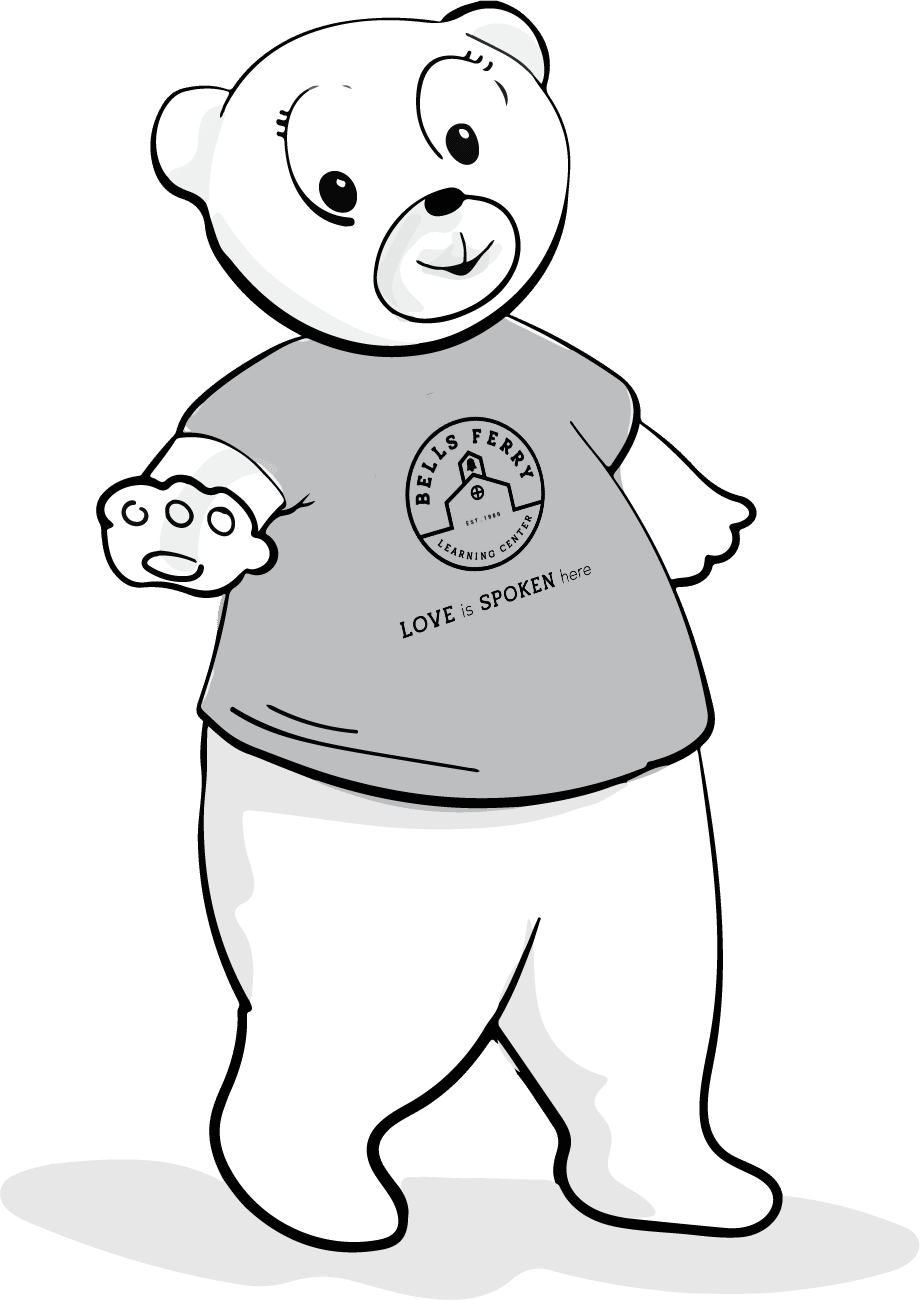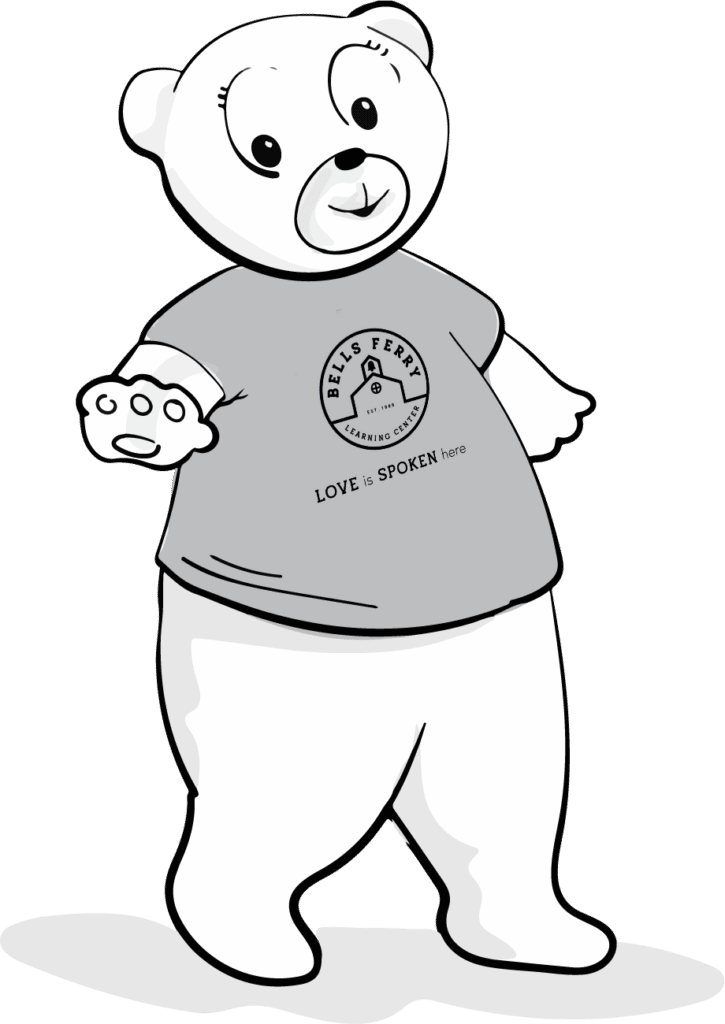 A Standalone Center That Offers Quiet & Comfort
Your whole family loves this quiet little nook in Marietta. Ample on-site parking, a friendly reception area with a coffee bar, and a wide, covered portico make it feel like coming home every day.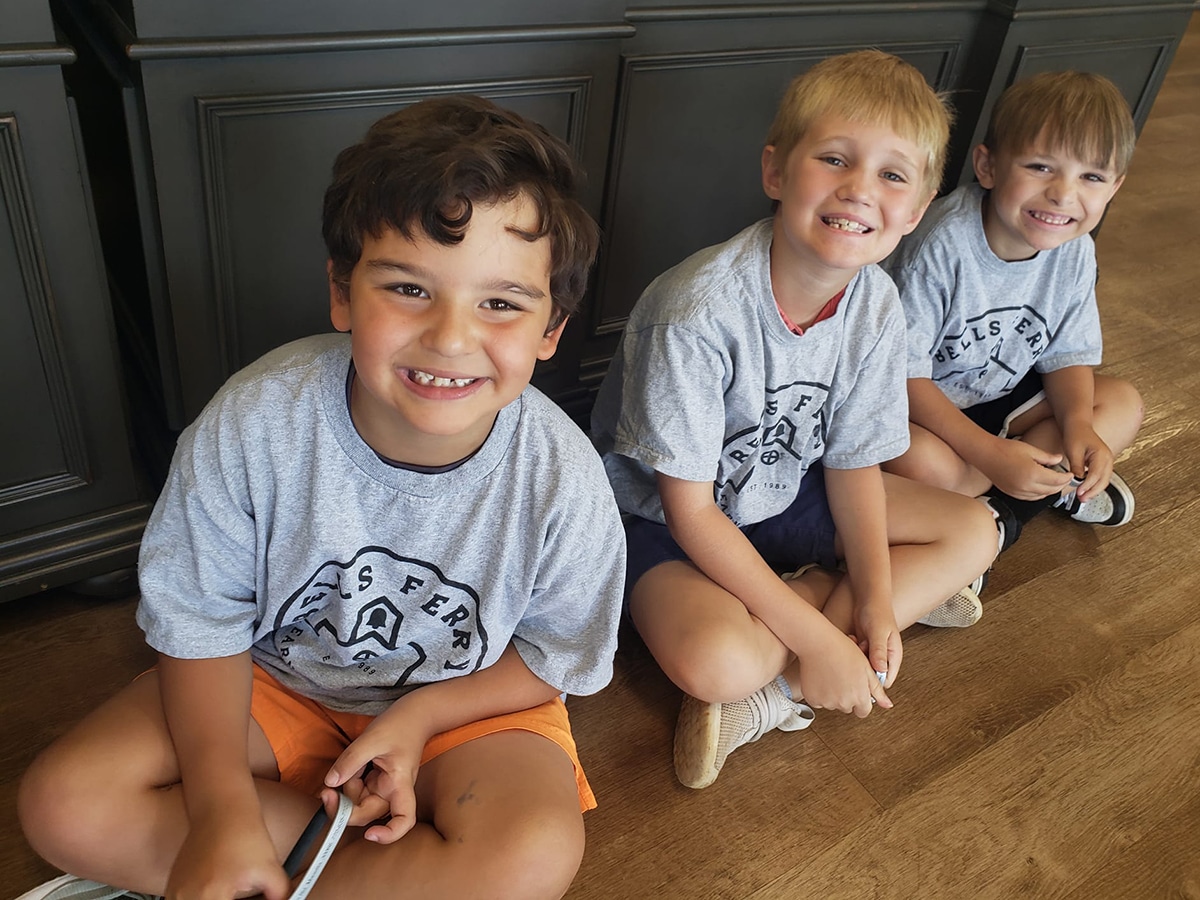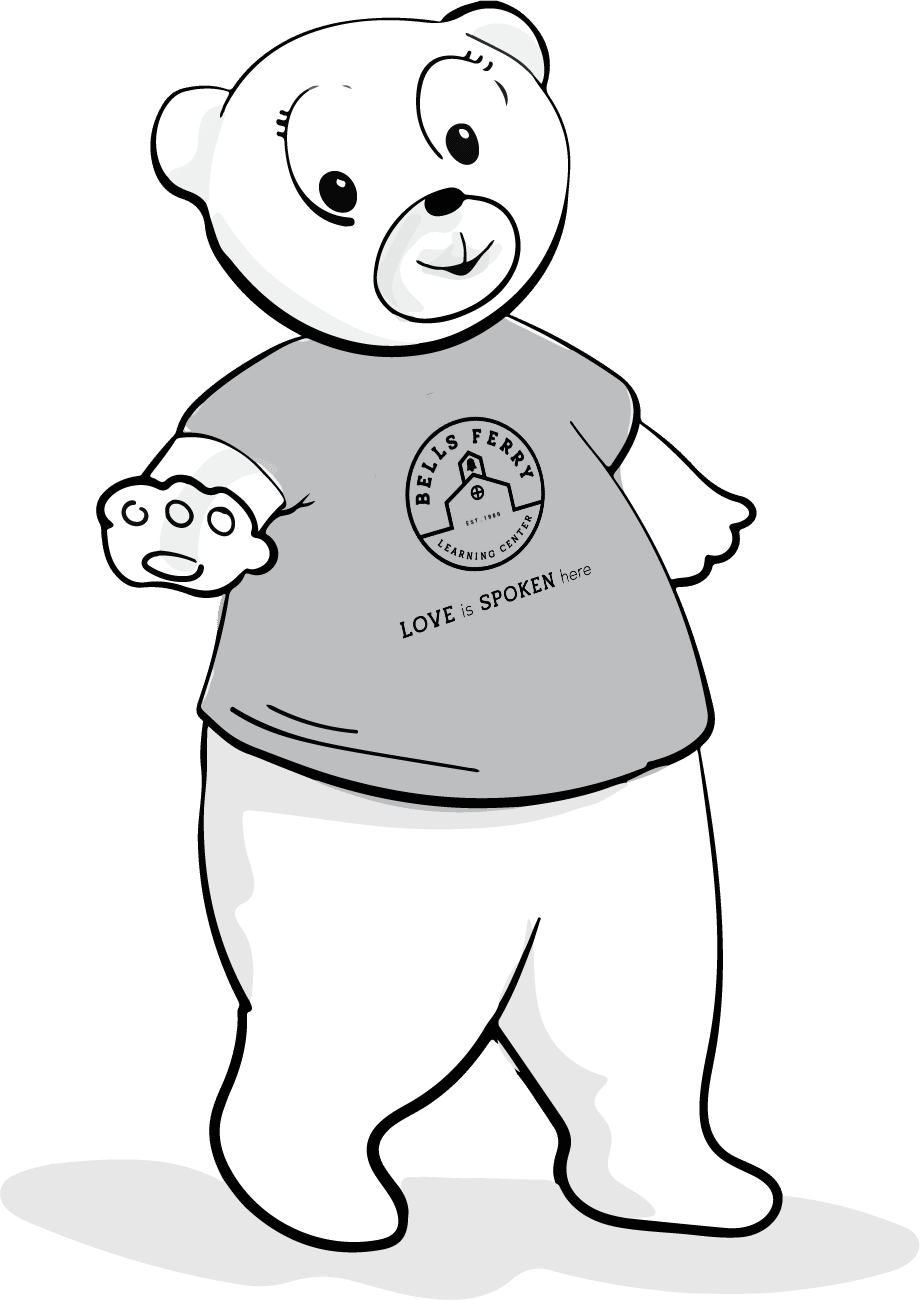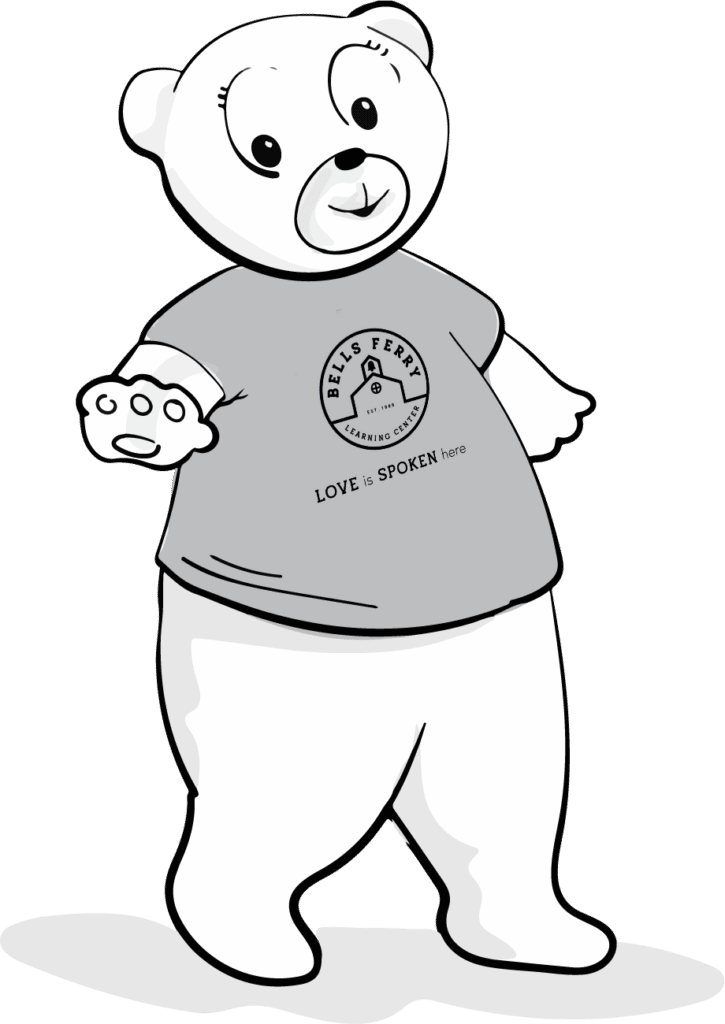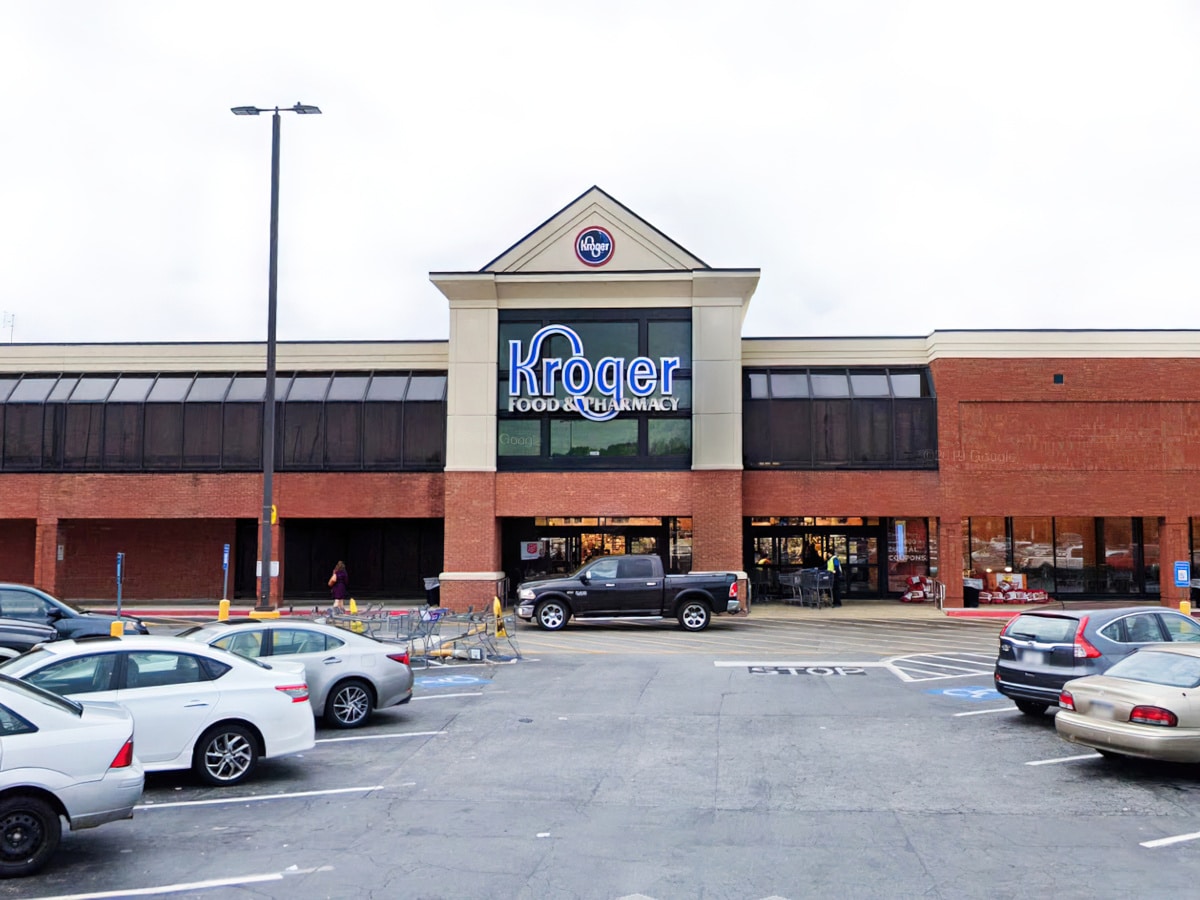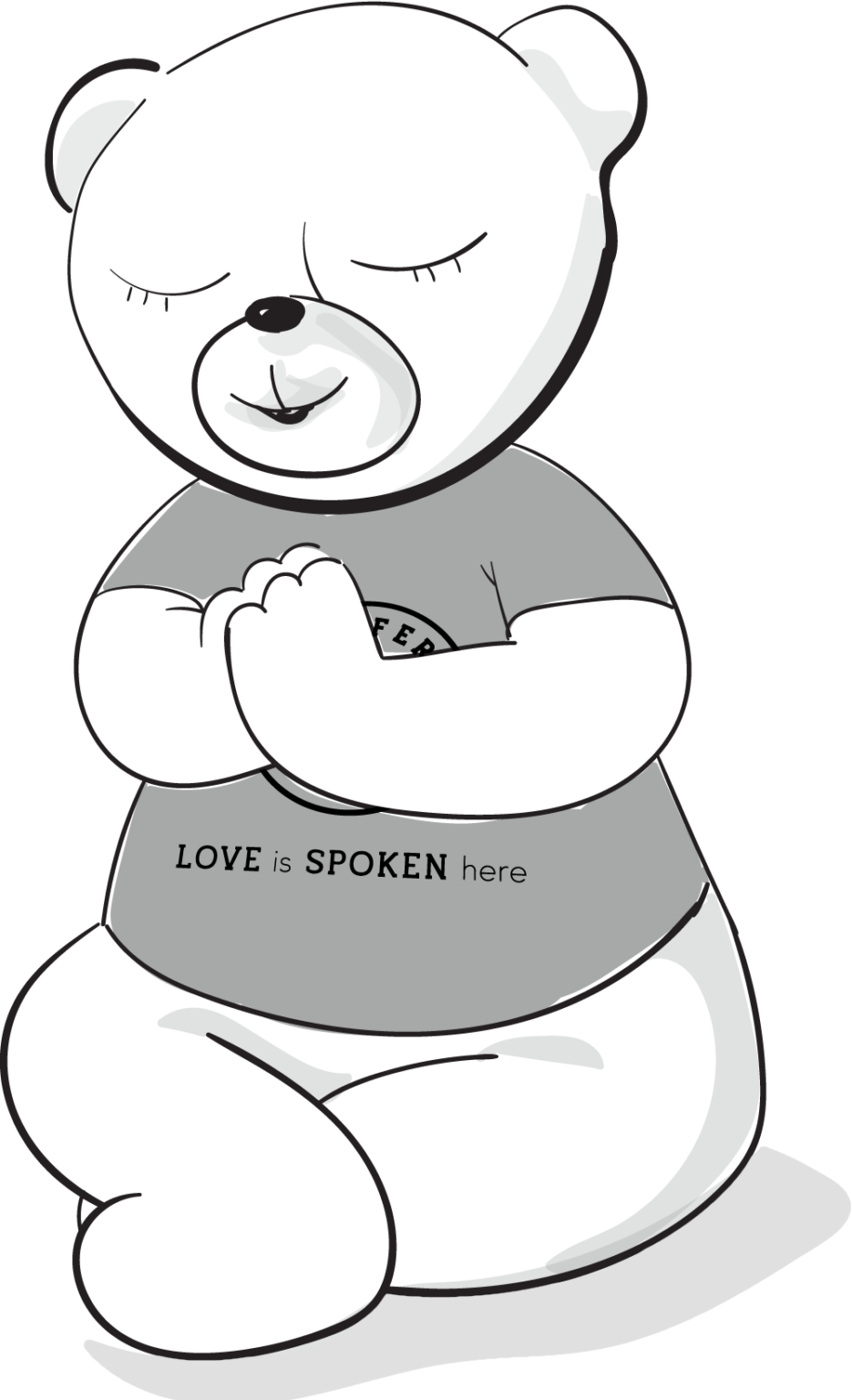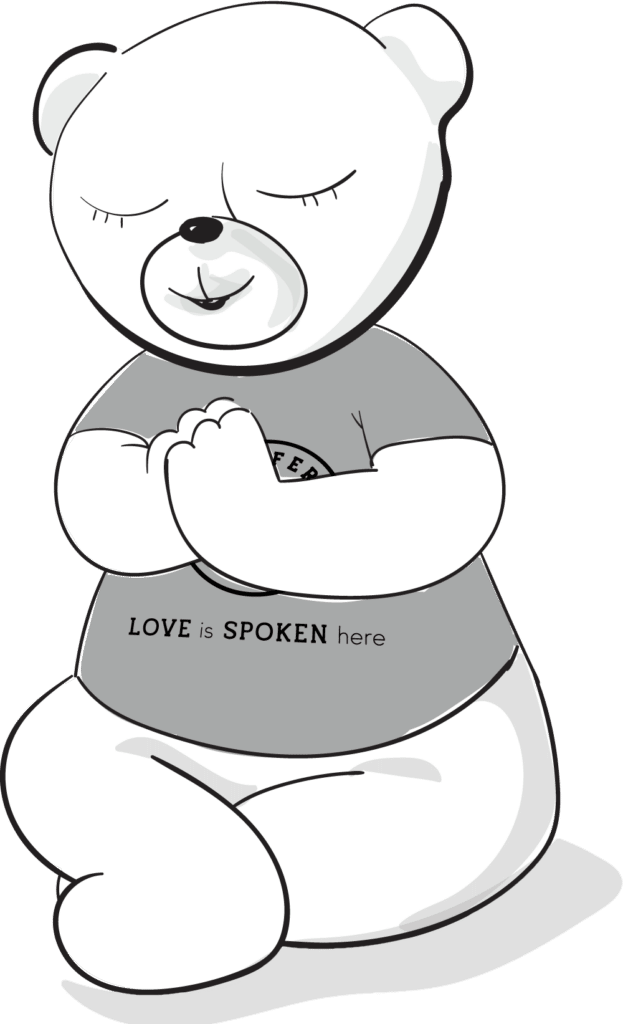 At The Crossroads Of Homes & Businesses
Your little one learns in a peaceful neighborhood, and you can easily run errands. Make a single school run with Blackwood Elementary down the road, grab some fast-casual dining, or get the shopping done at Kroger's and Dollar Tree just 2 blocks away.
Soothing Classrooms Set Up To Inspire Your Child's Mind
With soothing, neutral colors and natural, child-sized furnishings, your kiddo's classrooms feel like home. They feel comfortable with soft surfaces and cozy spaces, and explore age-appropriate learning centers every day.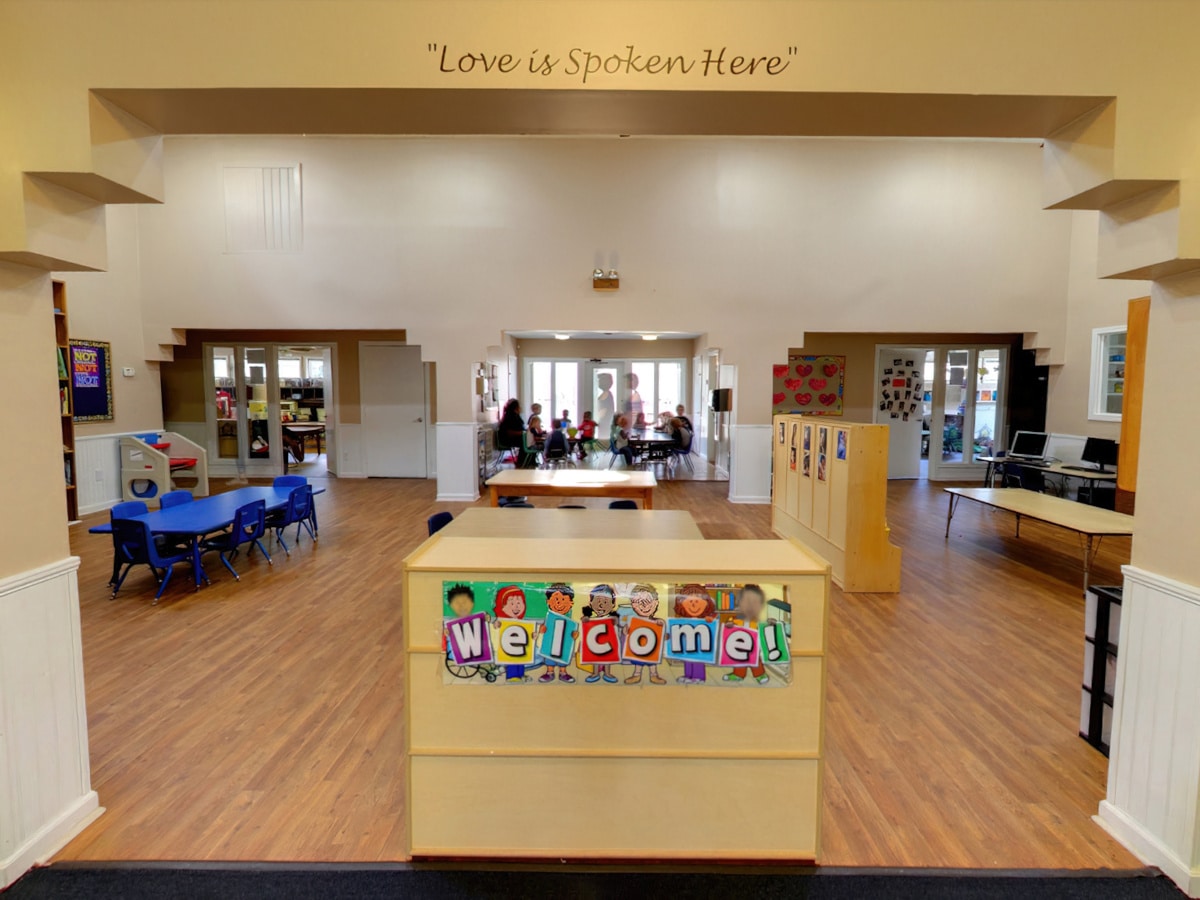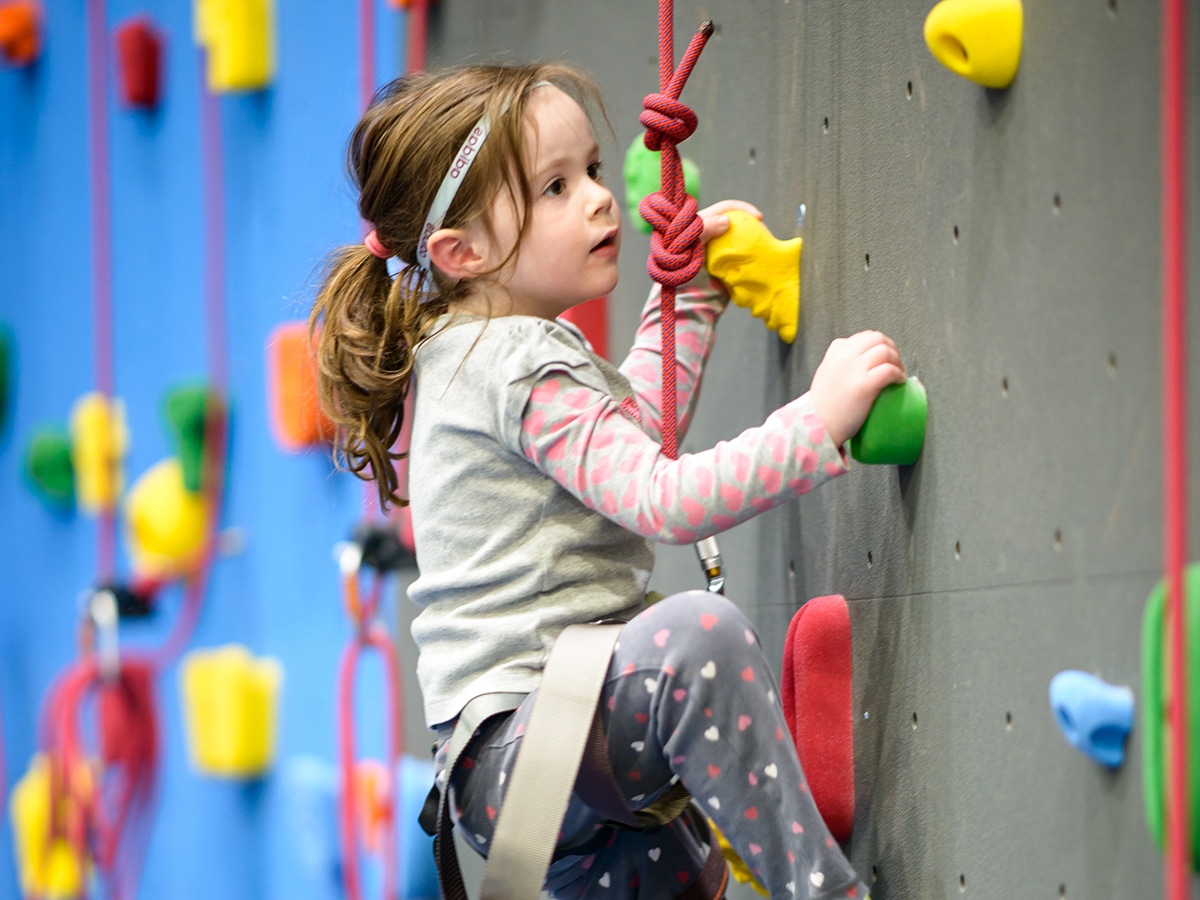 Epic Adventures With An Indoor Climbing Wall & BEAM Projector
Your child immerses in gross motor play in creative, interactive activities as the BEAM projector casts wonderful worlds onto the floor. They build strength and coordination as they test their skills on the indoor rock climbing wall.
Lush, Green Outdoor Spaces Perfect For Play
Your little explorer goes outdoors every day to enjoy their beautiful playgrounds, green lawns, and natural beauty. They have plenty of room to run, romp, and play with their friends in the fresh air and sunshine.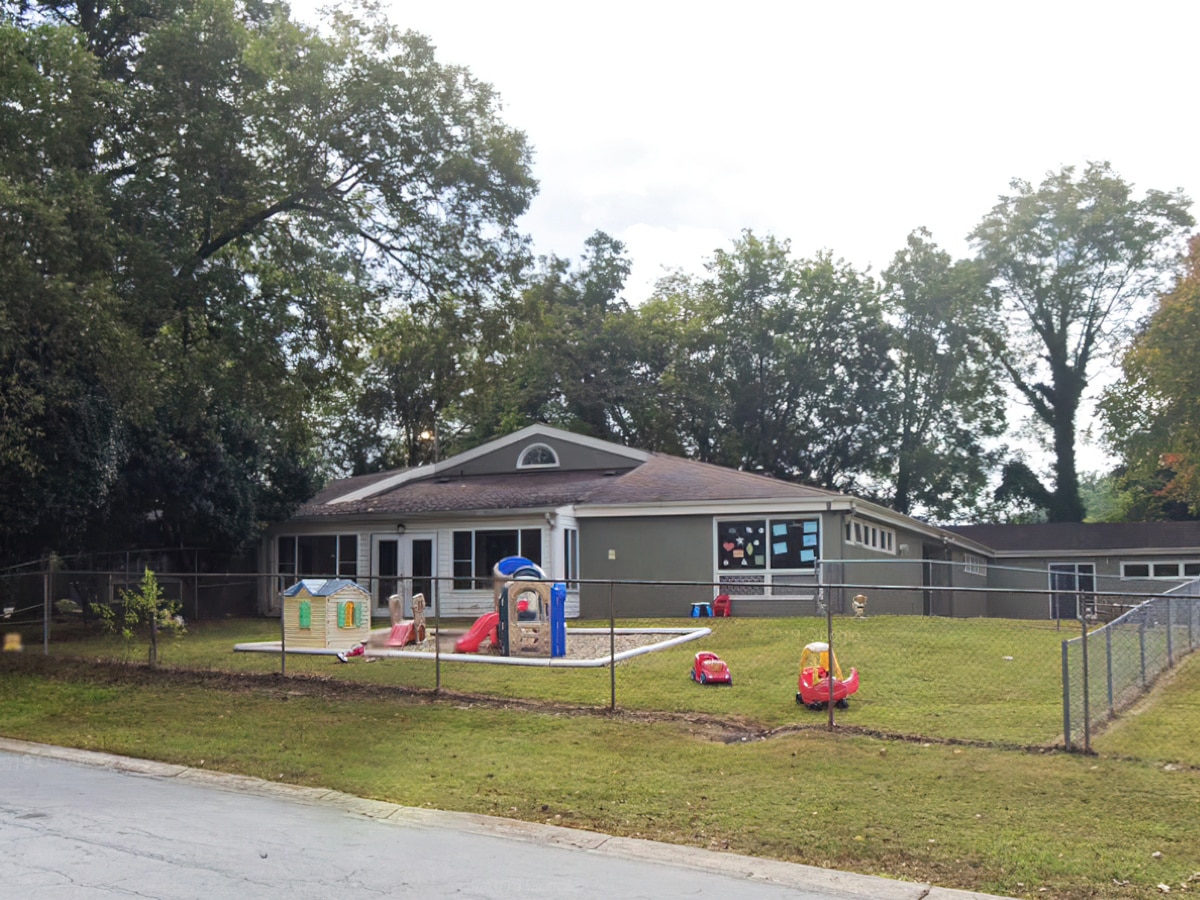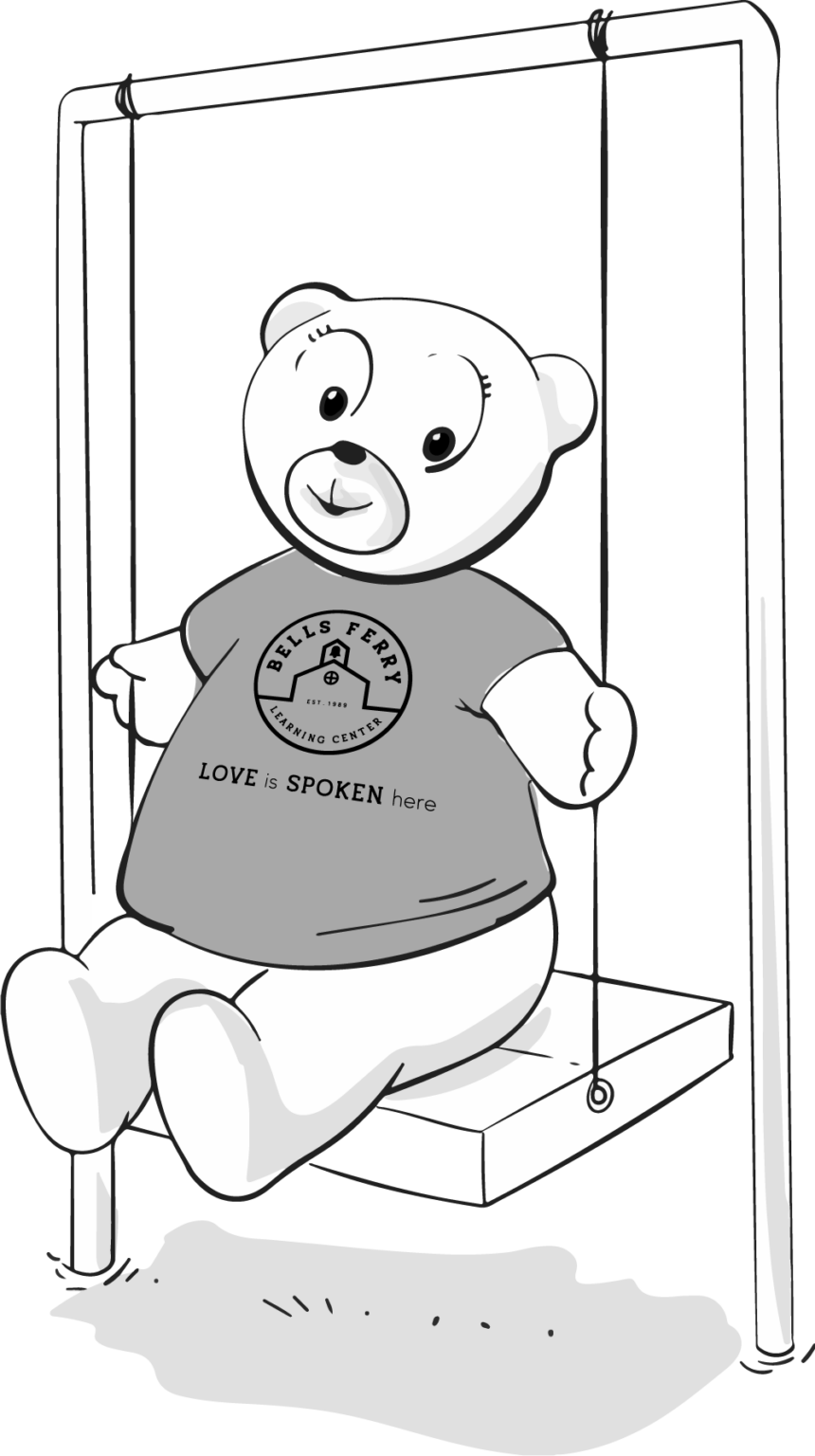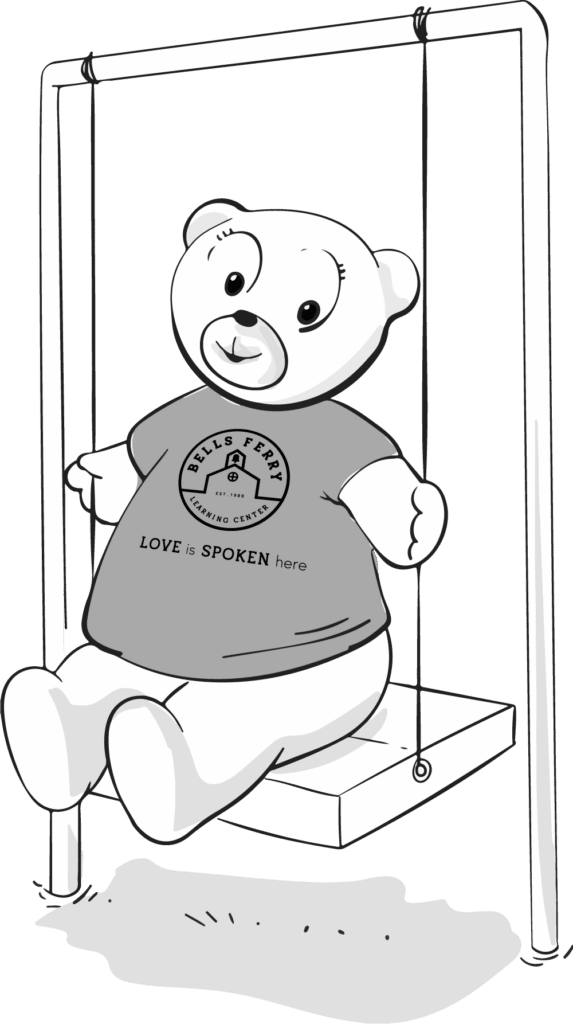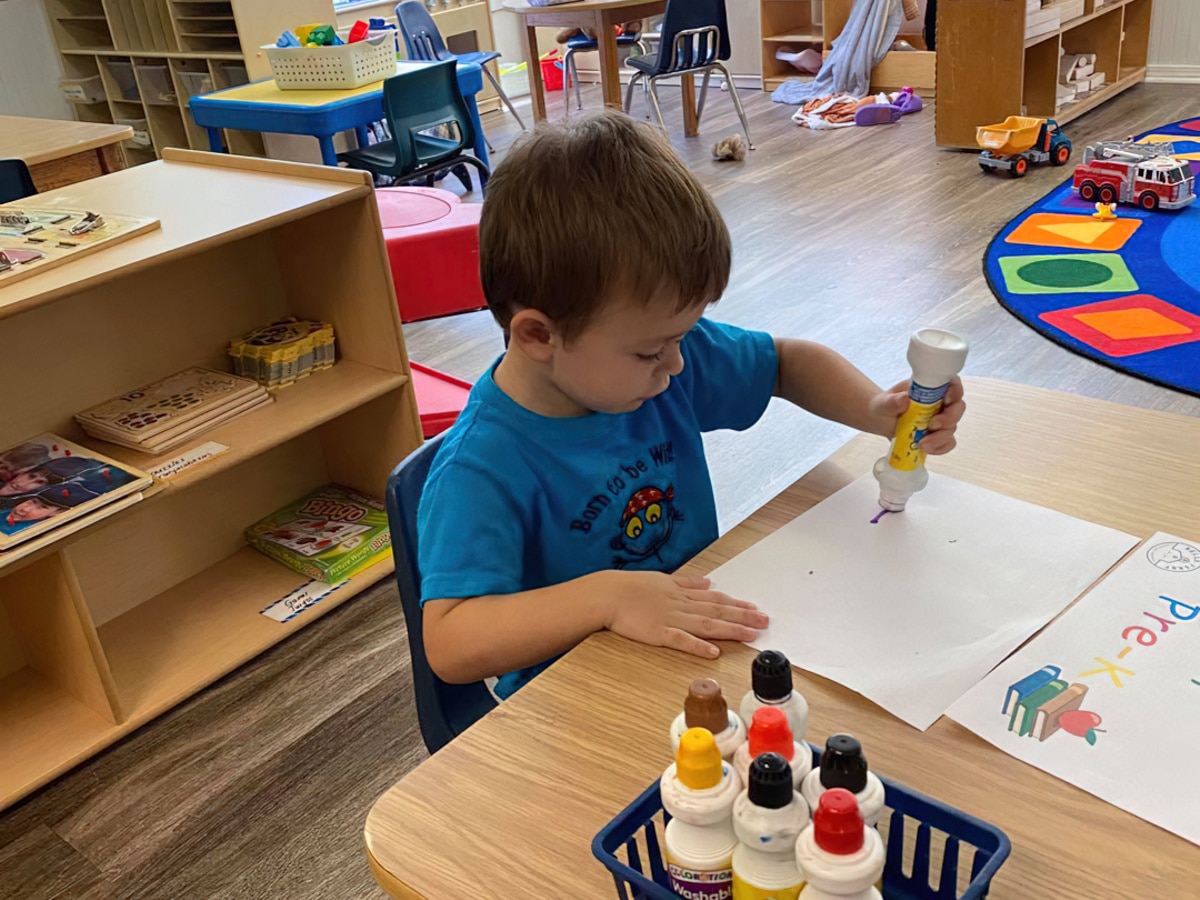 Daily Sanitization & A HVAC System To Keep Them Healthy
Expect a spotless clean with daily sanitization, modern electrostatic sprayers, and air purifiers that remove germs, dust, allergens, and other irritants. Plus, UV light technology in the HVAC system eliminates 99.9% of germs in recirculated air.
A Safety 1st Designation For Your Peace Of Mind
Your little one stays safe from drop-off to pick-up with state-of-the-art PIN access doors, internal-use security cameras, sturdy playground fences, and staff trained to respond to any situation that arises. You feel confident in their daily security.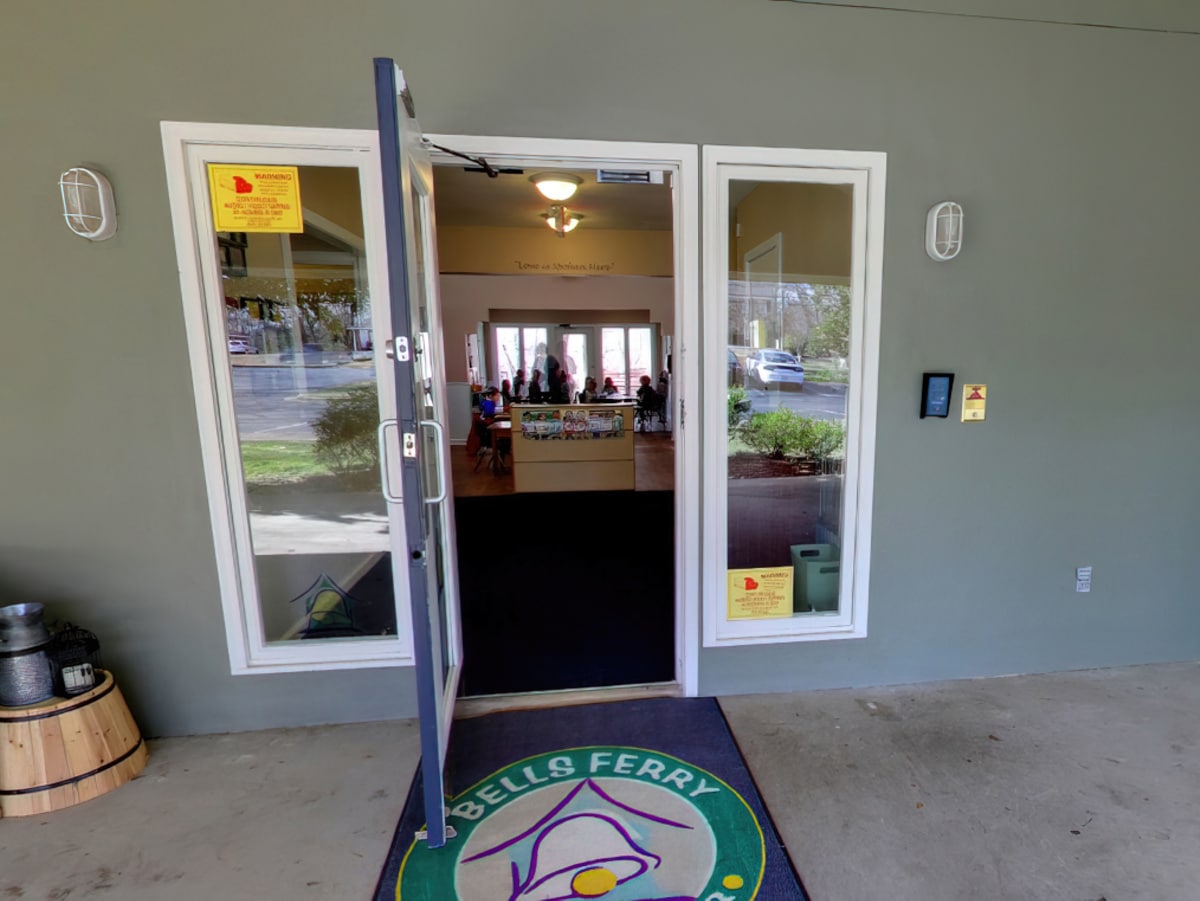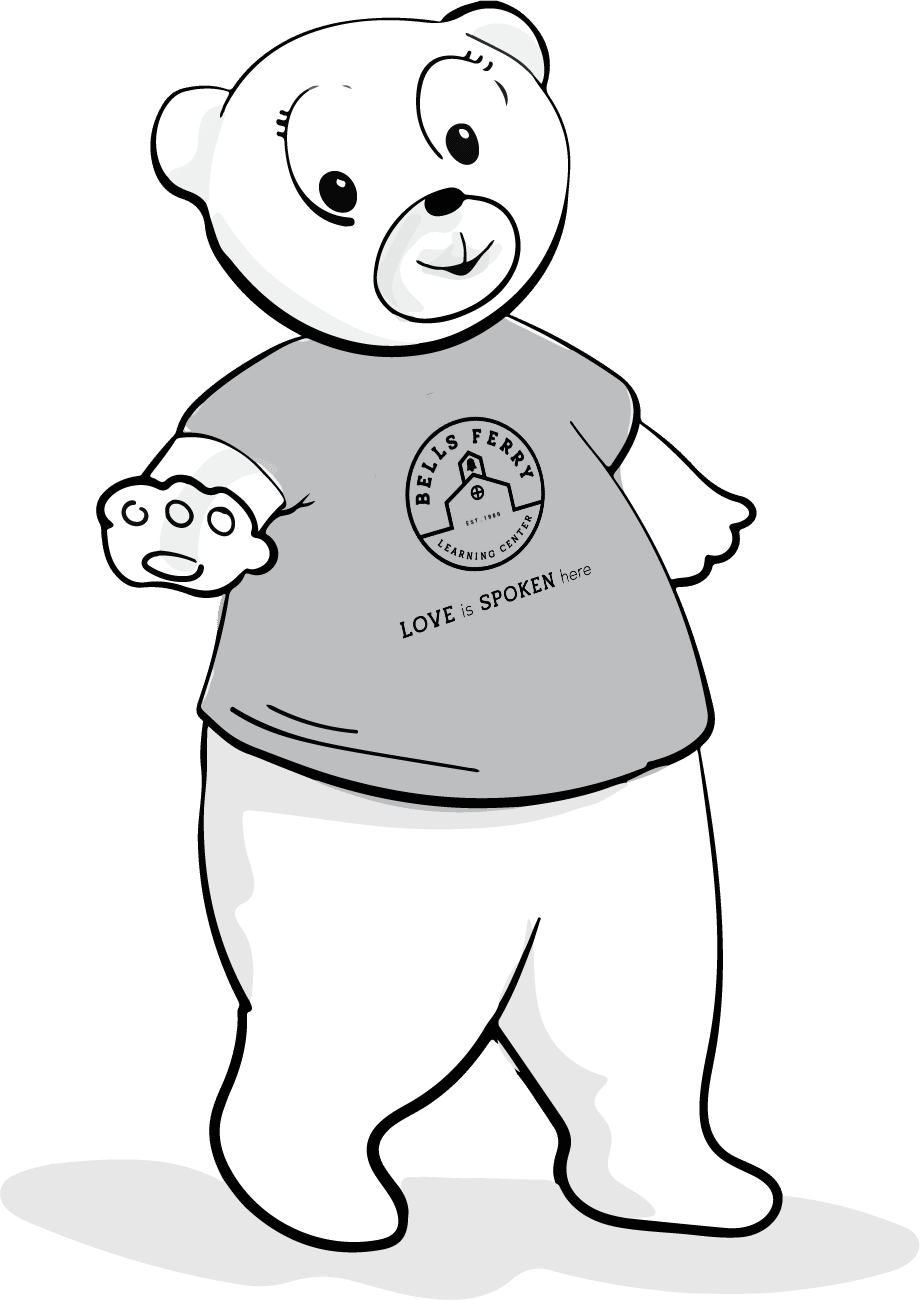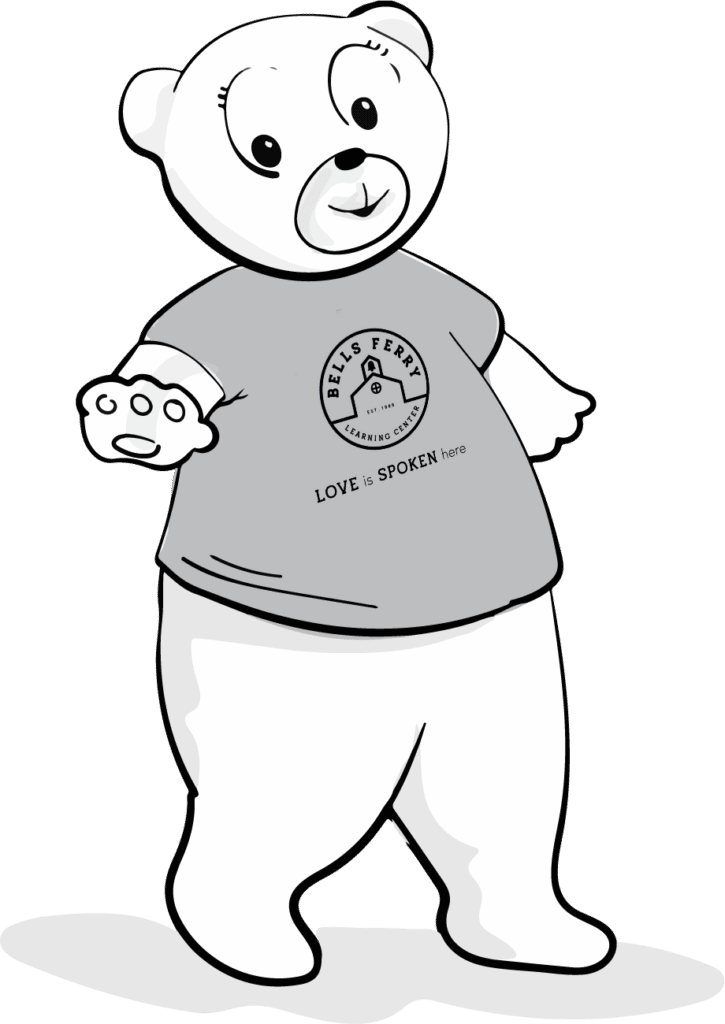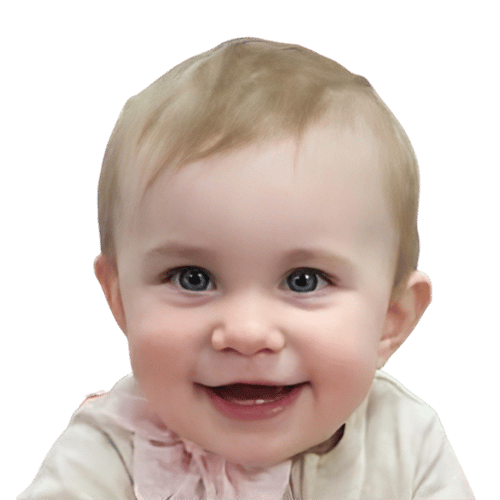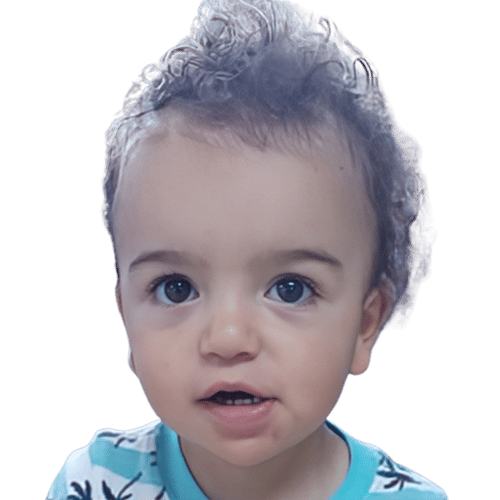 Early Preschool
2 - 3 years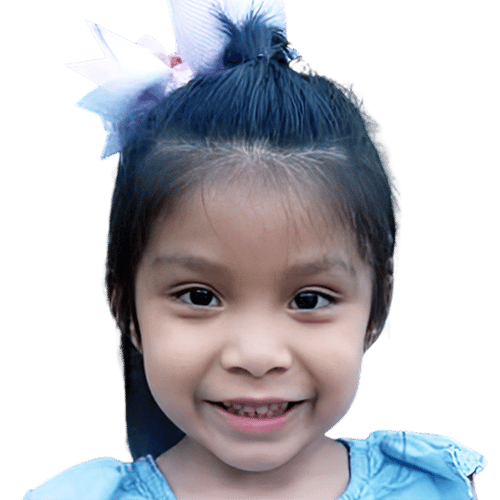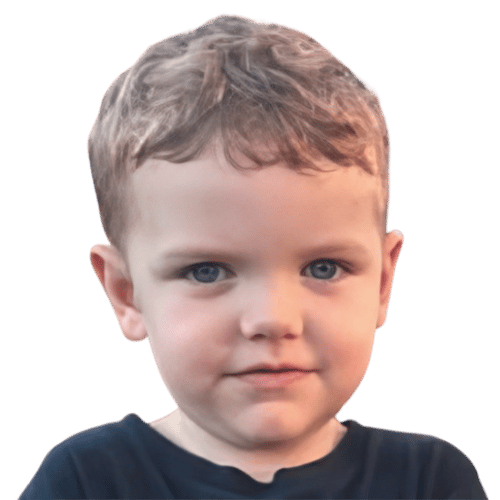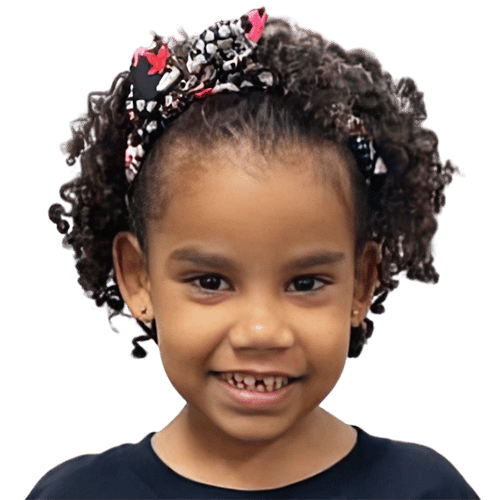 Before & After
5 - 12 Years​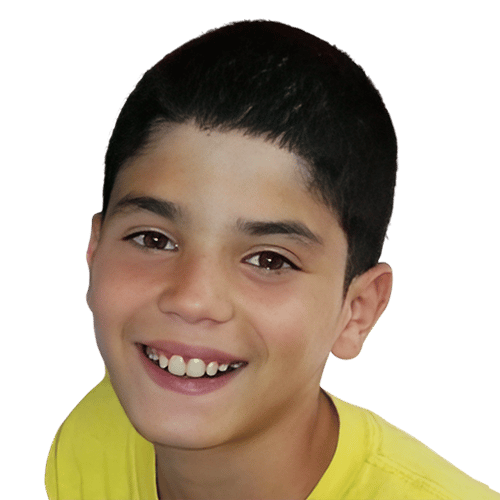 Start Your Child's
Early Learning Journey
With Love & Award-Winning Care