Ready To Grow,
Learn, & Play
Experienced, Nurturing Care & Guidance
In A Clean, Comfortable Second Home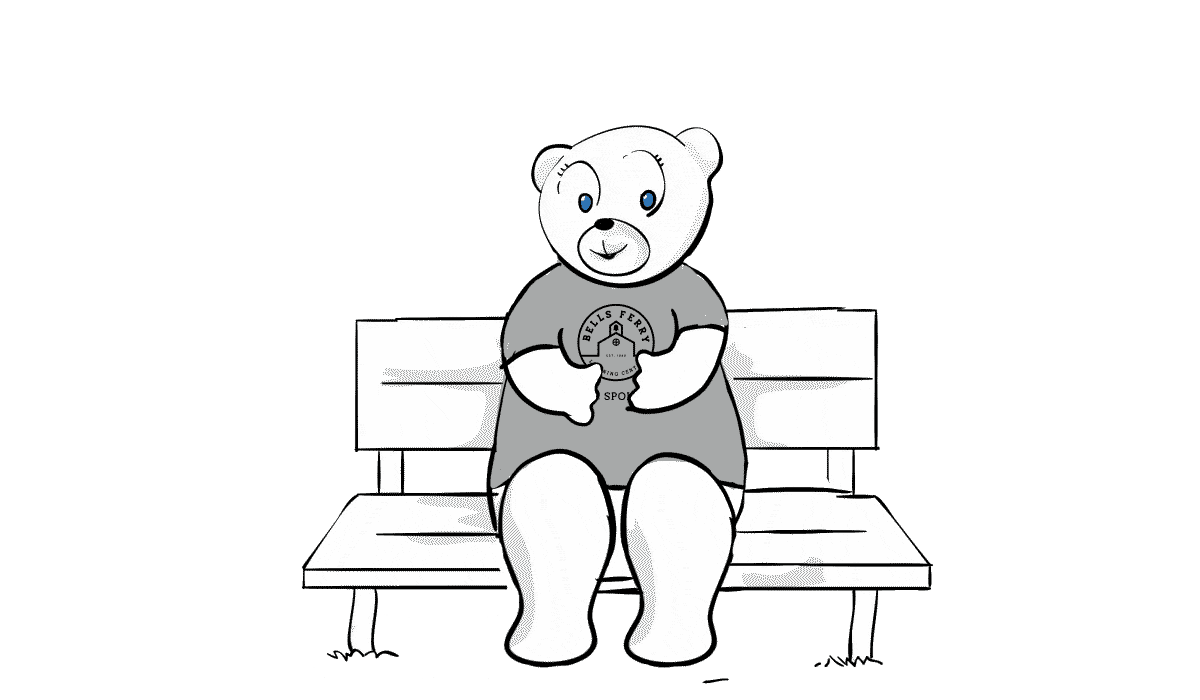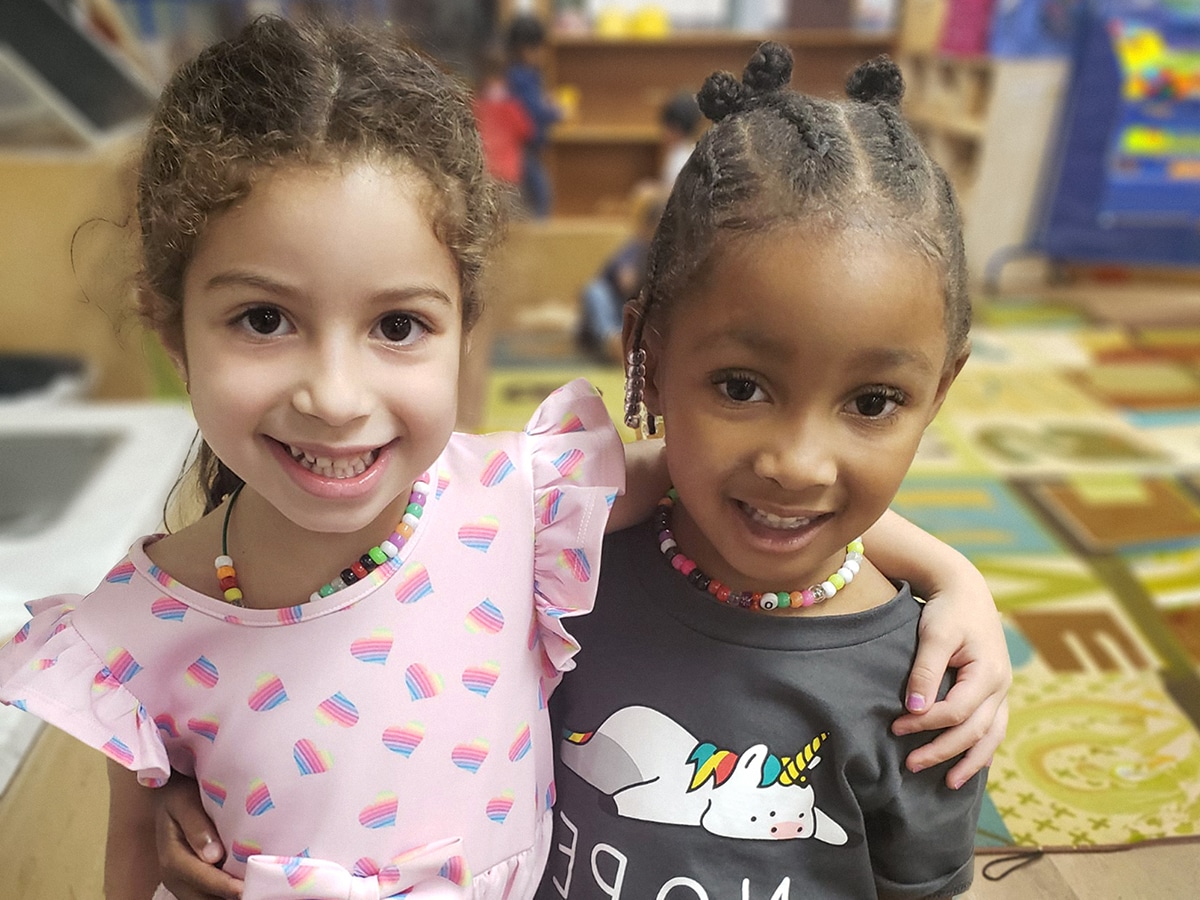 Ready To Grow,
Learn, & Play
Experienced, Nurturing Care & Guidance In A Clean, Comfortable Second Home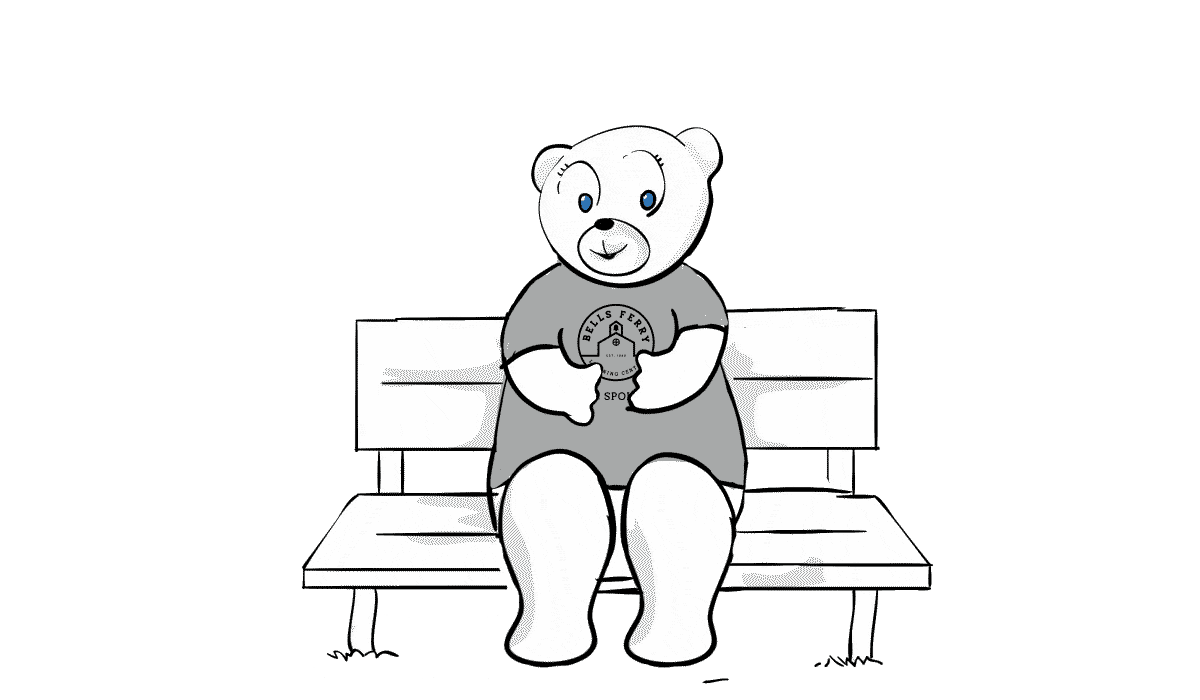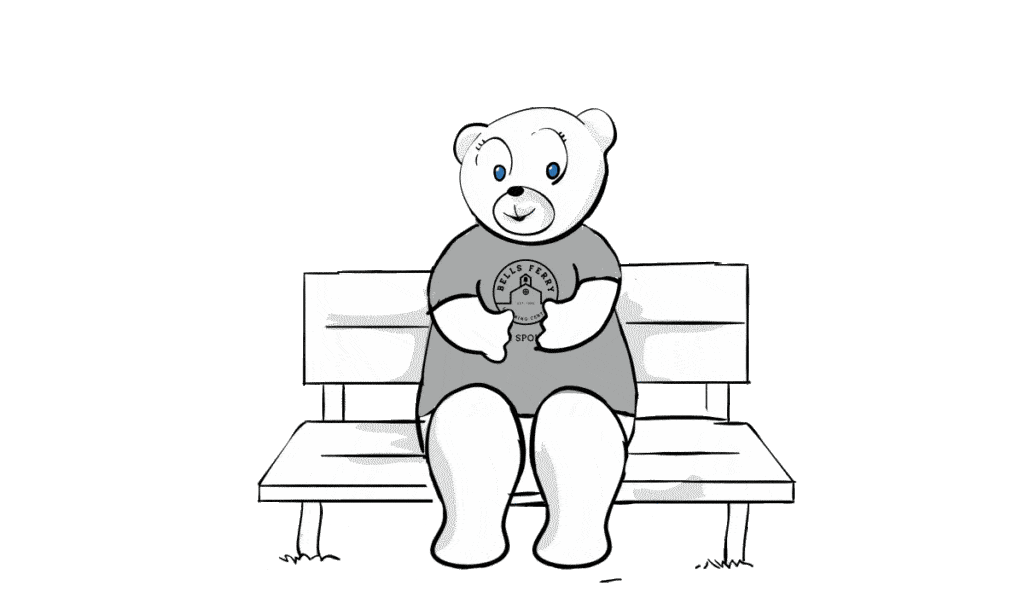 Experienced, Nurturing Care & Guidance In A Clean, Comfortable Second Home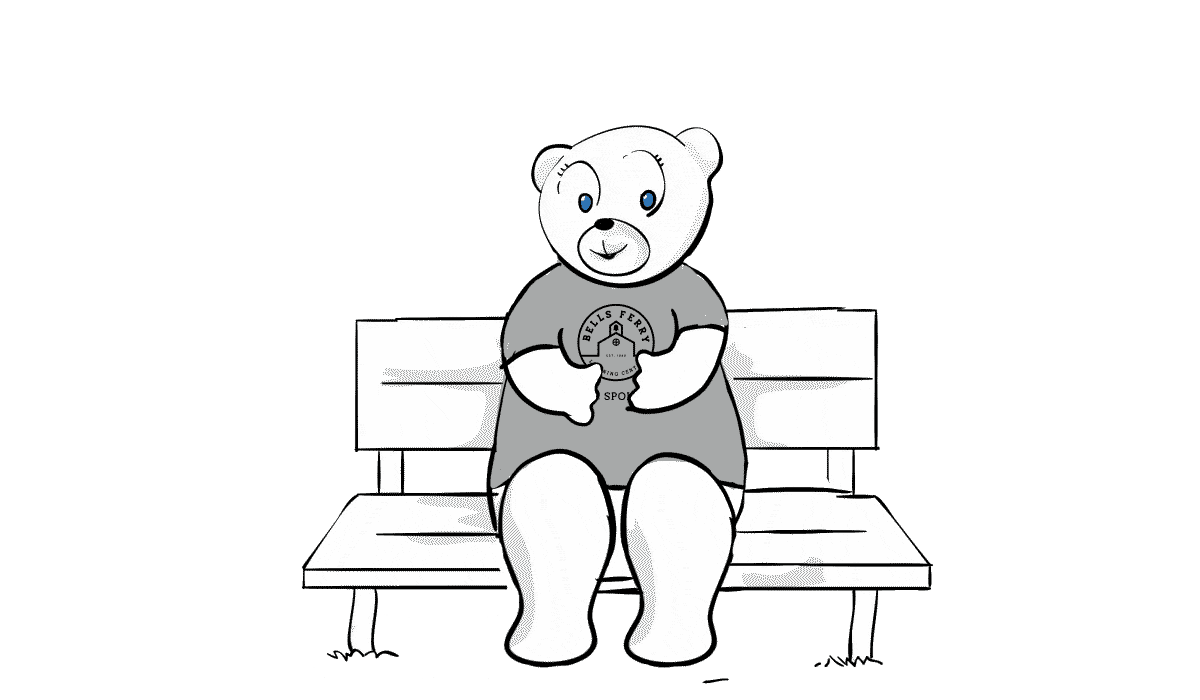 PRESCHOOL & CHILD CARE CENTER SERVING WOODSTOCK, GA
Just Off The Intersection Of Hwy 92 & Bells Ferry Road For Your Convenience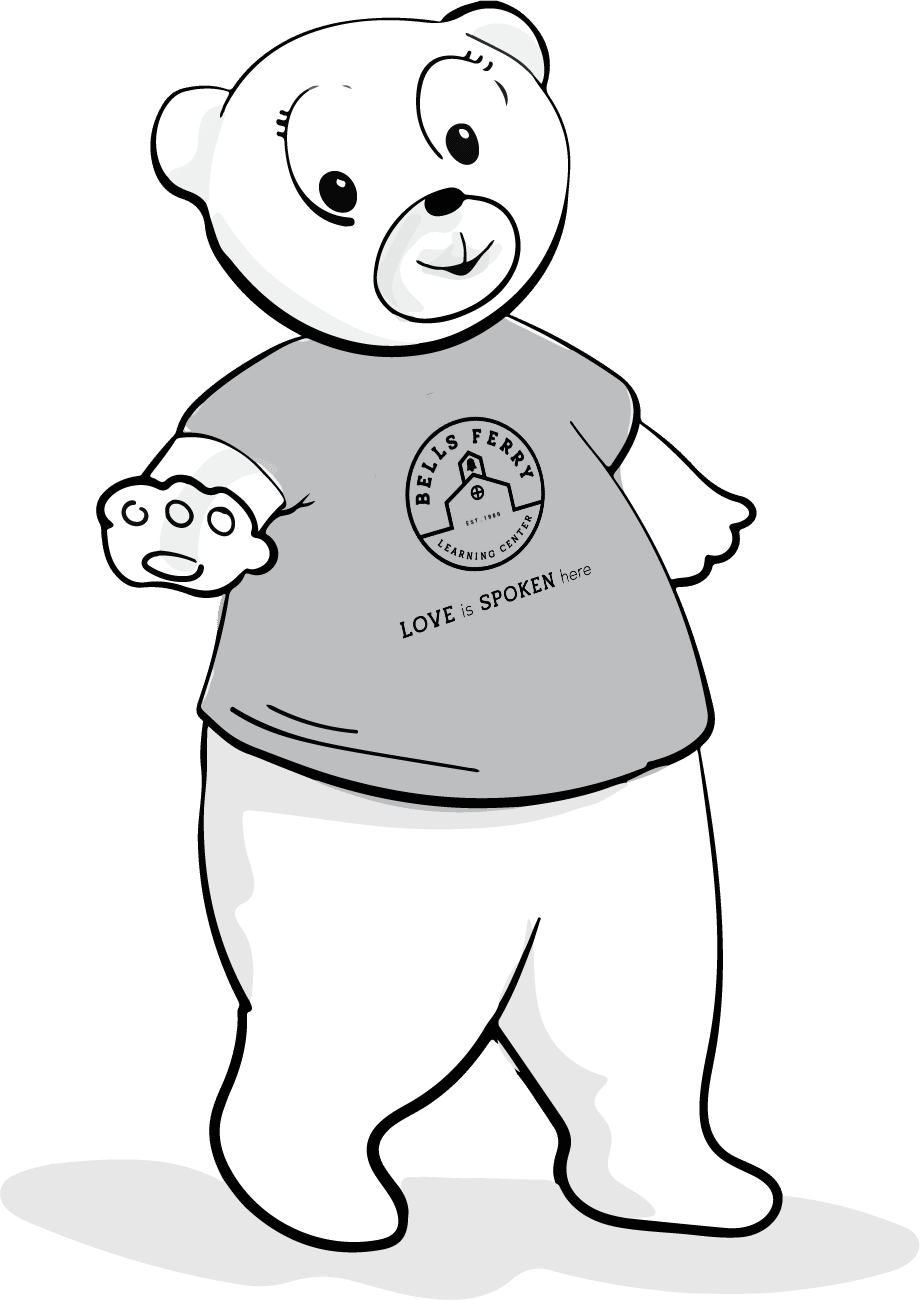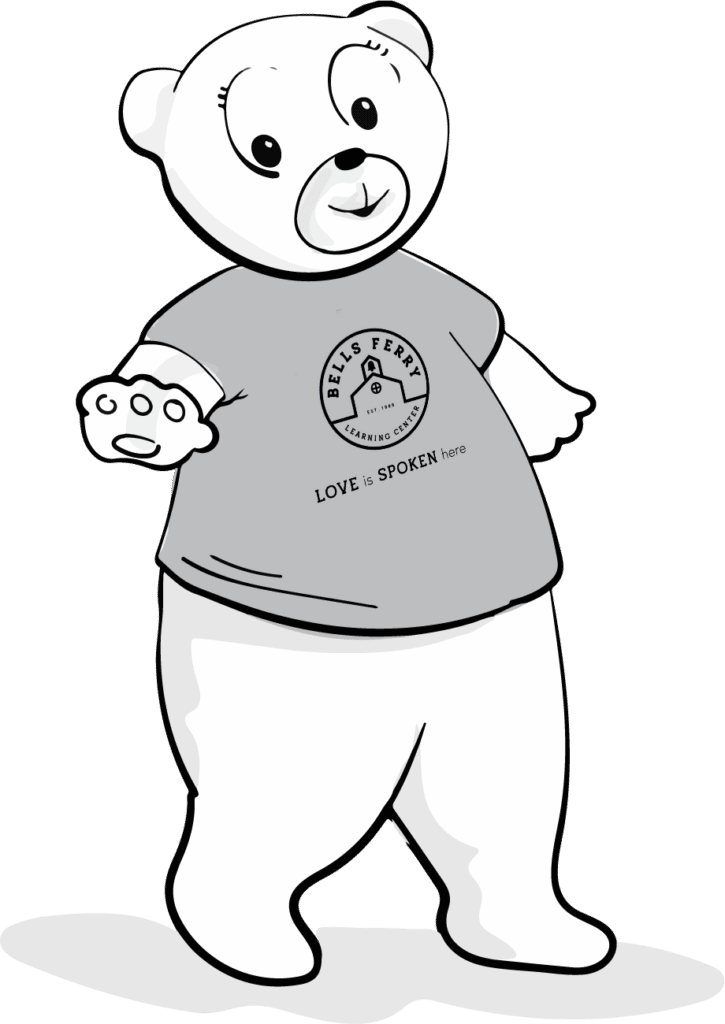 Easy Access & On-Site Parking To Make Transitions A Breeze
Set back from the highway in a standalone building, you'll find a wide front carport that protects your child during drop off or pick up in poor weather. There is plenty of on-site parking, so you can easily find a spot and pop inside for some coffee.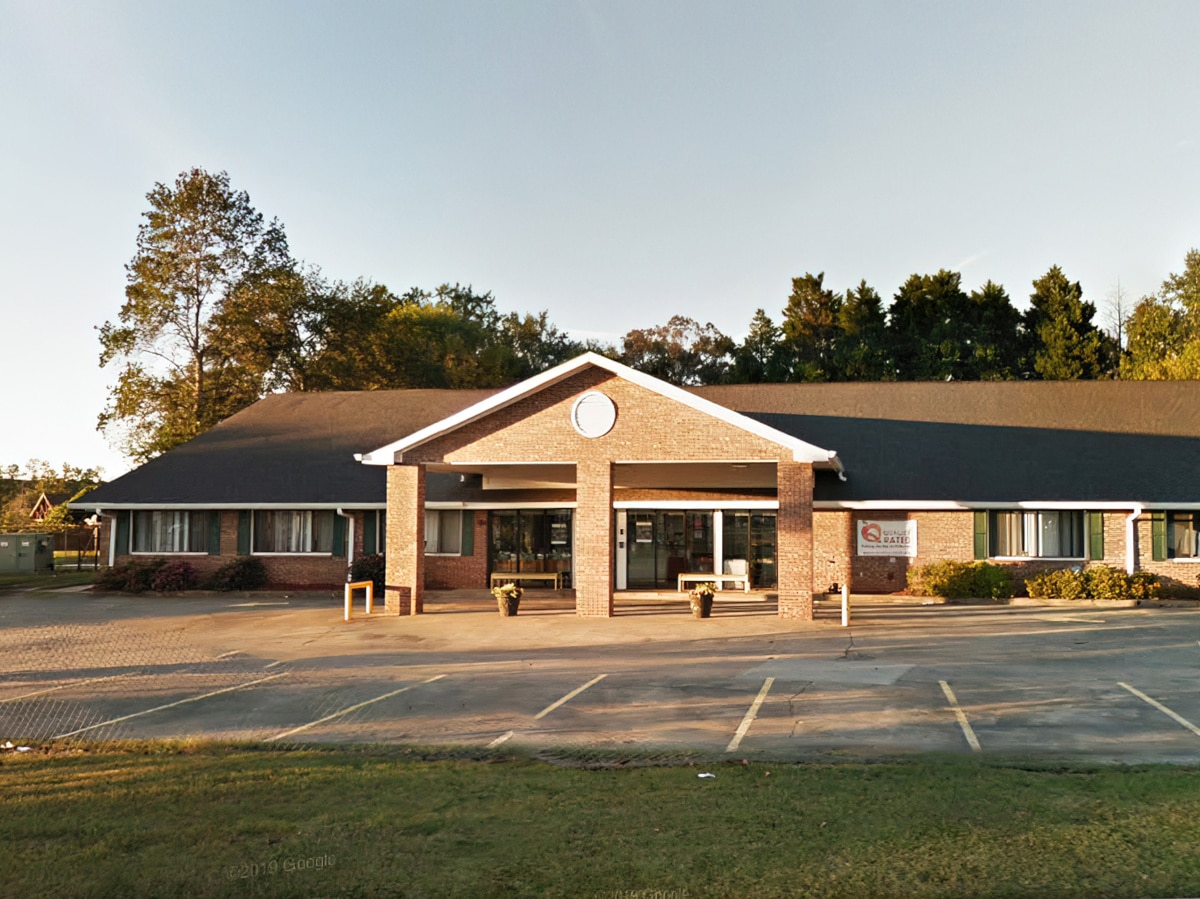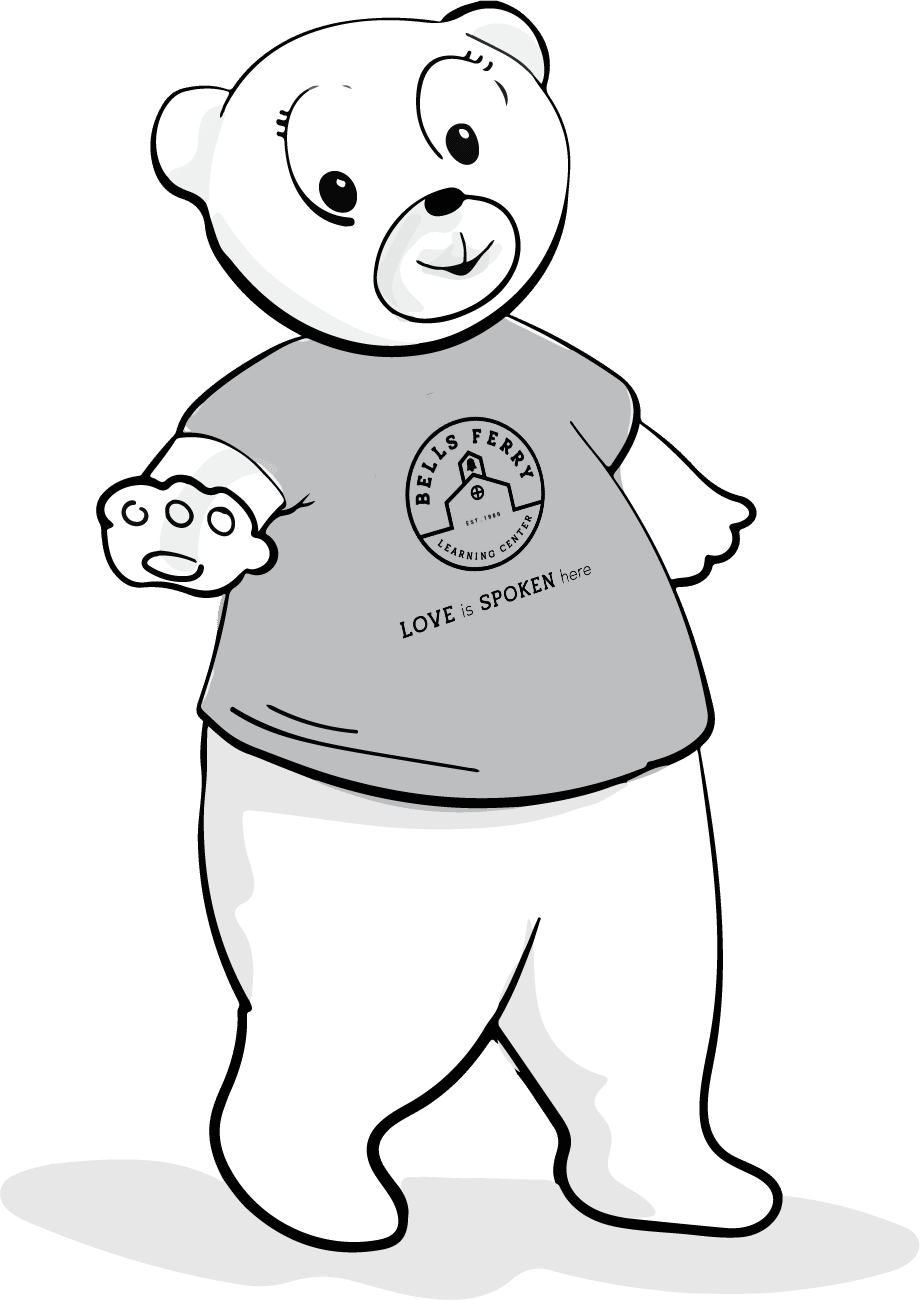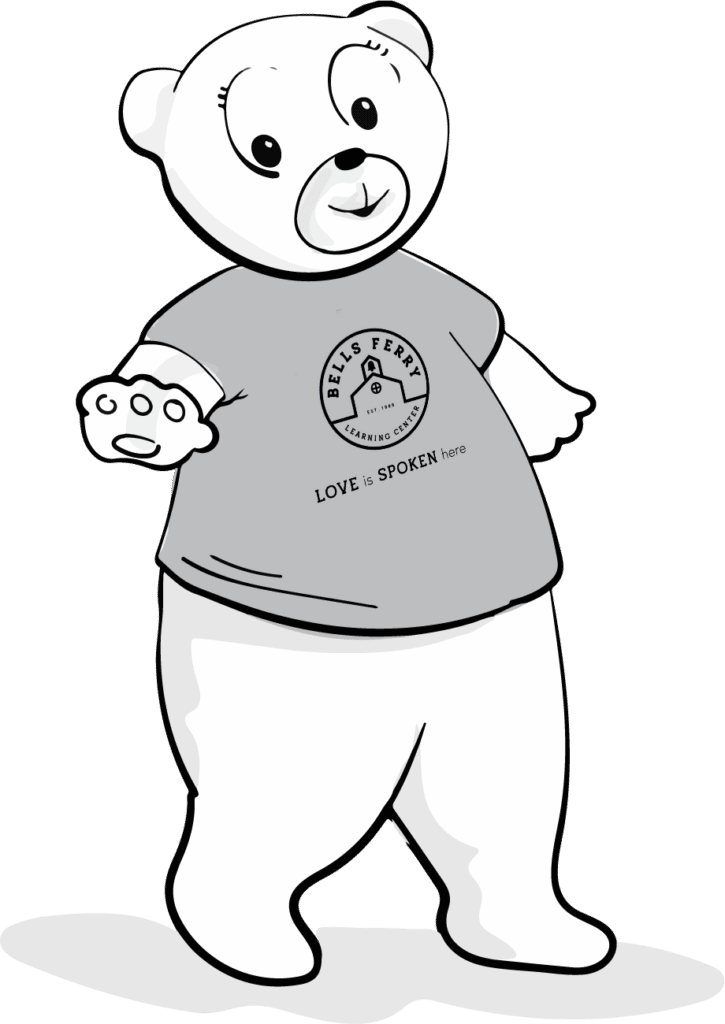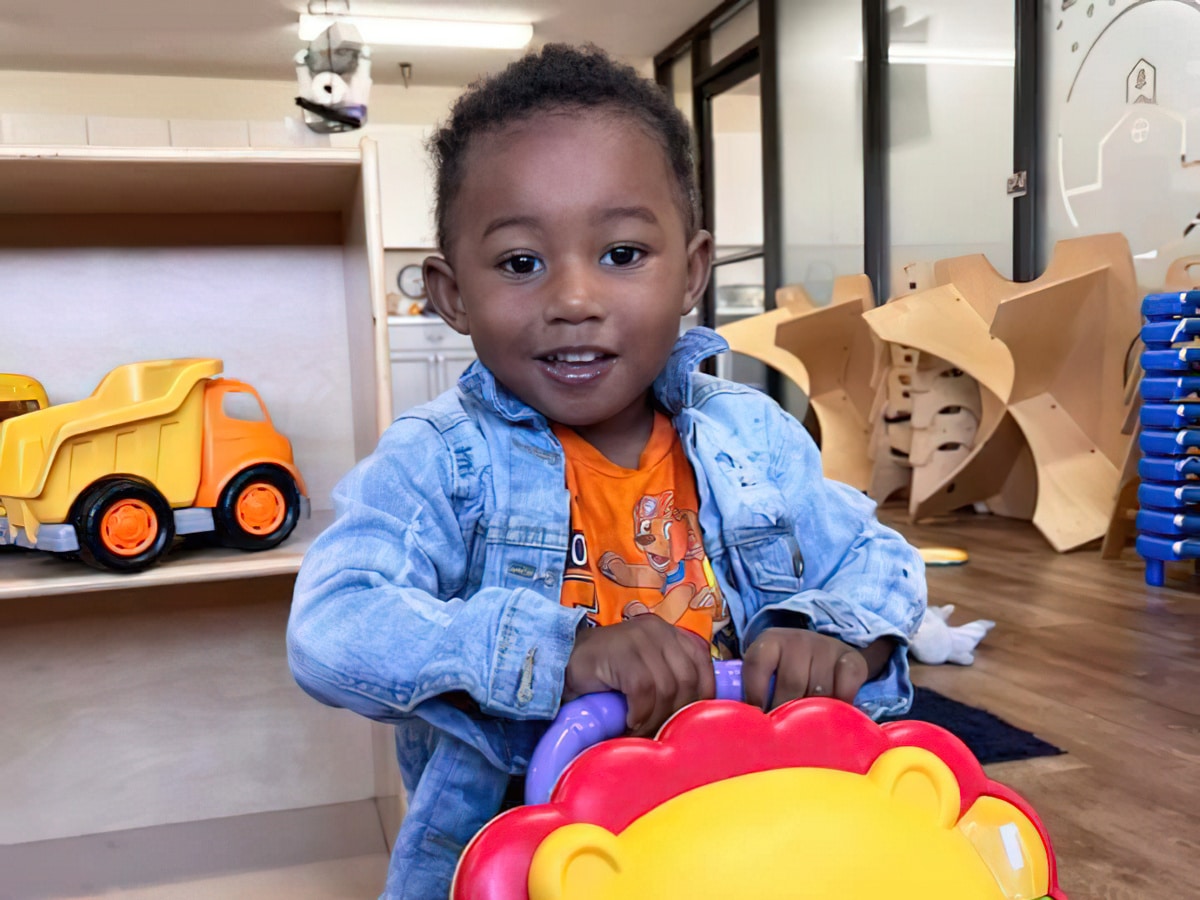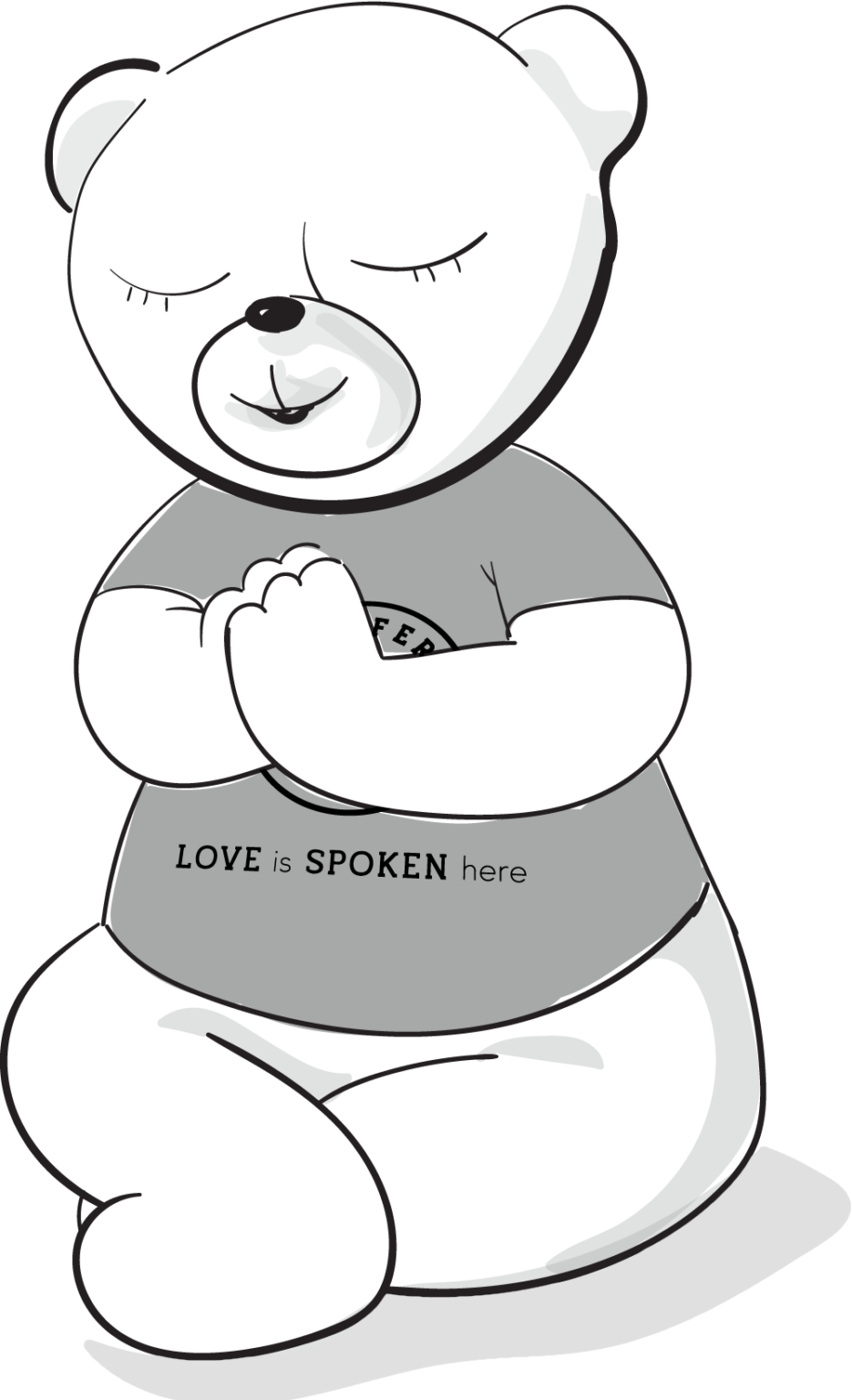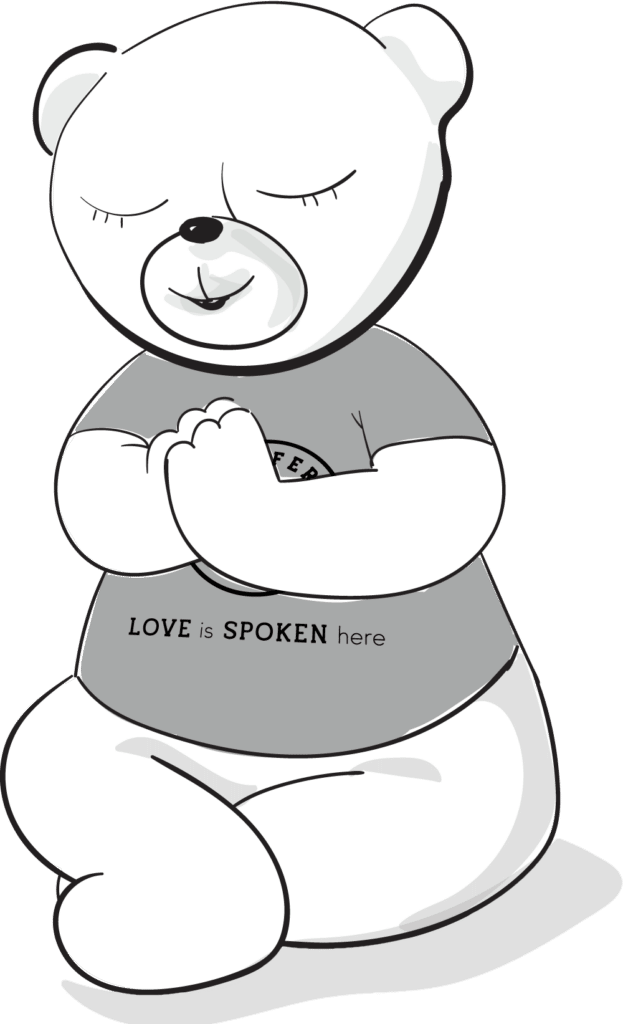 All The Amenities You Need Within 2 Blocks
Go to the ATM, get your errands done at Food Depot or Family Dollar, and choose from several fast food options. Being next to the intersection of Hwy 92 and Bells Ferry Road means everything is at your fingertips.
Classrooms & A BEAM Projector To Foster Learning & Growth
Your child loves their calm, uncluttered classroom designed for comfort, learning, and development. They have learning centers and libraries to explore in spacious, neutral-colored rooms that help them keep their focus. A gross motor area with a BEAM projector adds to their enjoyment.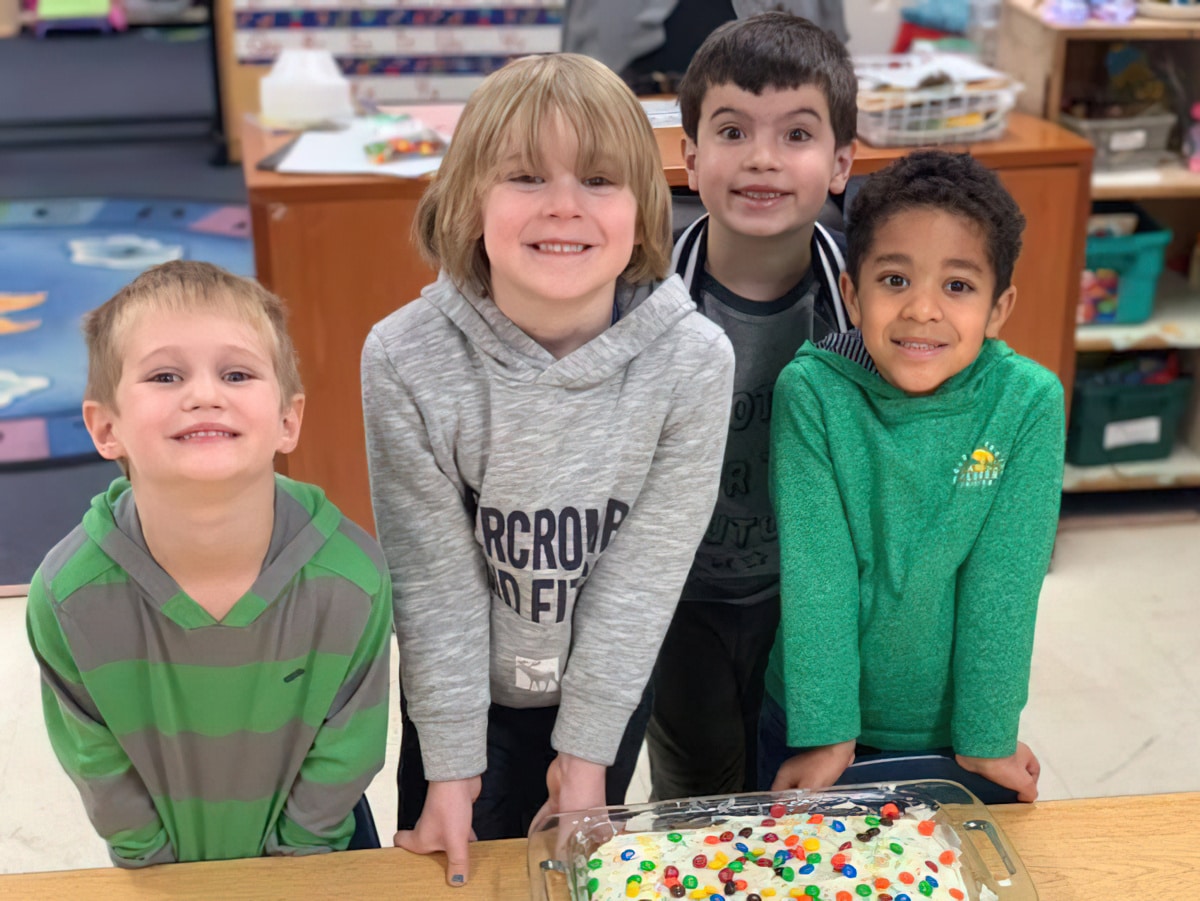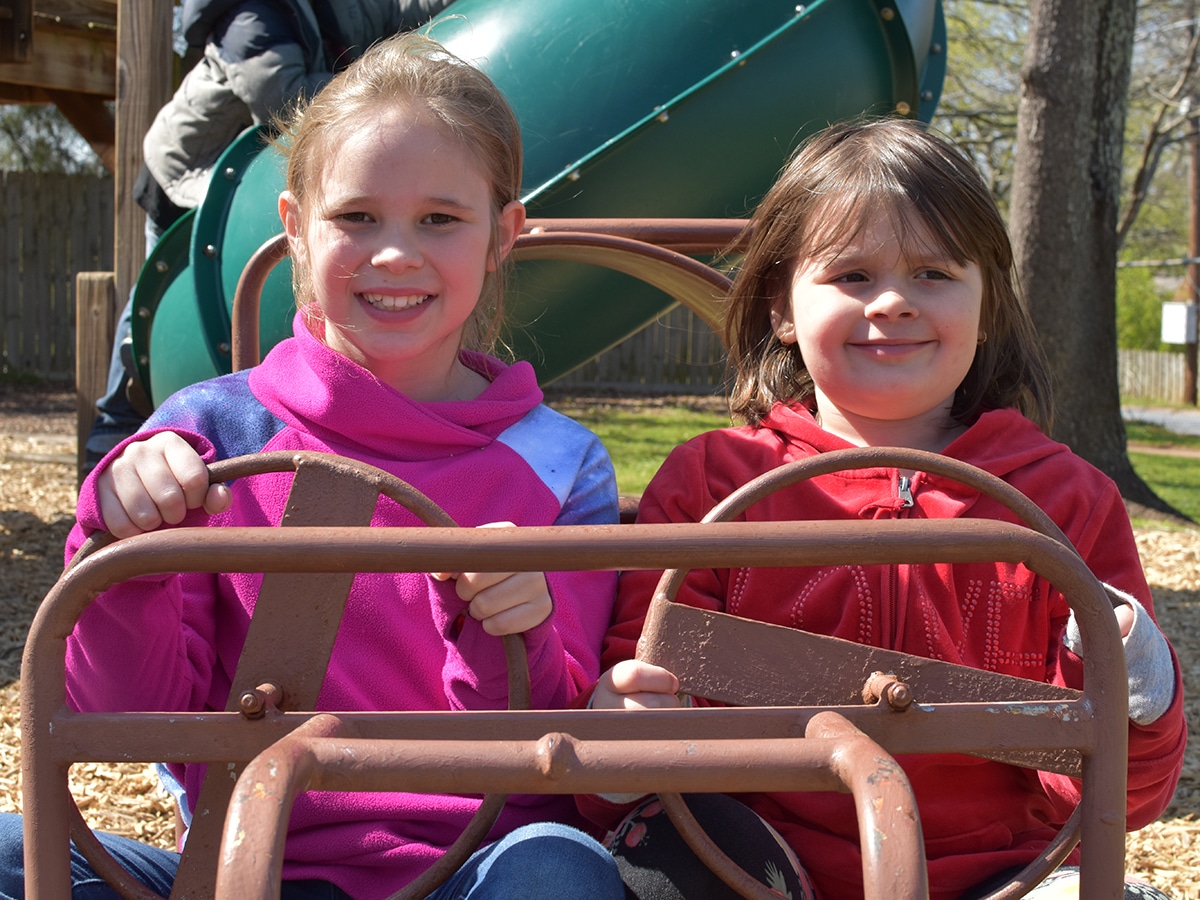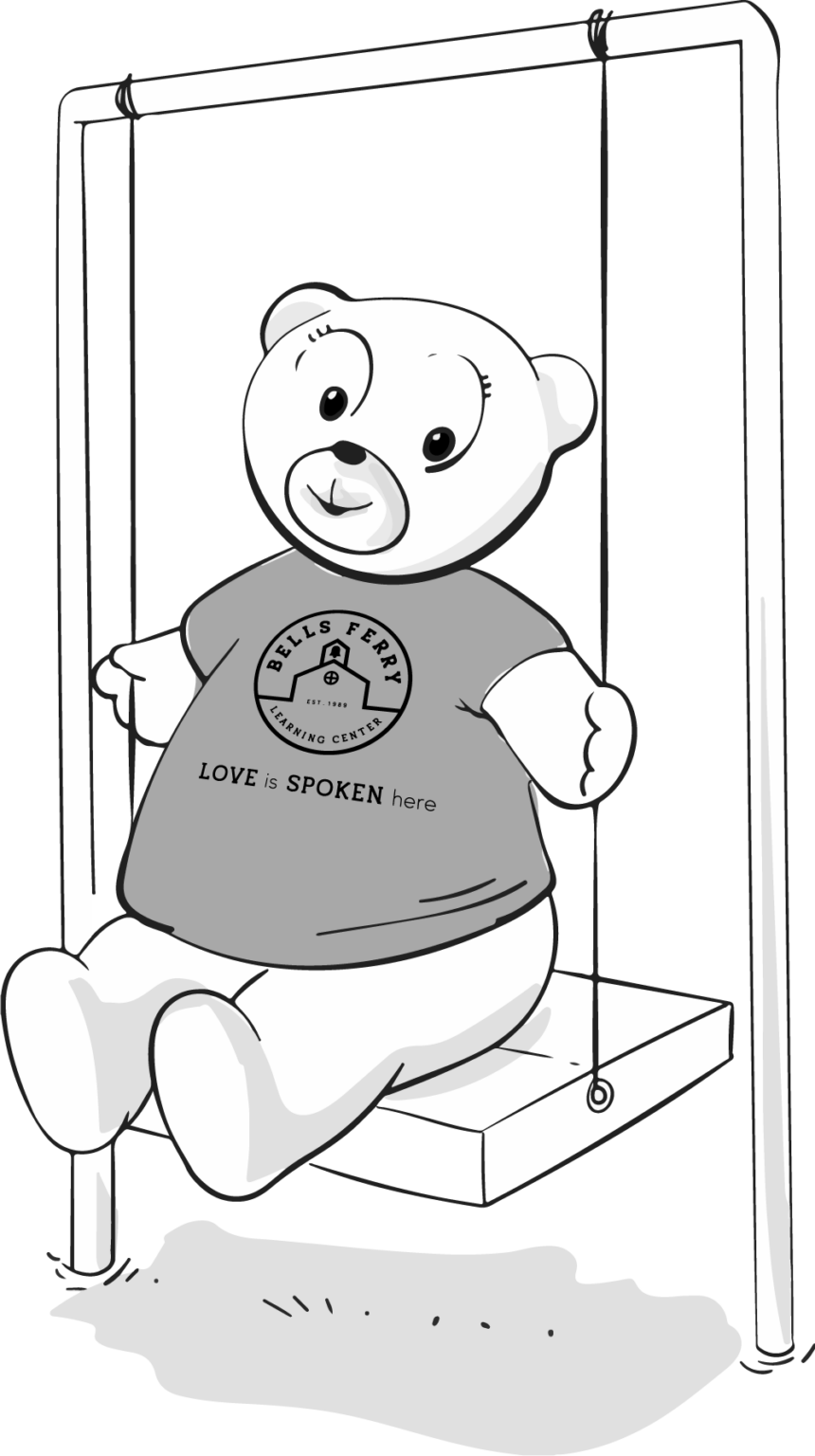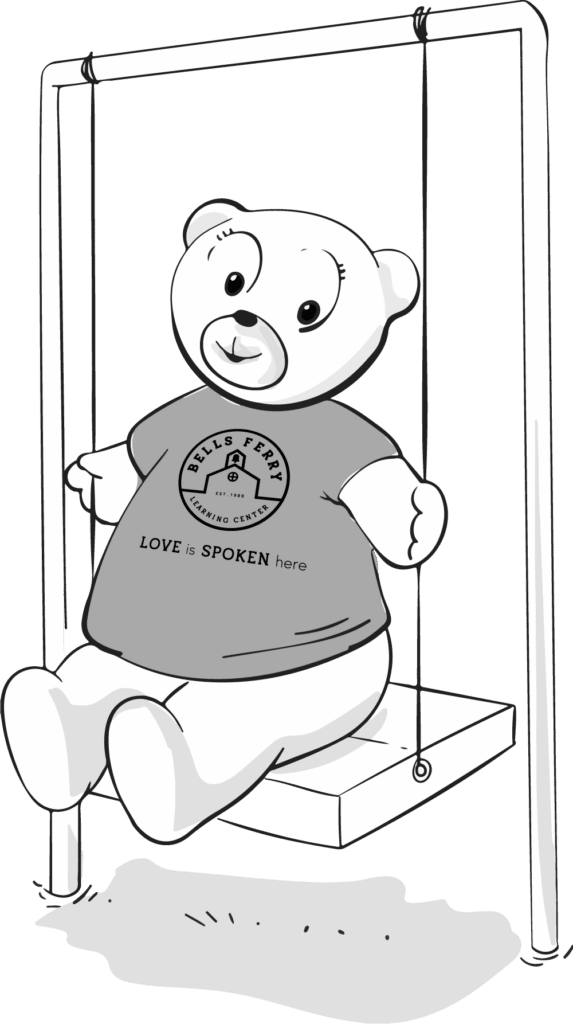 Outdoor Fun With Rock Climbing & Generous Natural Play Areas
Mother Nature creates the best playgrounds. Your child gets out in the fresh air to build strength and confidence on a fun rock climbing wall, balance on the climbers, and let off steam with their friends in large, natural playscapes.
Electrostatic Spray & UV Light For A Deep Clean
State-of-the-art sanitization measures keep your child's spaces and surfaces germ-free. With electrostatic sprayers, air purifiers, and UV light installed in the HVAC to eliminate 99.9% of microbes from recirculated air, your child stays healthy and happy.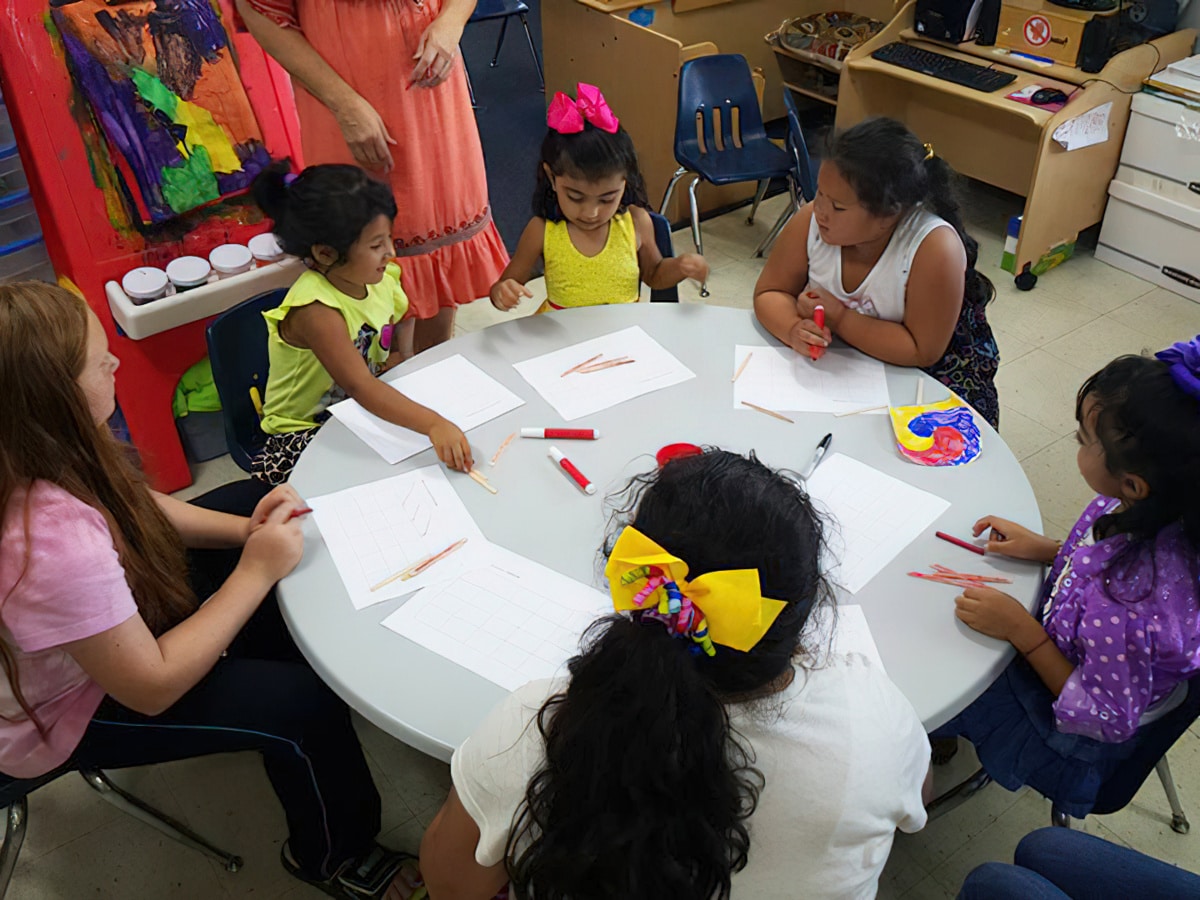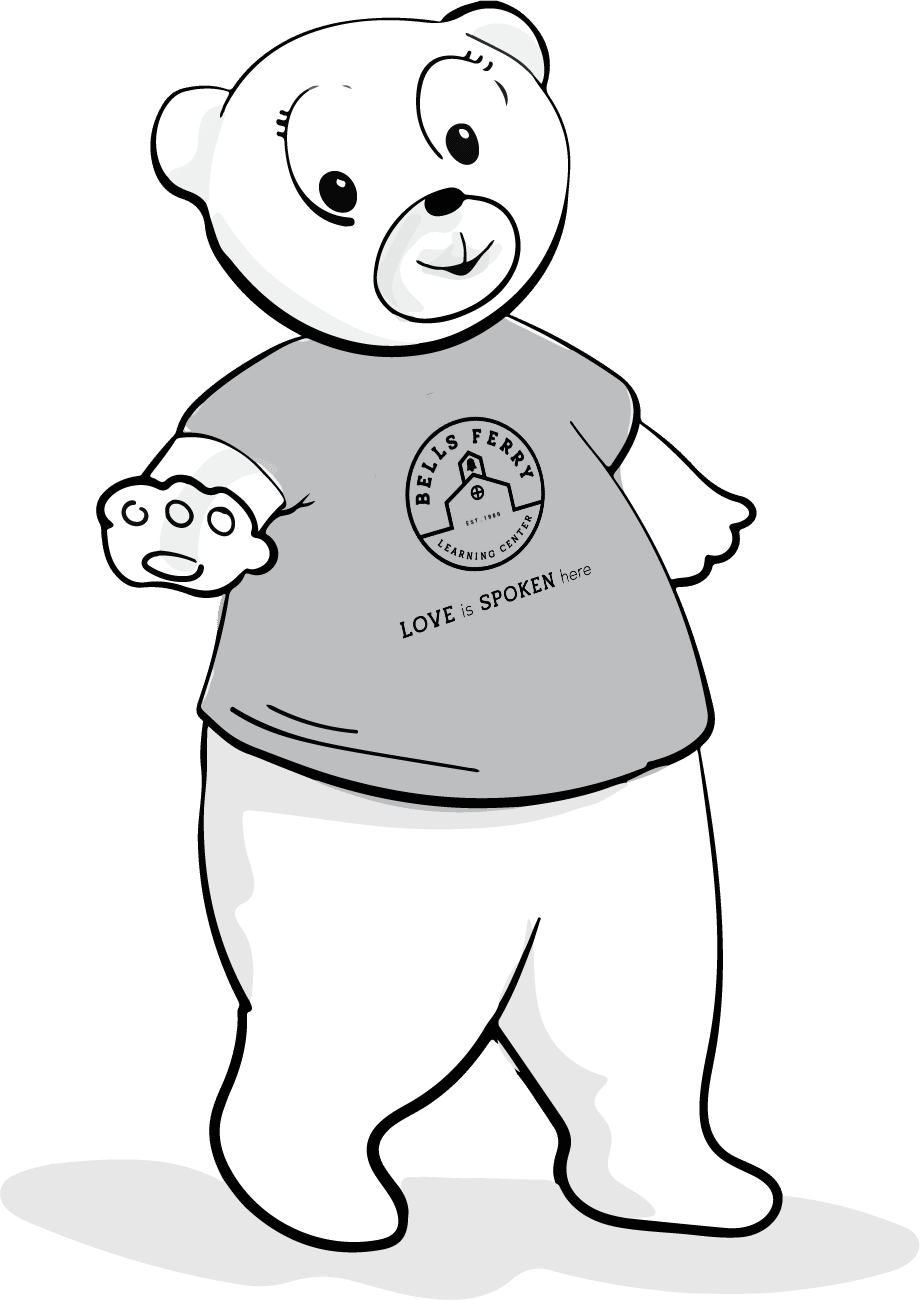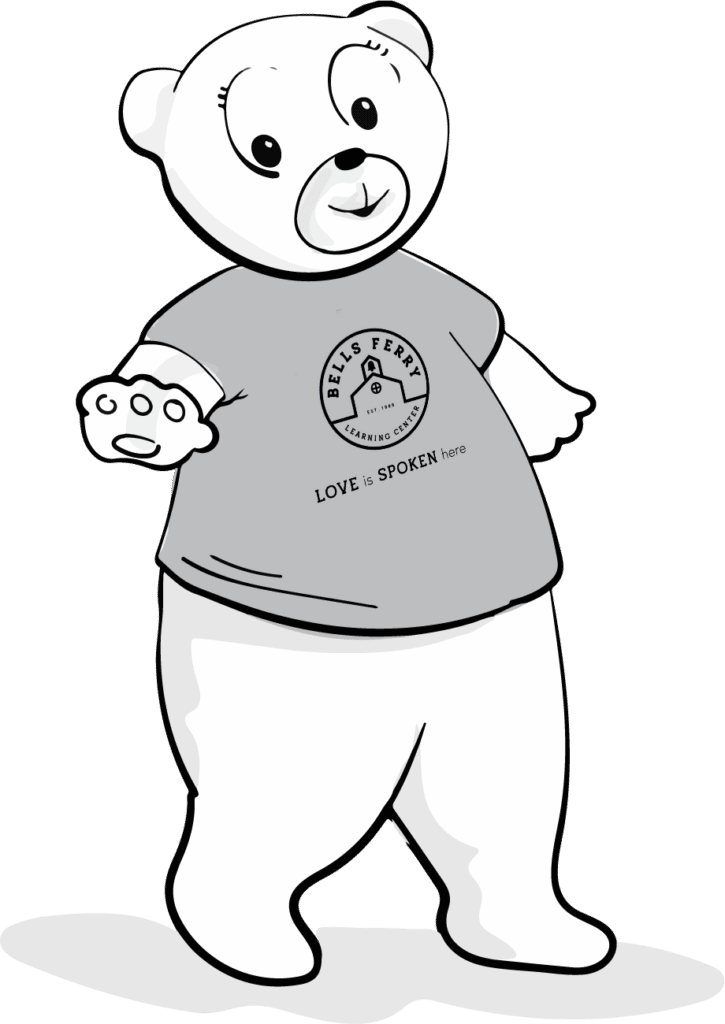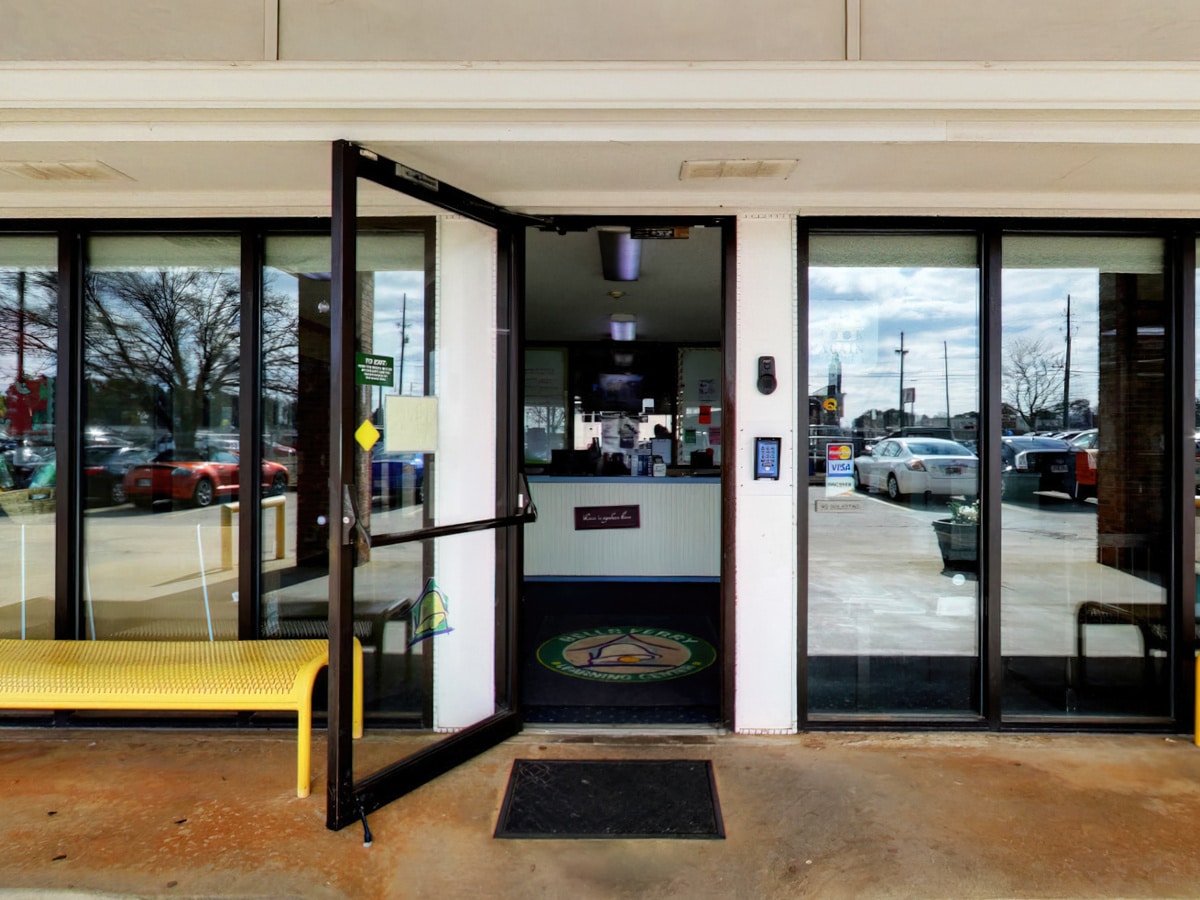 Restricted Access & Cameras, As Part Of A Safety 1st Designation
PIN-access doors, security cameras, and tall playground fences protect your child from harm. All staff members have thorough training in disaster preparedness, too, so you know your little one is safe and sound all day.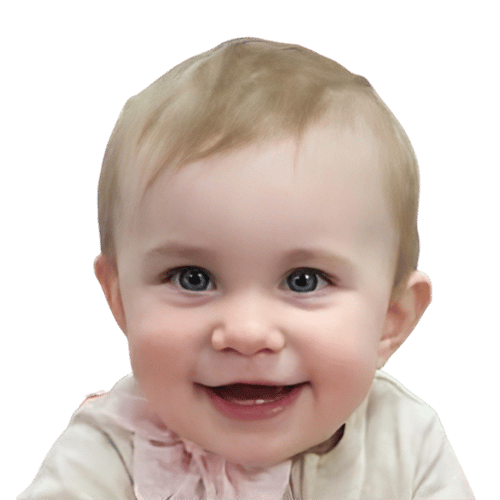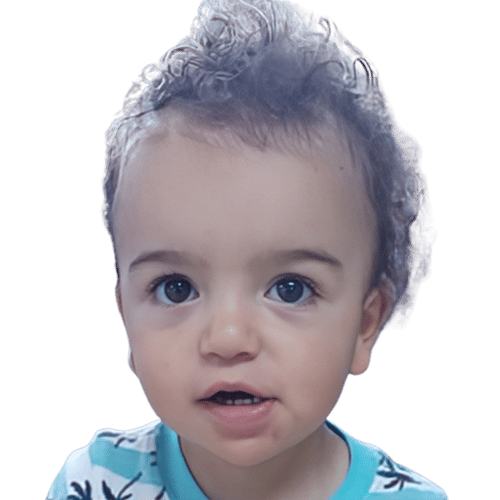 Early Preschool
2 - 3 years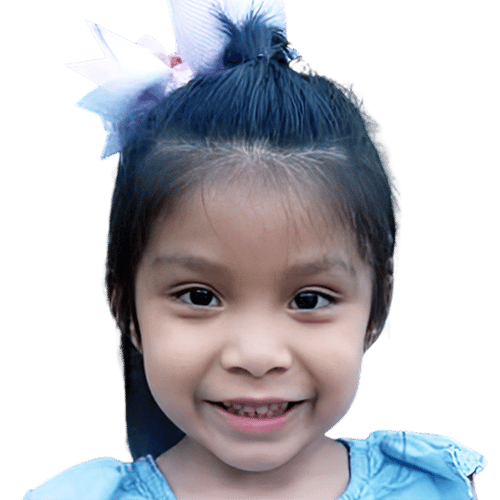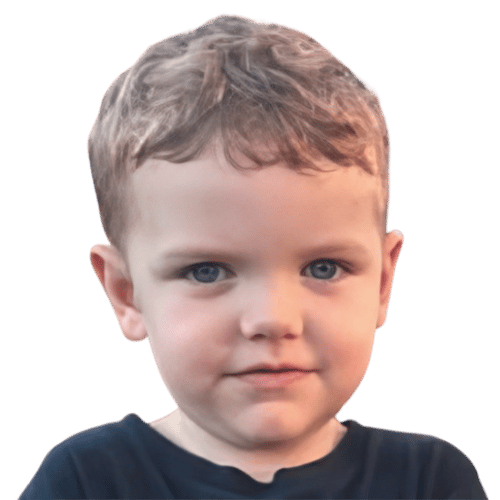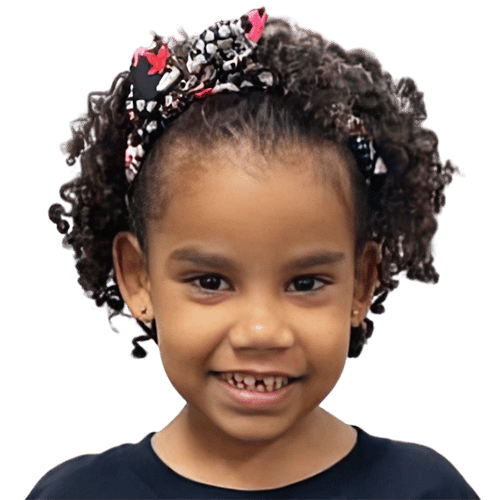 Before & After
5 - 12 Years​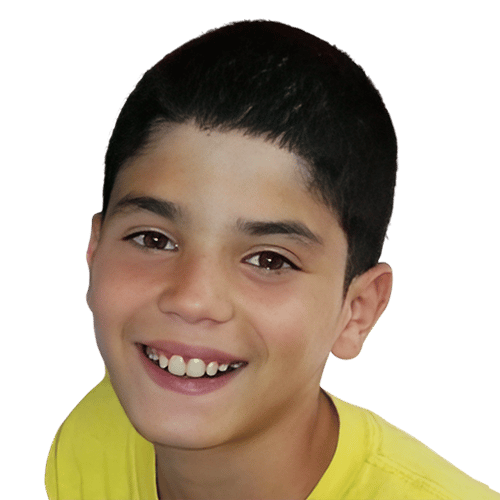 Start Your Child's
Early Learning Journey
With Love & Award-Winning Care