My child loves this place. The staff has always been great to us.
I have been very impressed with this facility and the staff! We are just shy of our one year mark and have had an incredible experience. We came from another facility where we did not feel comfortable and had issues with other parents and staff including safety concerns and BFLC has proven to be an excellent change! My son seems to be comfortable and is learning which is the most important thing for me as a parent.
Awesome school! My daughter loves going! The teachers are very kind. She learns so much there! Would definitely recommend this center If you're looking for a piece of mind knowing your child is left in amazingly caring hands and achieving learning milestones for the next level.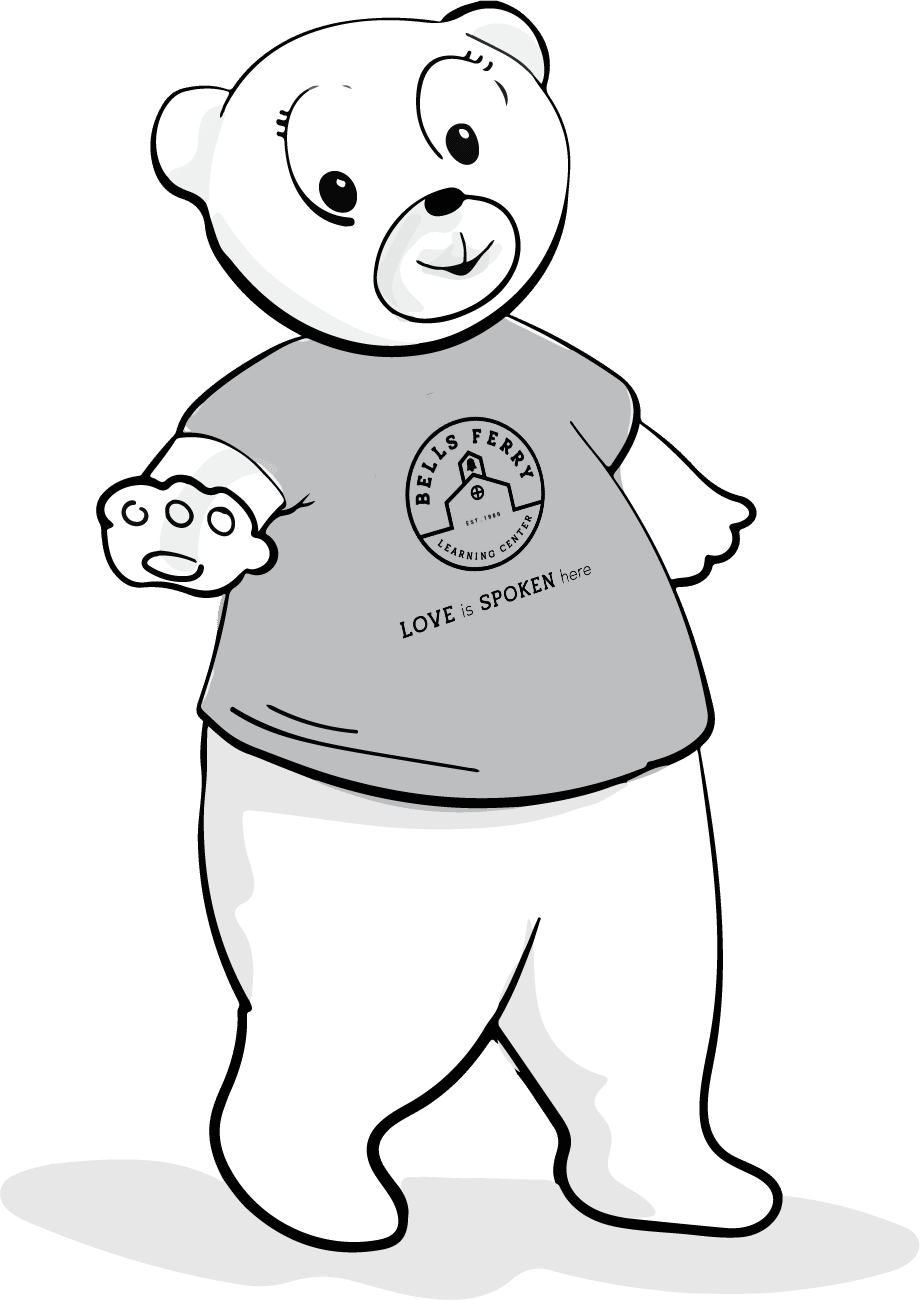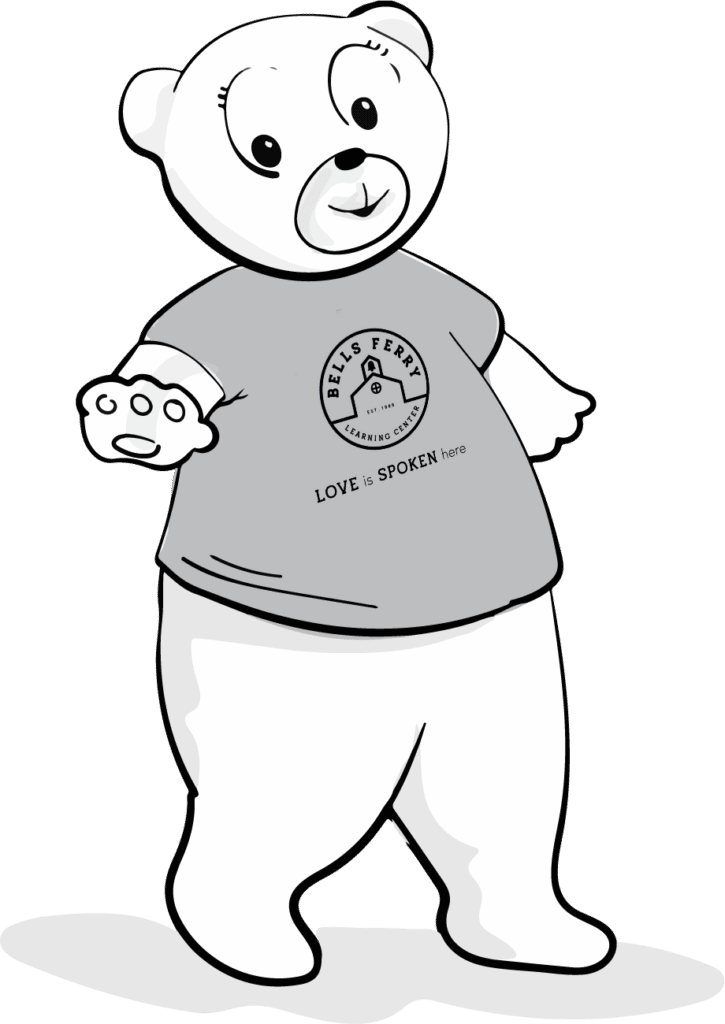 This place was my family away from home when I moved to Marietta! My first child will go to this center!
Both my sons have attended BFLC for almost three years now and I absolutely love it. They are very kind and always provide a family atmosphere.
My granddaughter has attended since she was 6 weeks old and has learned a lot. She loves attending and loves all of the teachers!
both of my kids attend it!great carrying staff!we love ms marianna from toddlers room:)
Where kids feel loved and happy while you work. Everything about the place is great! The best place.
We are so grateful to have found our 2nd home at BFLC. We had a subpar experience with another facility with constant teacher turnover. Something we haven't experienced at BFLC because they take such great care of their staff. We love BFLC!
Love bellsferry learning center. Amazing staff. My son loves going to hangout and have fun. Great environment
A friendly staff and an excellent atmosphere. You know when its a good environment; when you drop off you child and they "Waive" Bye Mommy.
My son started here at 9 months old. This is our first daycare experience, and to say I was anxious is an understatement. The staff here is wonderful, and made the transition easy. They are our family, and you can feel the love they have for the kids when you walk in the door. My son is always happy to go, and that speaks volumes to me!
My son is really loving his new school. He recently began attending BFLC for pre-k and he comes home everyday full of excitement. There's a couple things that i really personally love. The individual key pad for entering the center(safety is a must) and the "kiss and Go" lane. Its easy to drop my son off in the mornings if i'm in a hurry i can use the kiss and go lane and not have to wait or i can take my time and walk my son inside. I feel pretty comfortable leaving my child here. Keep up the great work!!
My son attended pre-k there 2011-2012. His teachers were the best! The curriculum was good. Most important of all, I feel like he was genuinely cared about. Best pre-k experience I could have hoped for!
I abslutely love Bells Ferry Learning Center! My son went there and he is now in 3rd grade at carmel. Today mu daughter started there. We are so lucky to have them! WELOVE MISS LAURA!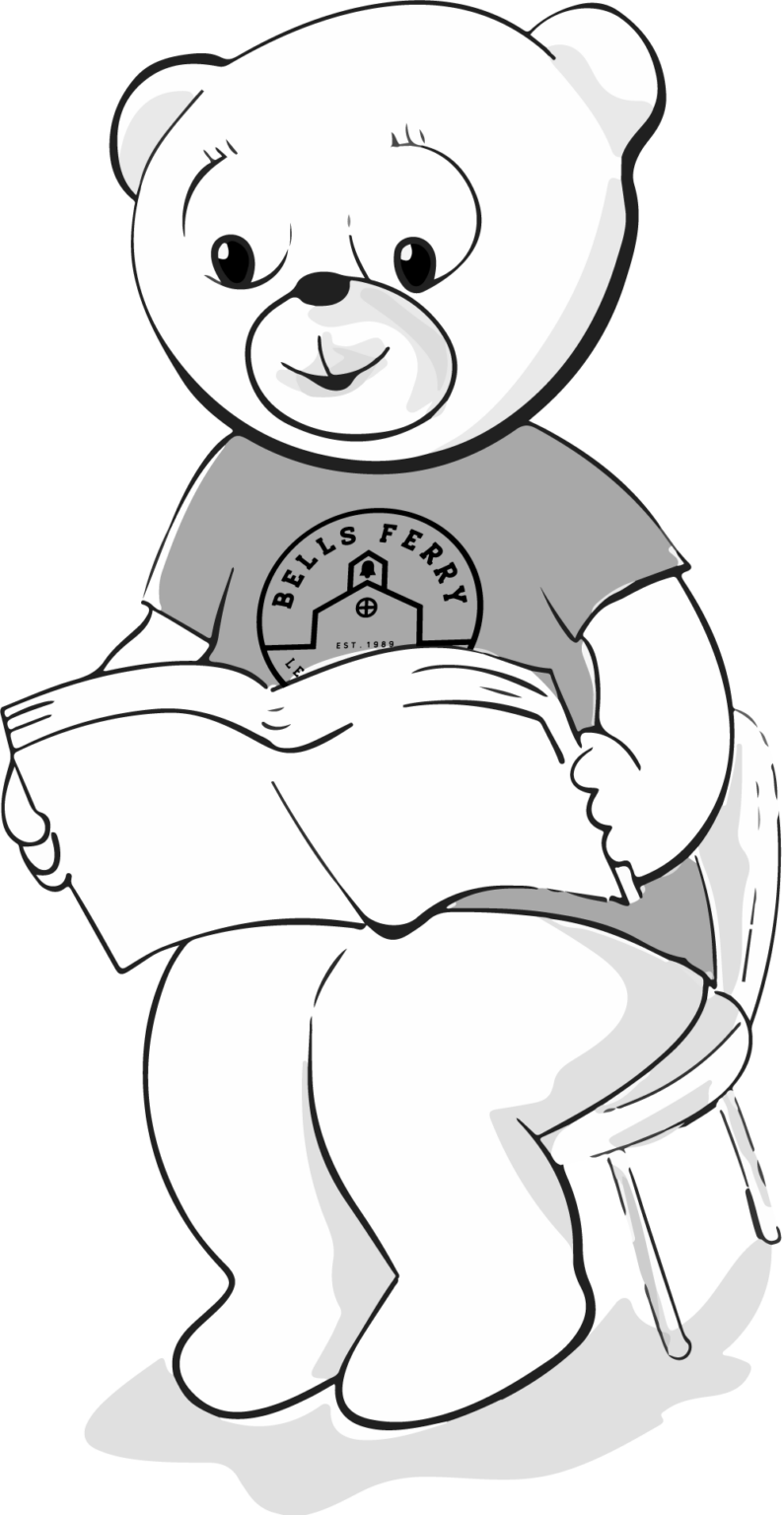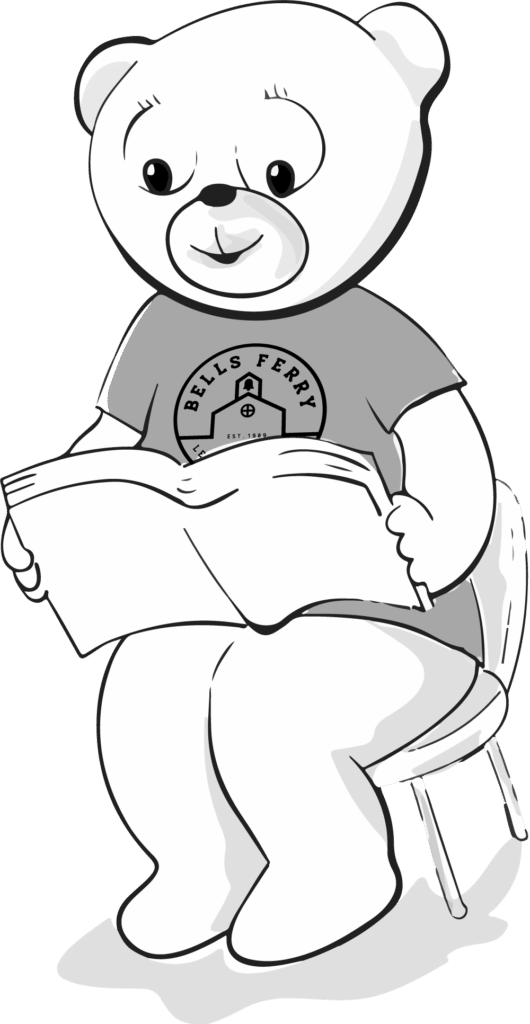 My daughter started at Bells Ferry Learning Center at 7 weeks old and still attends. She will be going to Pre-K next year with Bells Ferry Learning Center and I would not pick any other place. She loves going to school everyday and has learned so much!
I can't say enough wonderful things about BFLC. Everyone there cares for our little man like one of their own and I am so happy to have them in our lives!!
I was here when I was 3 years old now I'm 12 at this pre School it was the best my favorite teacher was Ms. Laura they used to call me Carlitos 😀❤️
My daughter did the Summer Transition Program here this past summer and she LOVED it. The staff was absolutely amazing.
All 3 of my kids attend BFLC and they absolutely love it! My oldest tells me all the time she wish she can go back to Pre-K to be back with her fav. teachers Ms. Laura & Ms. Tori! Ms. Channa is also wonderful with my 2 youngest! Couldn't ask for a better center!
Great day care center that really cares for their kids. My daughter always comes home happy and looks forward to attending every day. She has learned a lot and seems to always have a lot of fun. The staff is very friendly and go the extra mile to make sure your child is taken care of.