With Room To Play & Grow
In A Peaceful Neighborhood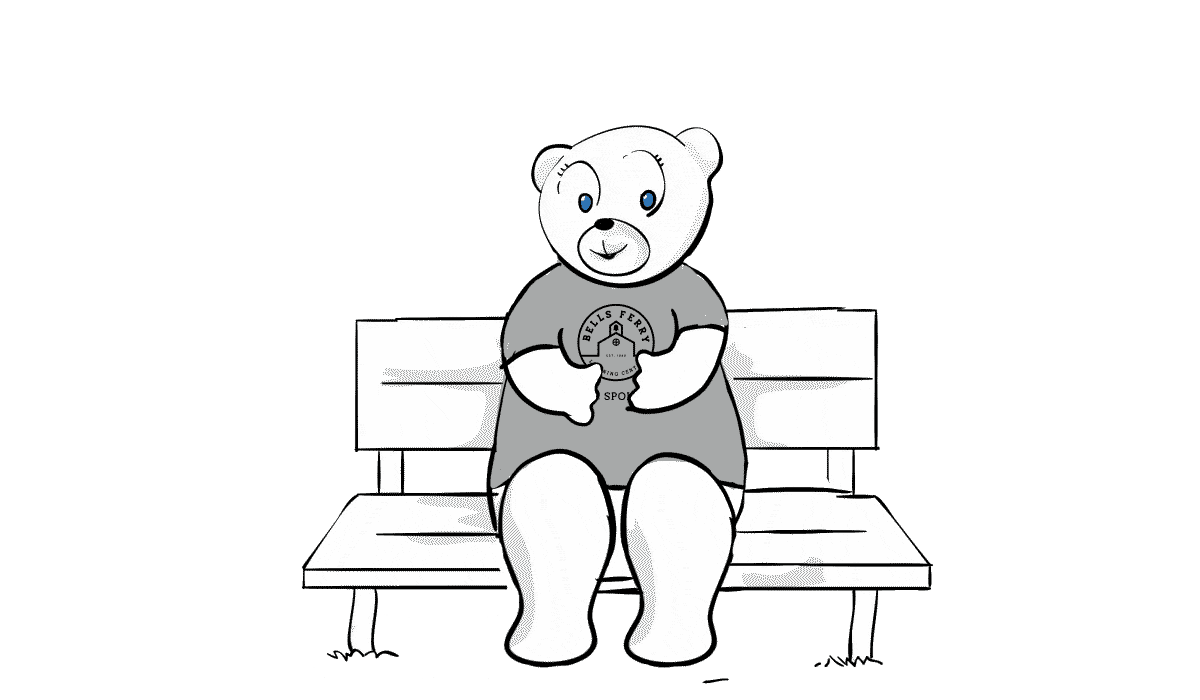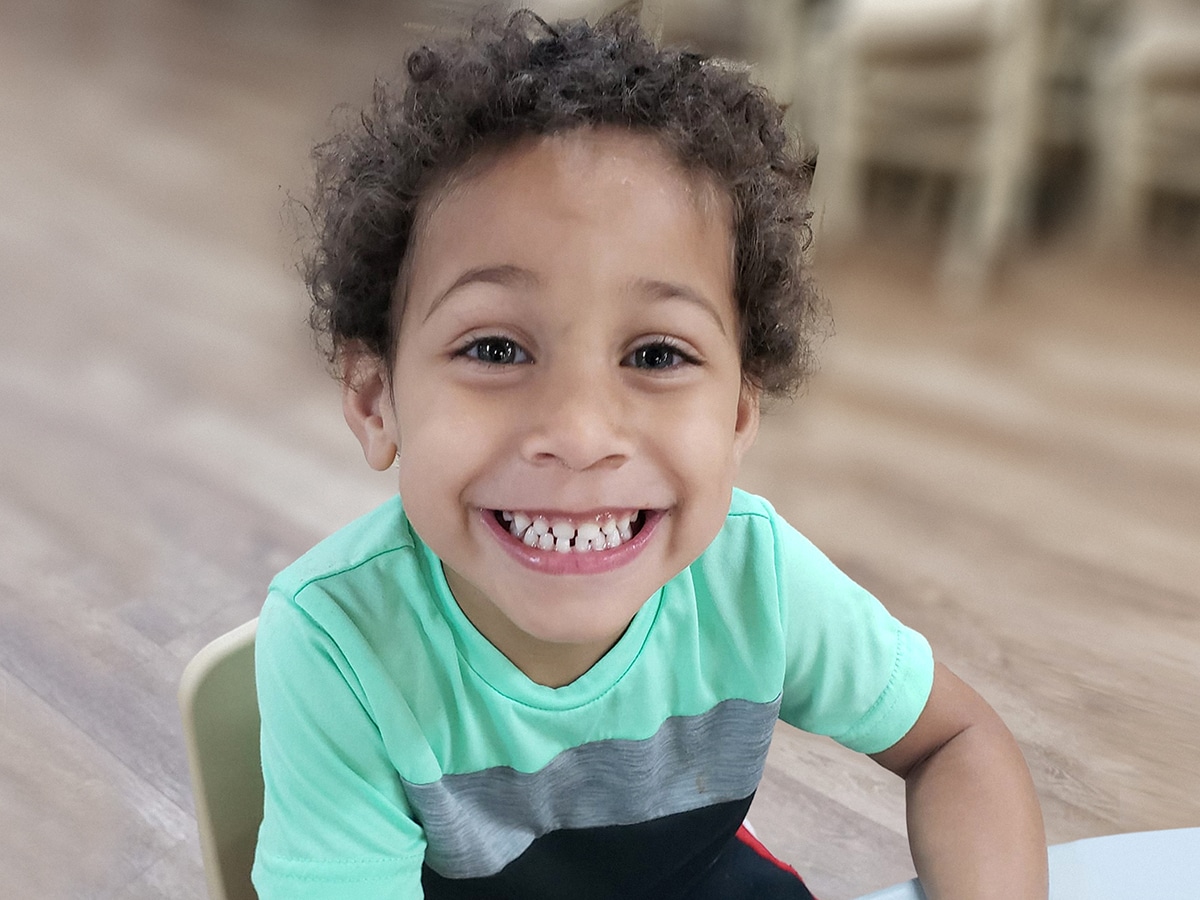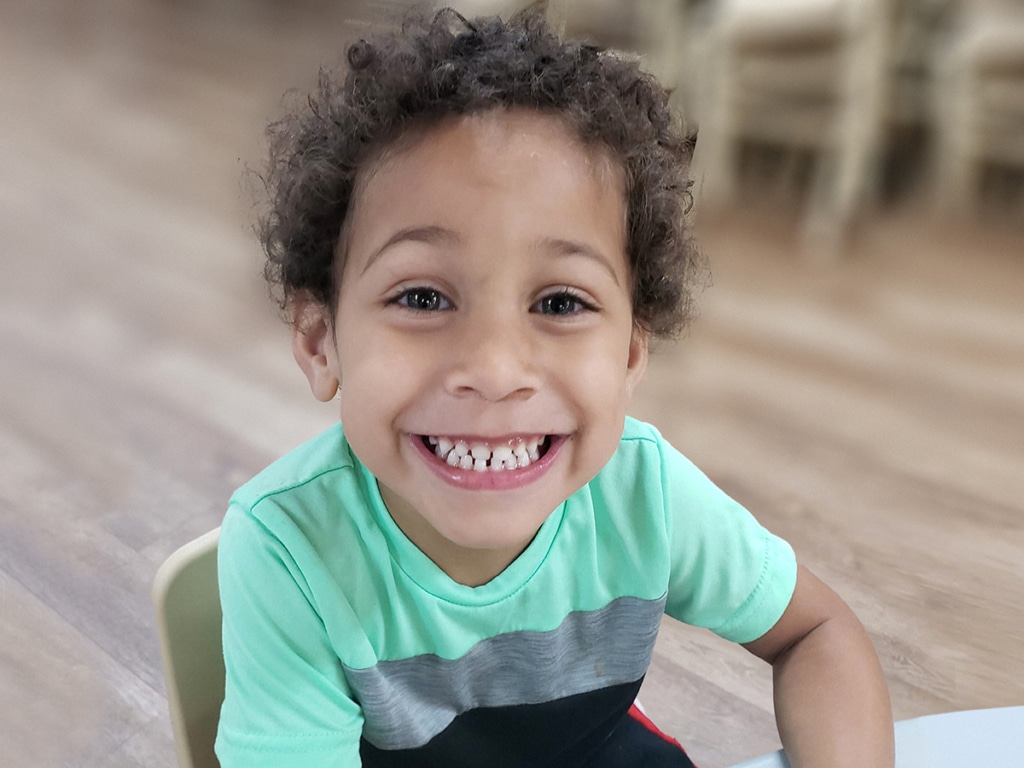 With Room To Play & Grow
In A Peaceful Neighborhood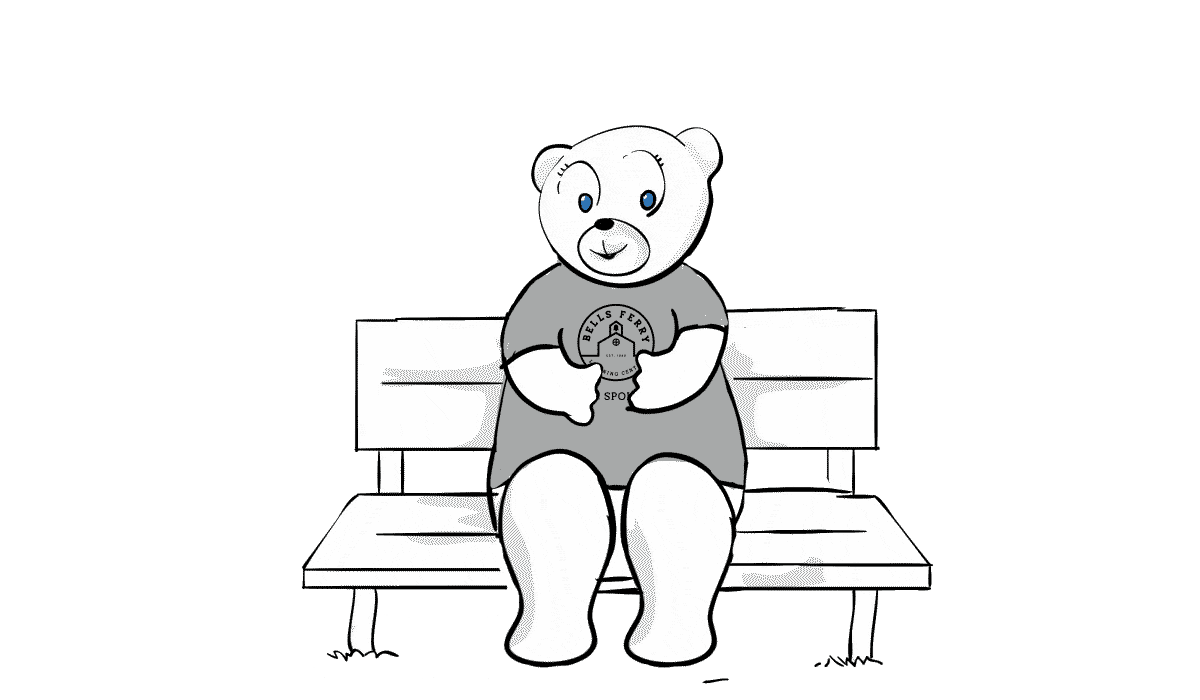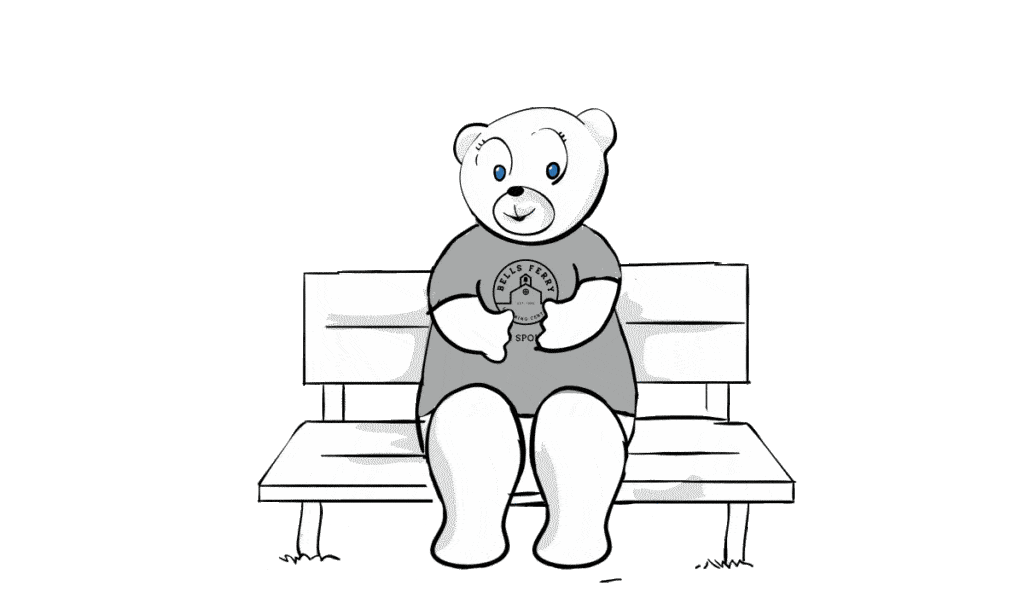 With Room To Play & Grow In A Peaceful Neighborhood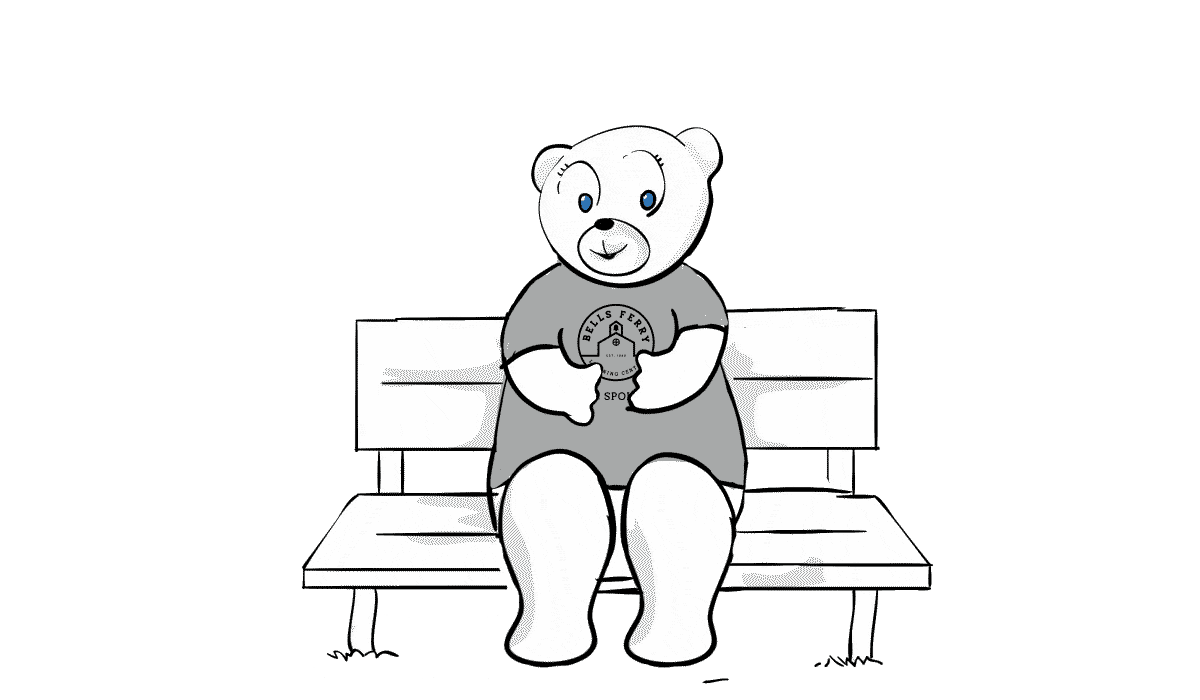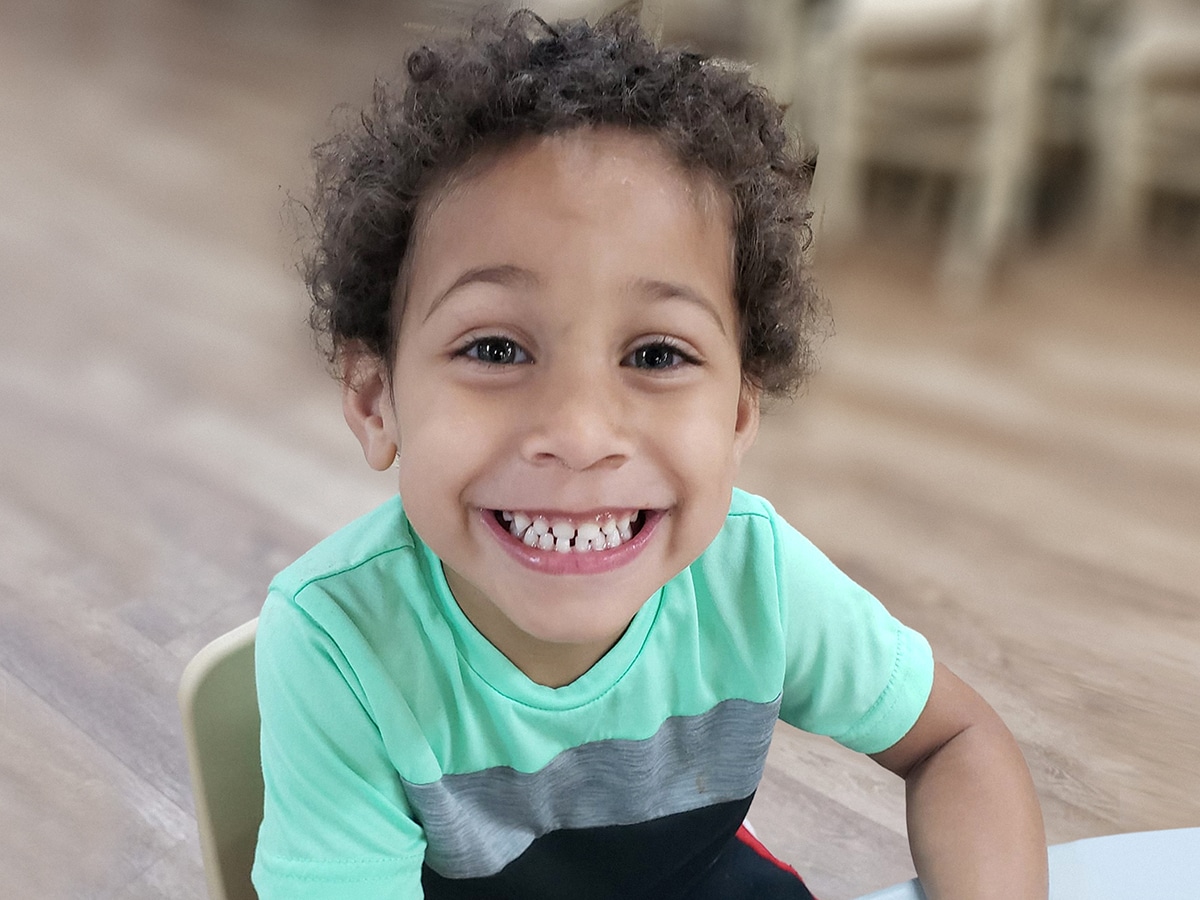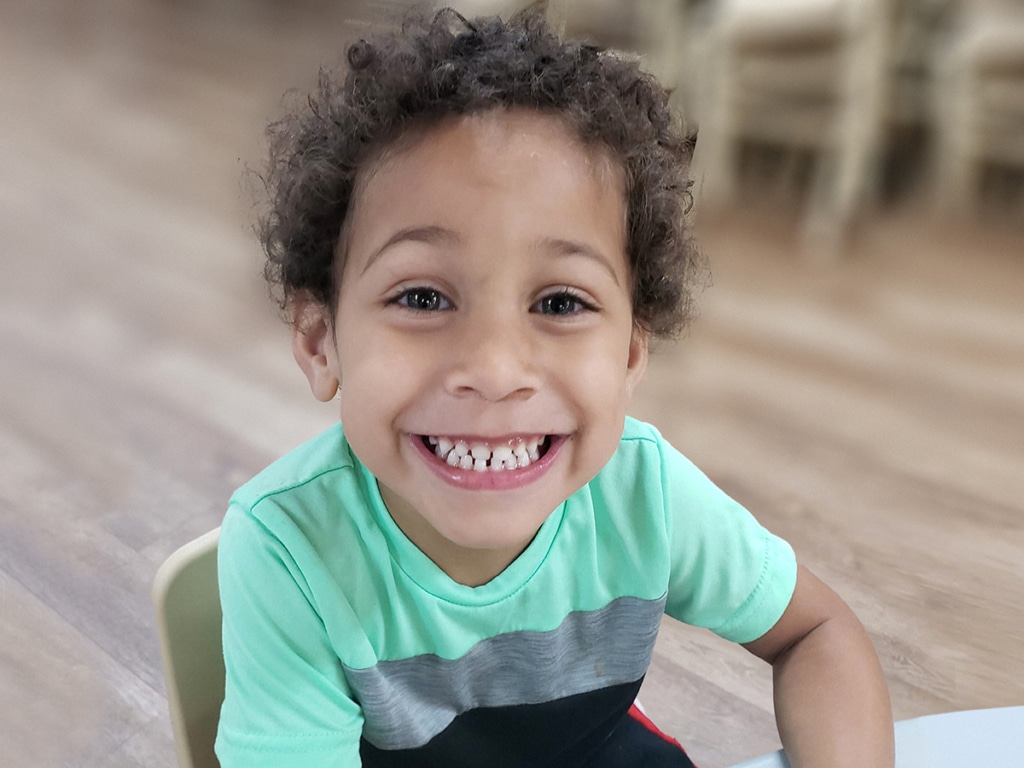 With Room To Play & Grow
In A Peaceful Neighborhood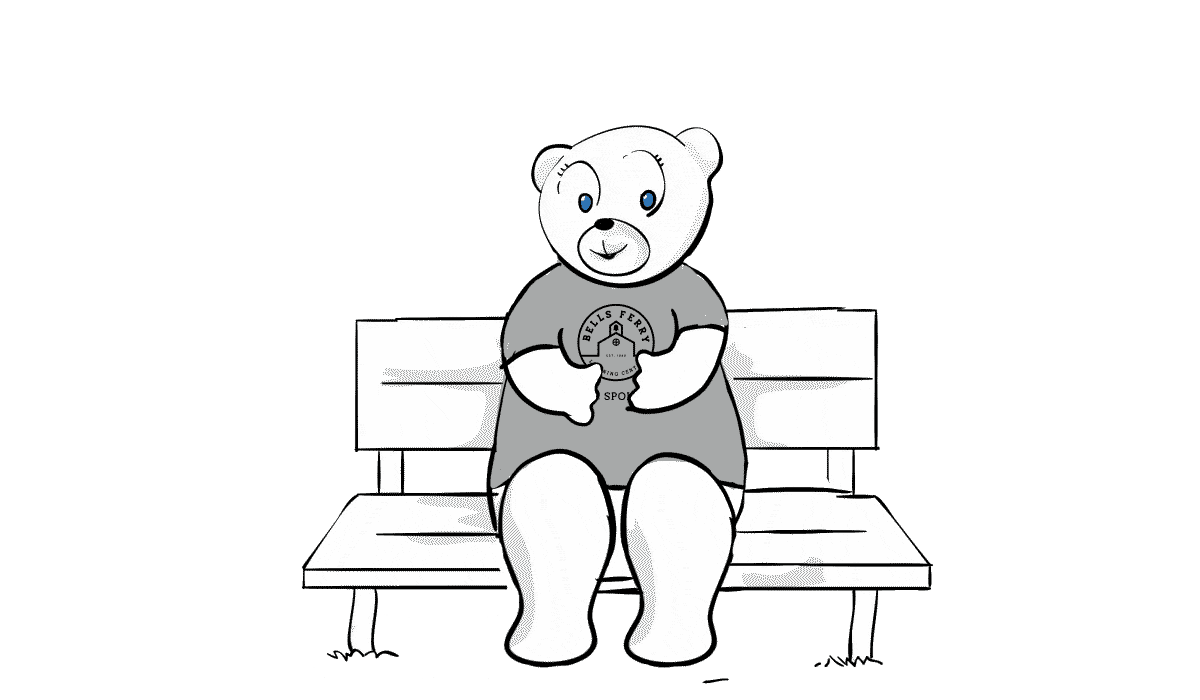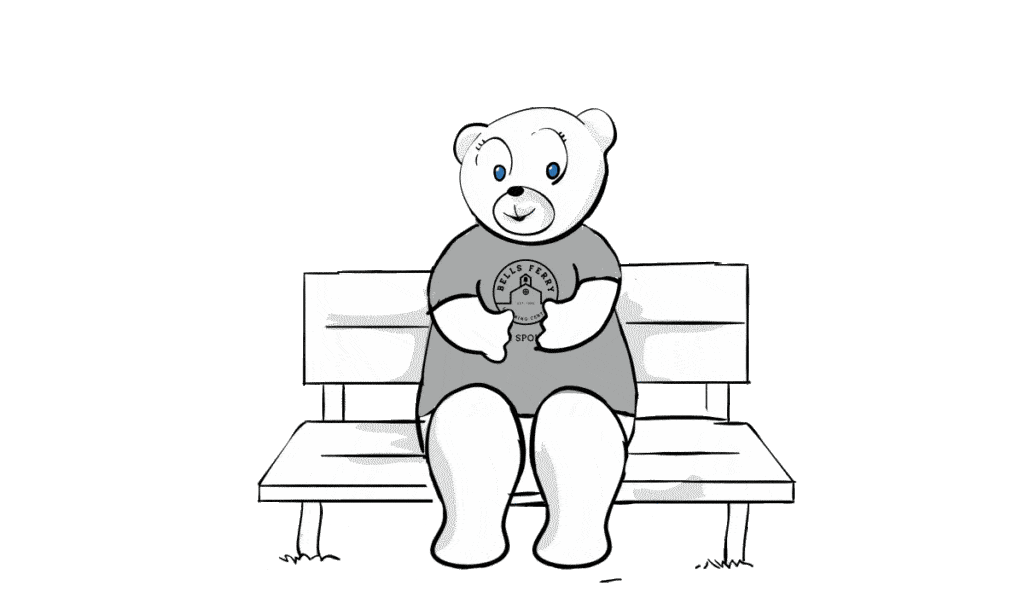 PRESCHOOL & CHILD CARE CENTER SERVING CARTERSVILLE, GA
Located Near The Hwy 411 & Hwy 41 Interchange For Easy Commuting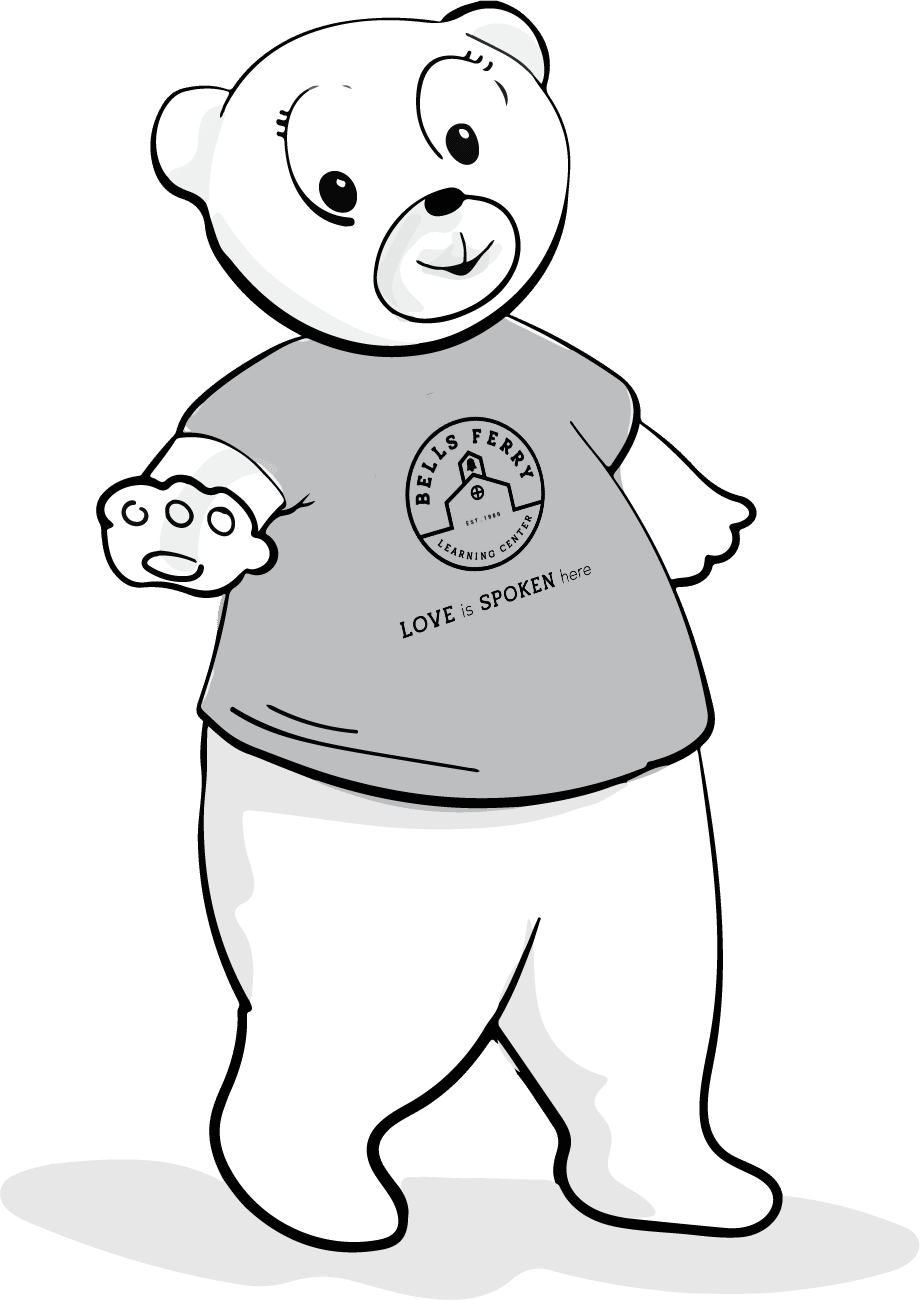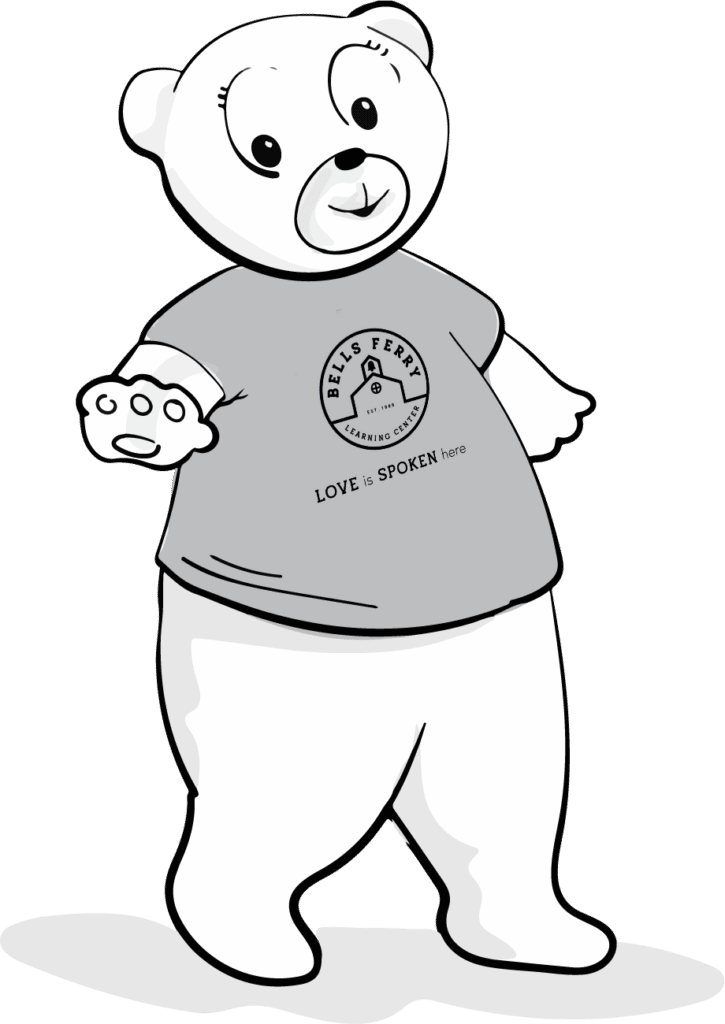 A Standalone Center With Loads Of On-Site Parking
It's so easy to get in, out, and on your way every day. At a standalone center, safely set back from the road, and with plenty of onsite parking, you never worry about finding a spot or walking your child through traffic.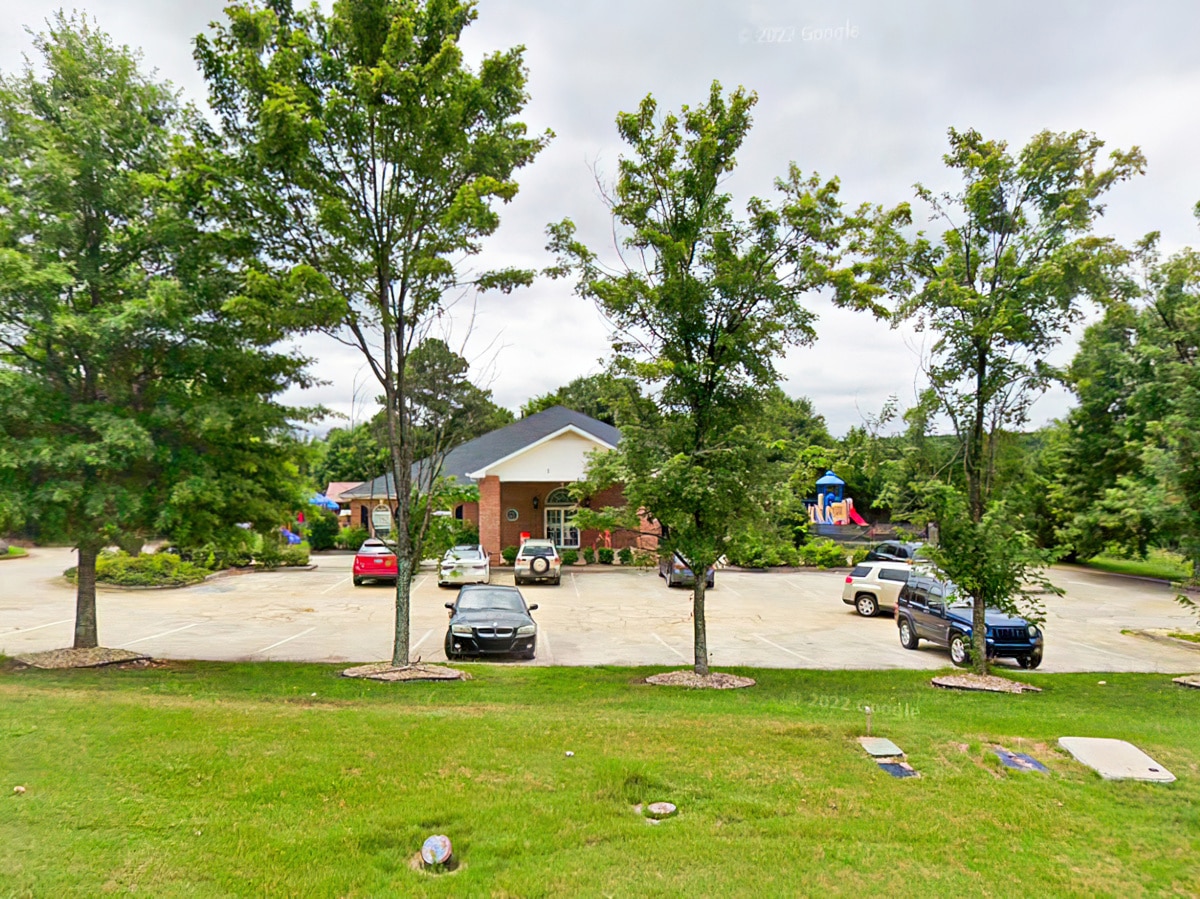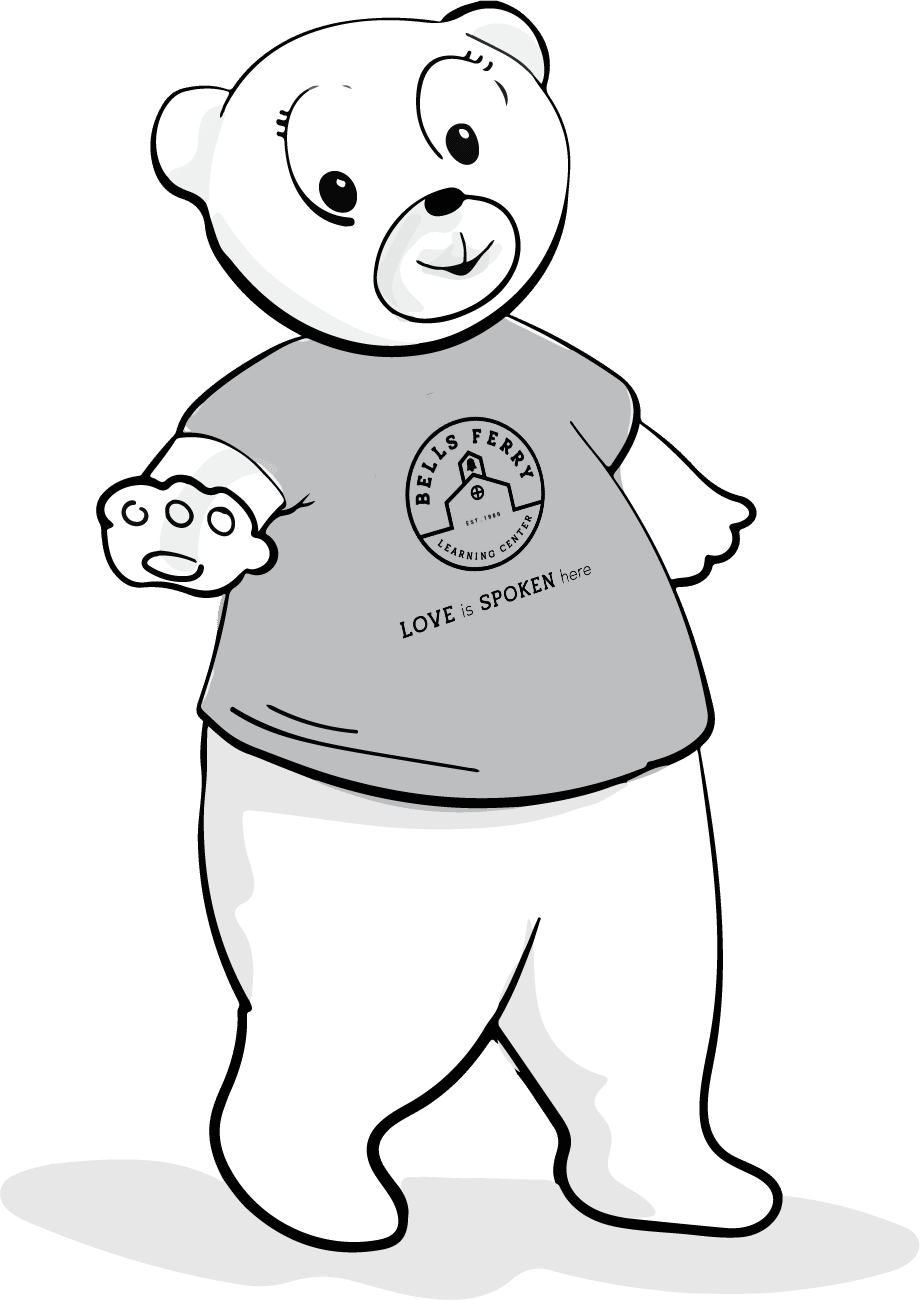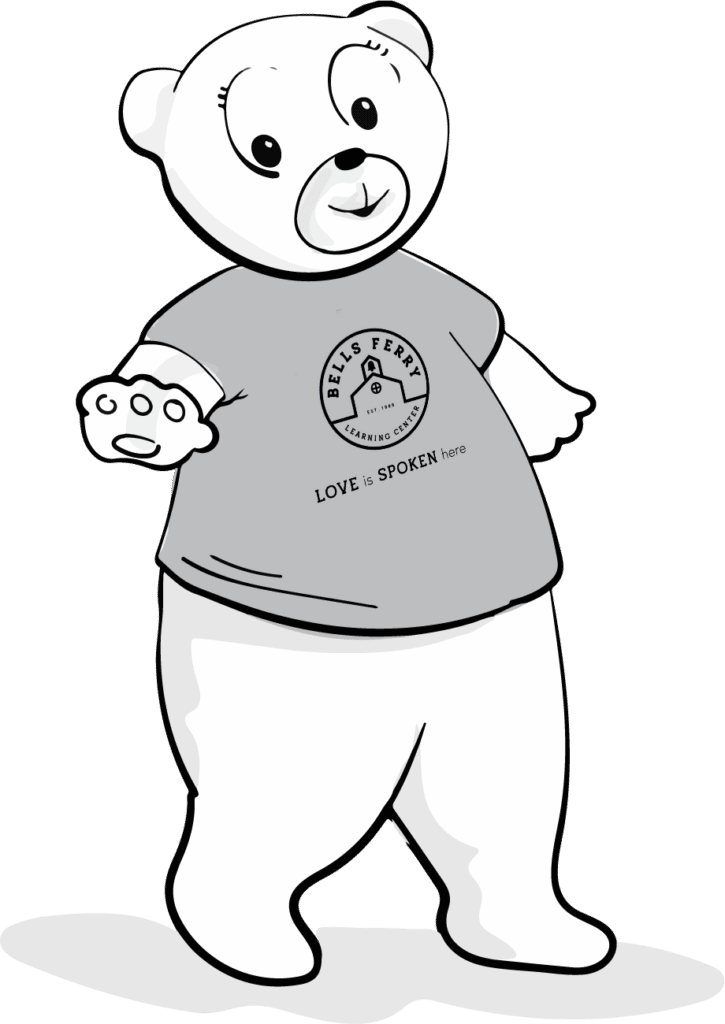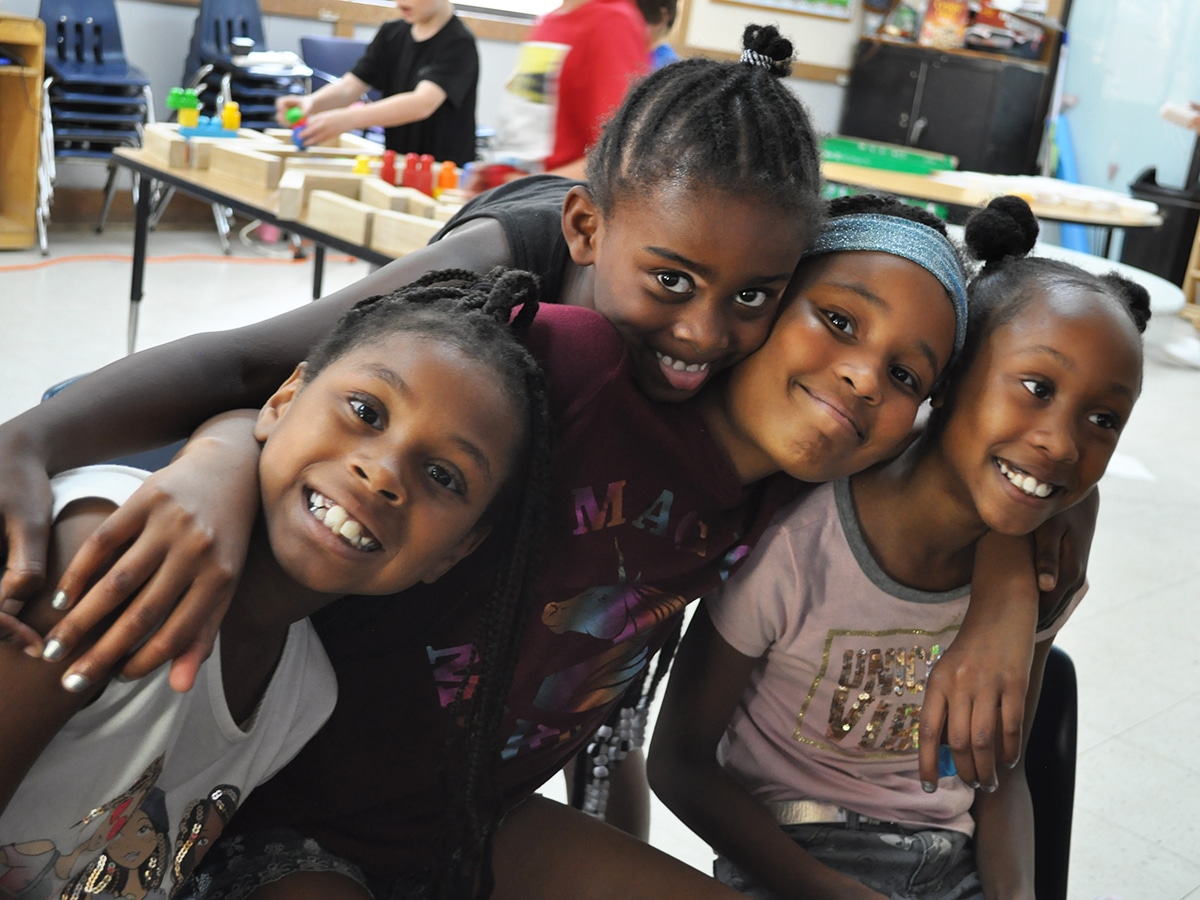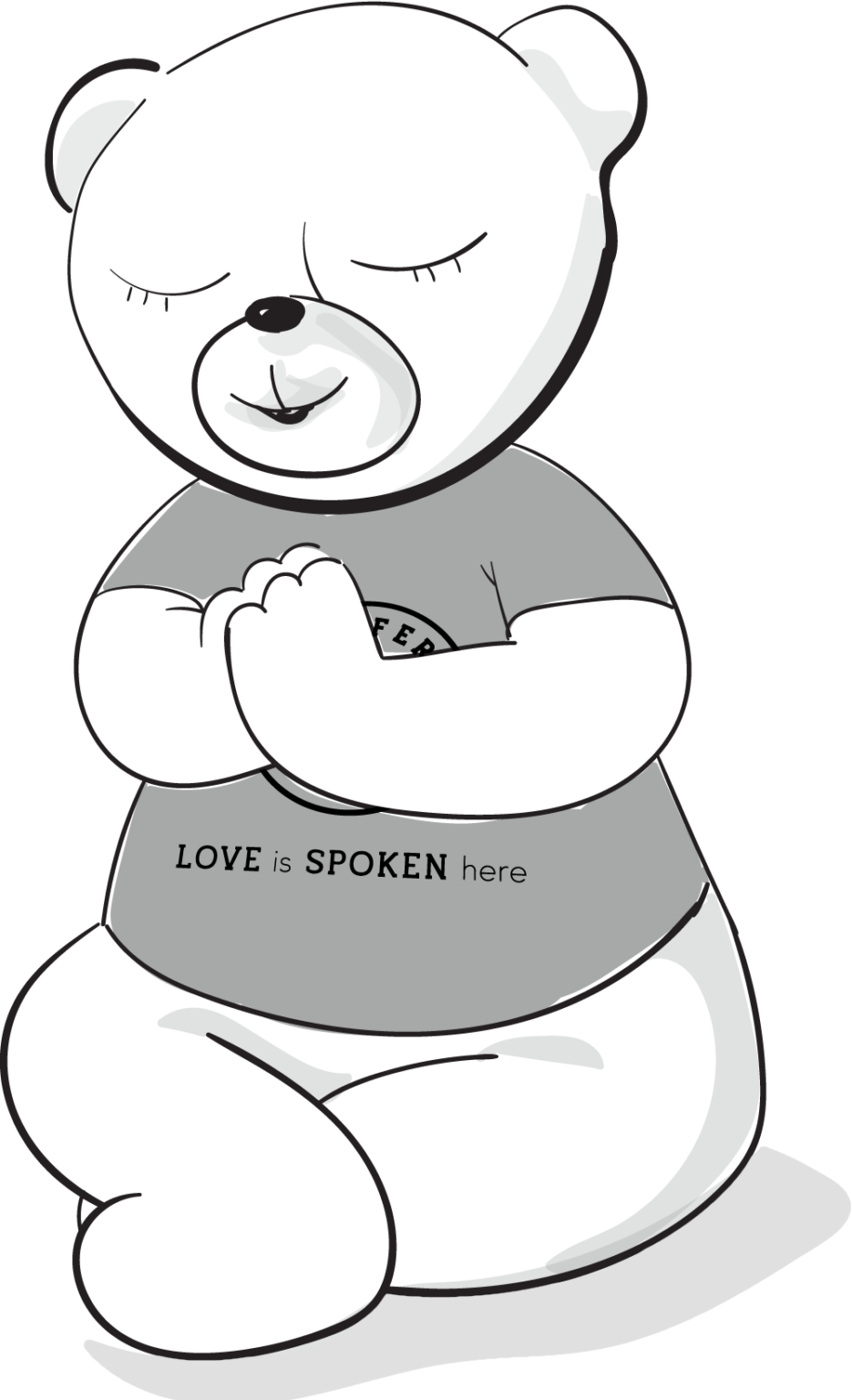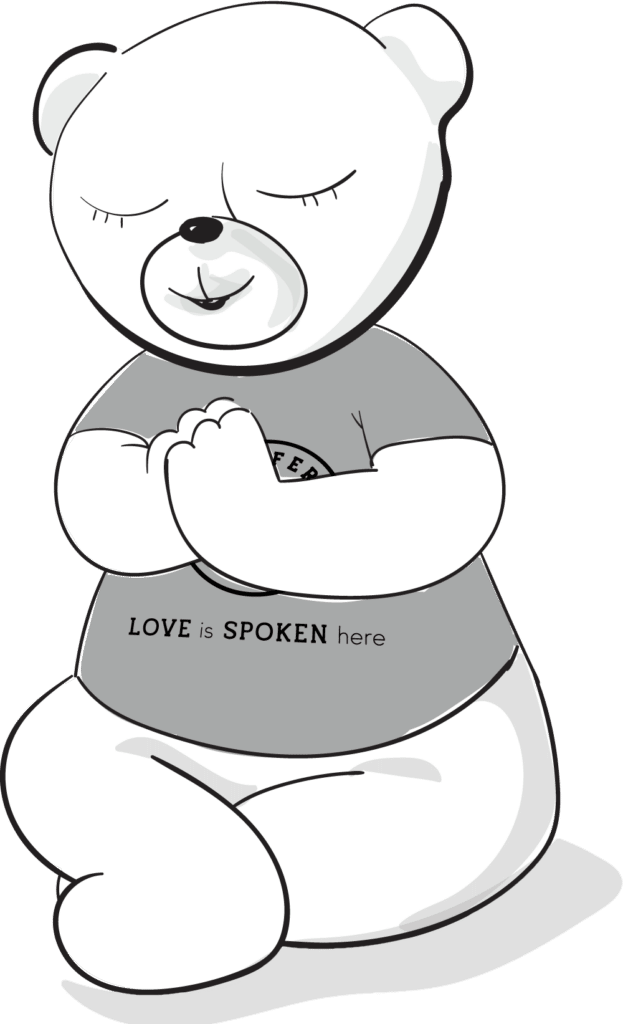 A Quiet Neighborhood That's Far From Isolated
Get the best of both worlds at a peaceful location at the entrance of Hamilton Crossing Estates. It's a quick trip to get onto 411 or 41 and ten minutes into town for your shopping, dining, or medical care needs.
Beautiful Classrooms That Inspire Calm & Learning
Soothing neutral colors, simple, uncluttered spaces, learning centers, and libraries give your child a sense of calm and focus. They love the comfort of classrooms set up with their learning needs in mind.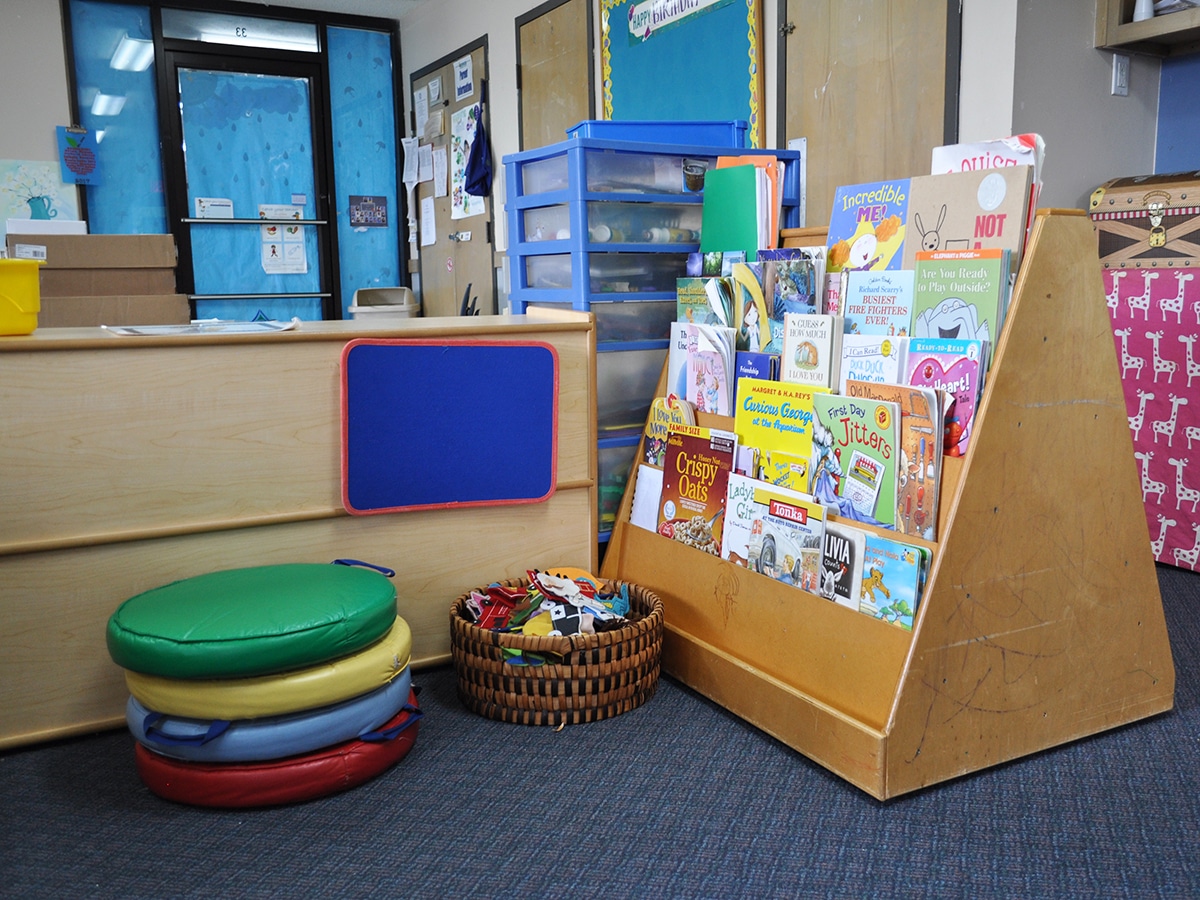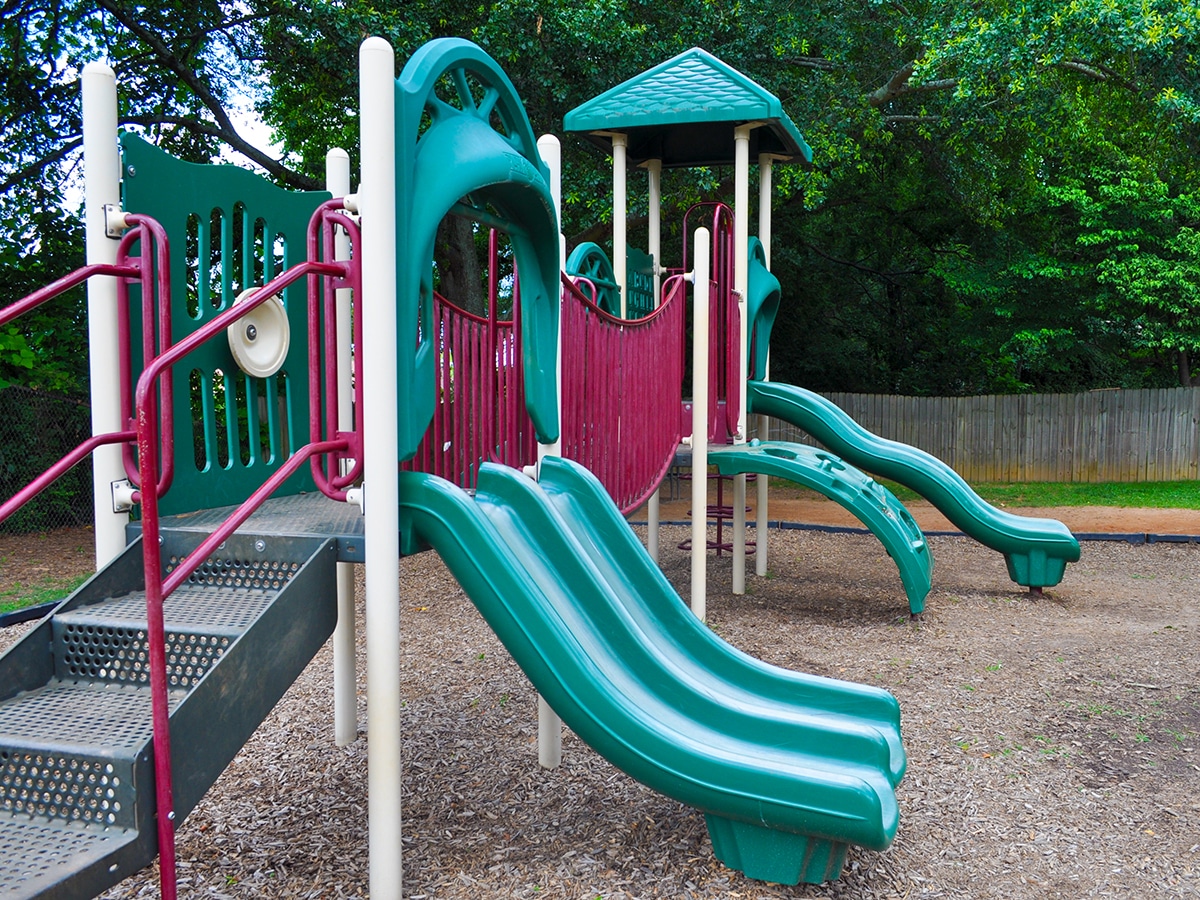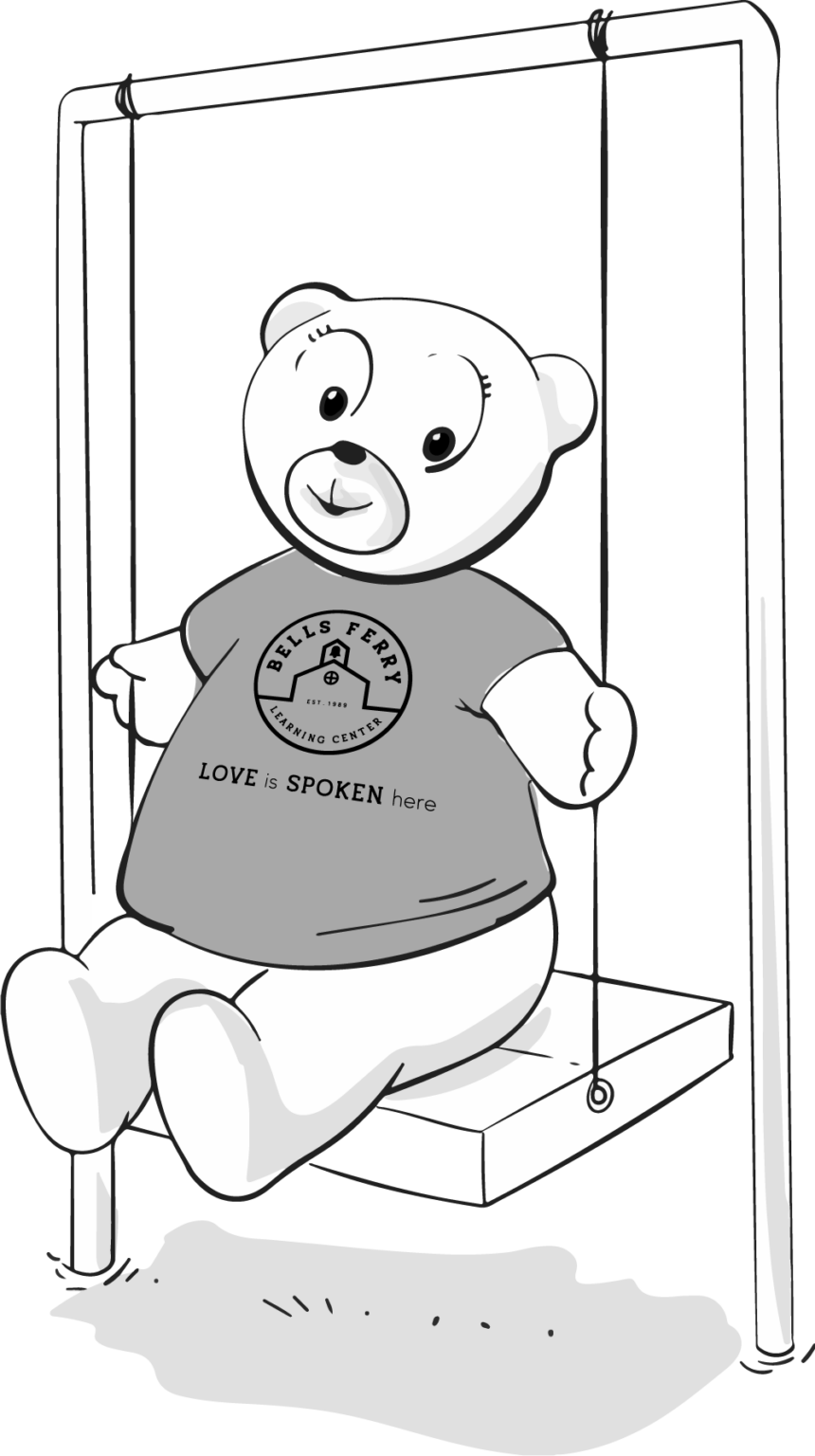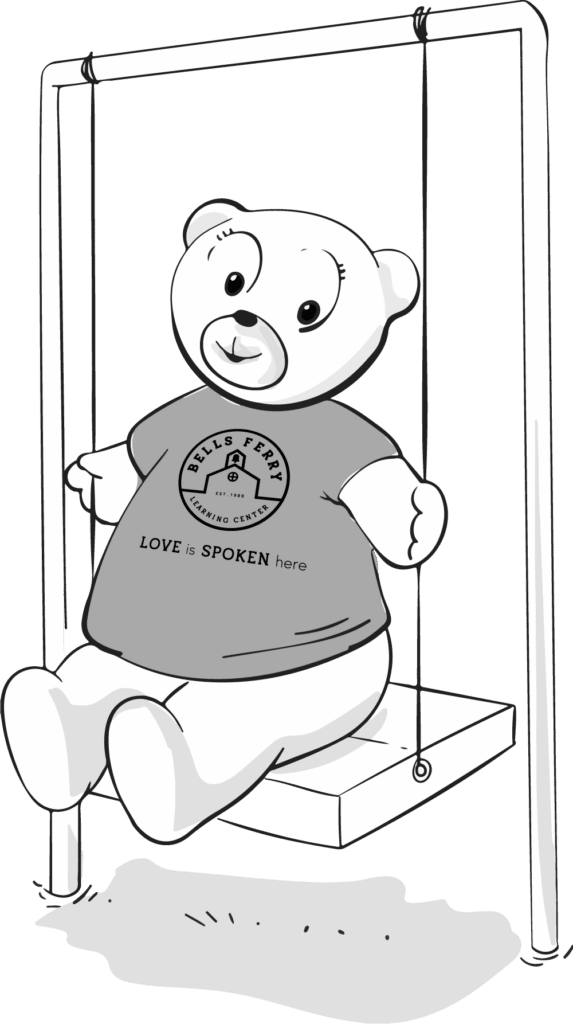 Playscapes That Connect Your Child With Nature
Spacious playgrounds, green lawns, gardens, and natural beauty surround your child as they get into daily outdoor adventures. They connect with nature as they build coordination, develop vital gross motor skills, and play with friends.
The Outdoor Climbing Wall Builds Strength & Confidence
Your child loves exploring their capabilities and testing their blossoming strength on the rock climbing wall. Built into the natural playscape of their outdoor adventure area, the wall helps boost and challenge their gross motor skills.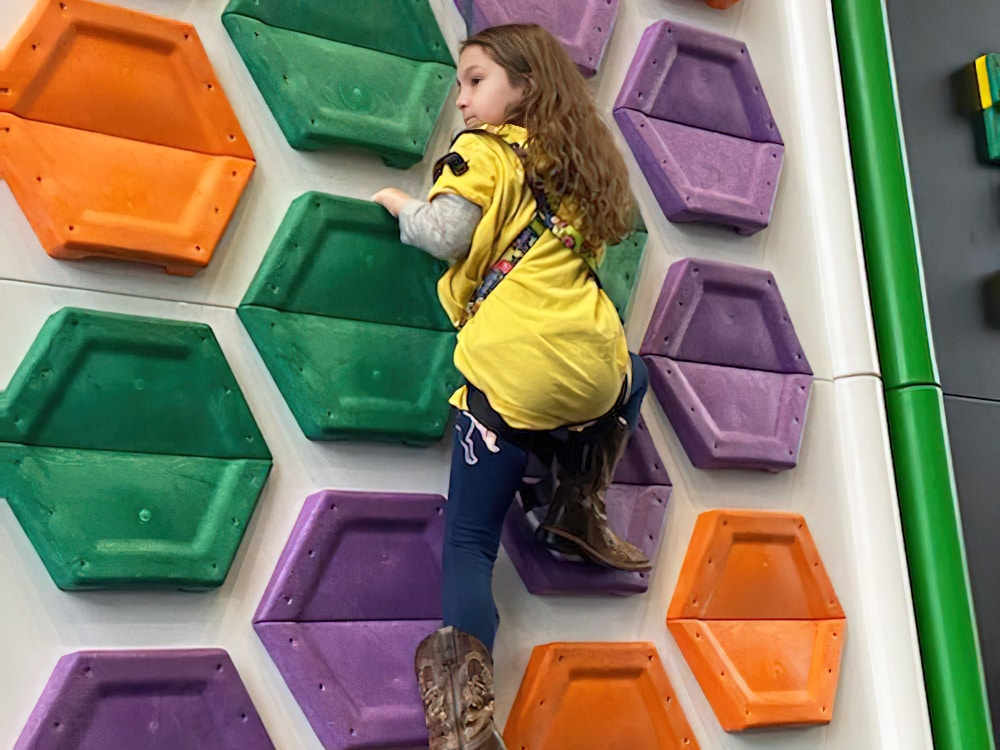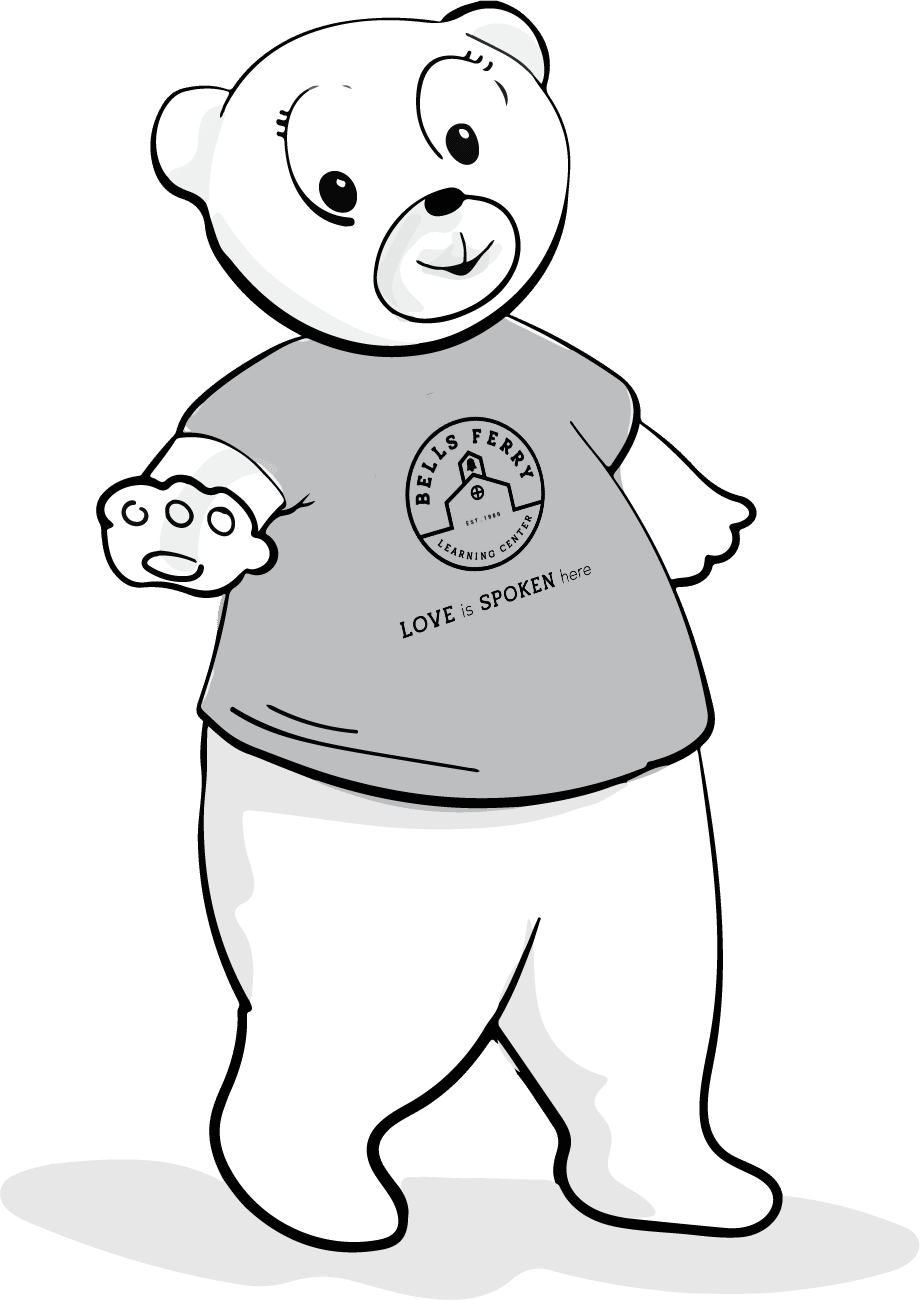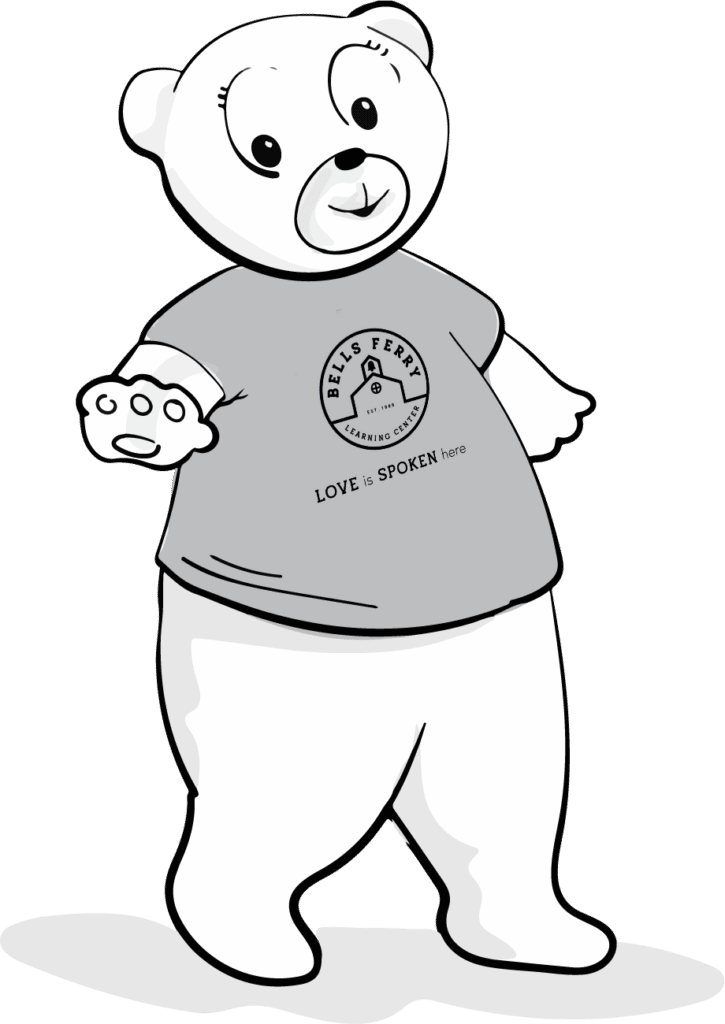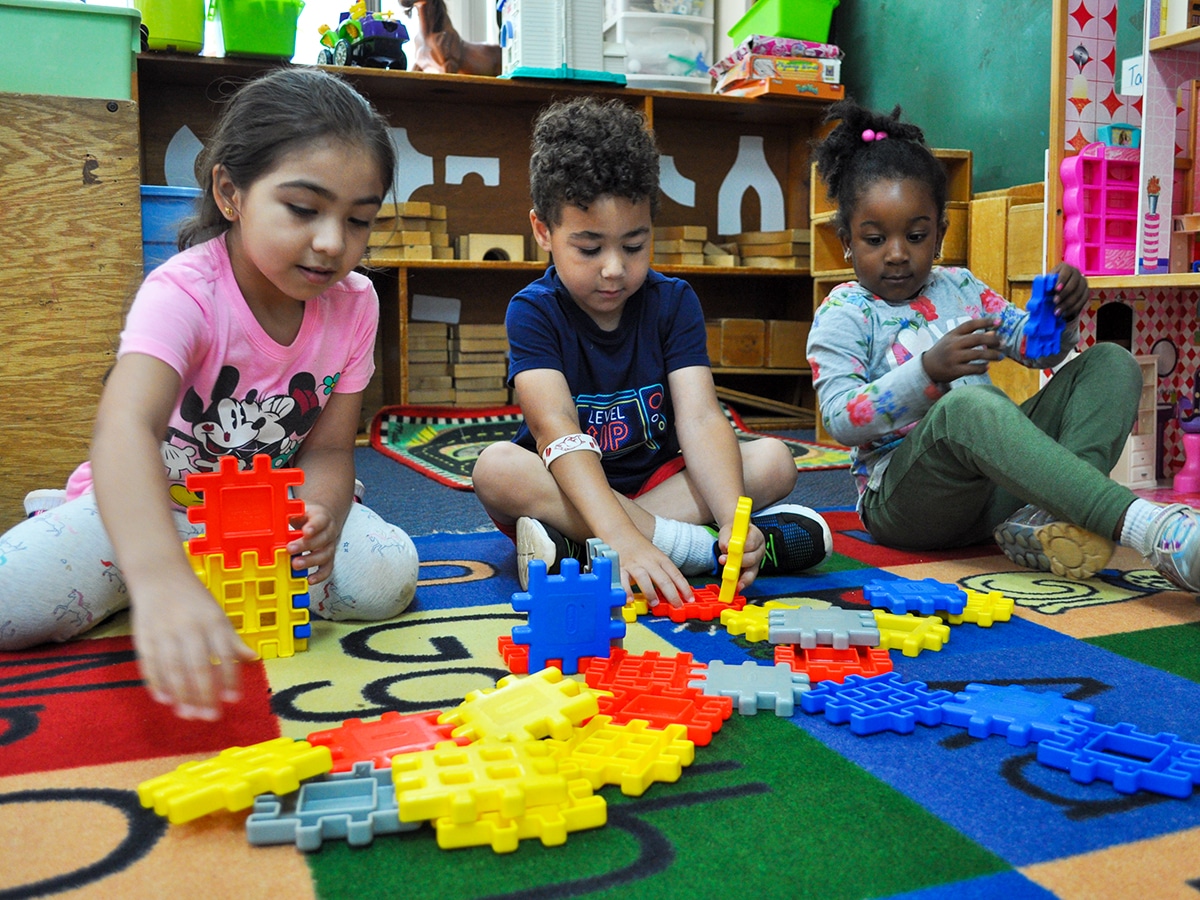 State-Of-The-Art Sanitization That Protects Their Health
Dust, allergens, and irritants don't stand a chance against daily cleaning and sanitization with electrostatic sprayers, air purifiers, and UV light filters built into the HVAC system to zap away 99.9% of germs.
Security Cameras & Trained Staff To Keep Them Safe
Your child stays safe and sound all day with teachers trained in emergency preparedness, sturdy playground fences, doors with PIN- or fob- access, and security cameras that keep a constant watchful eye over them.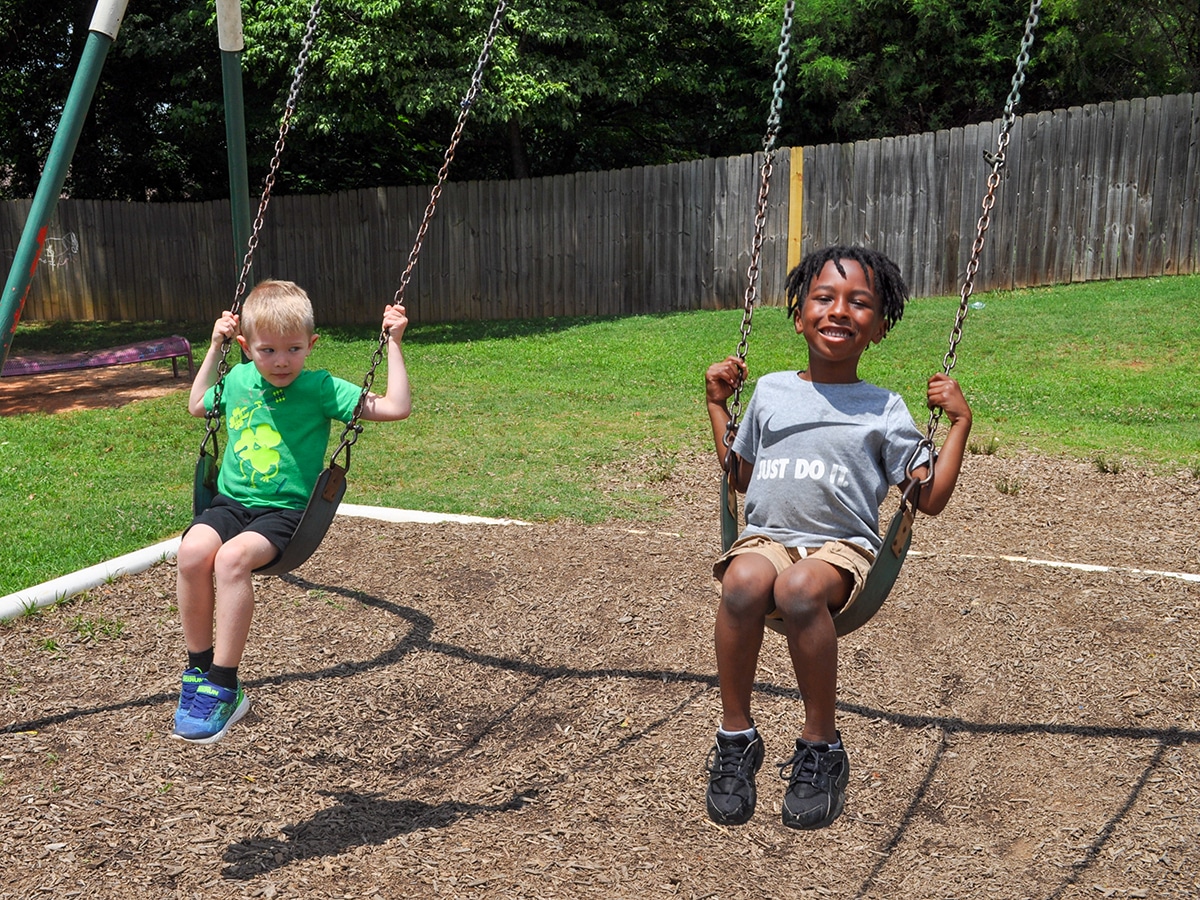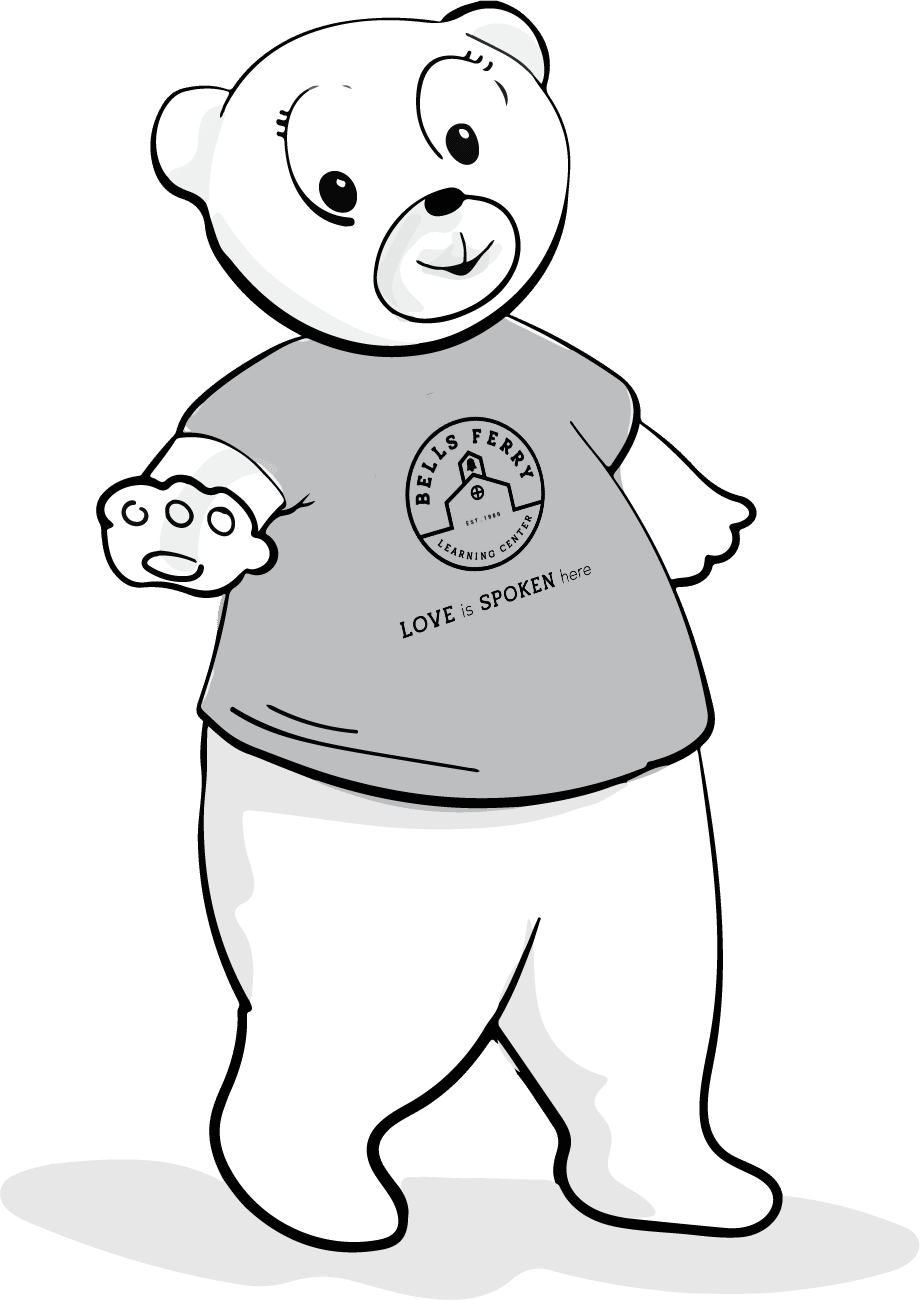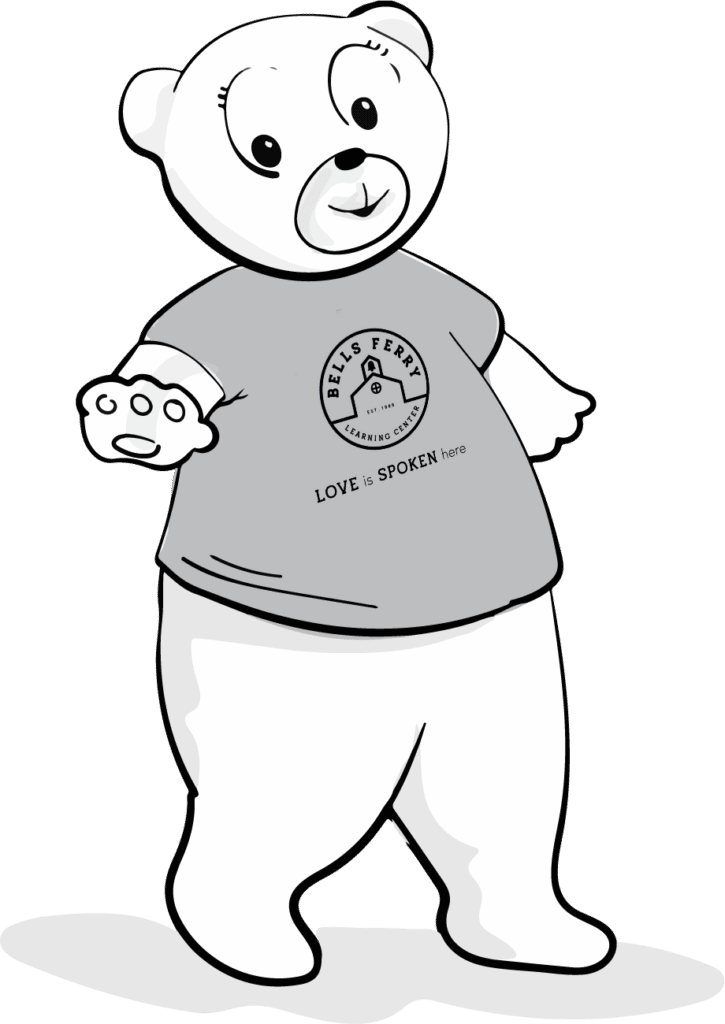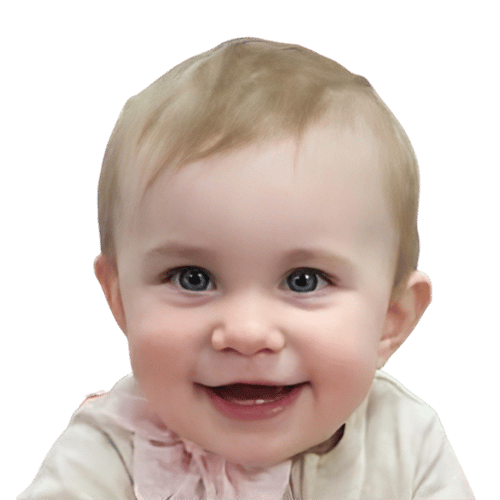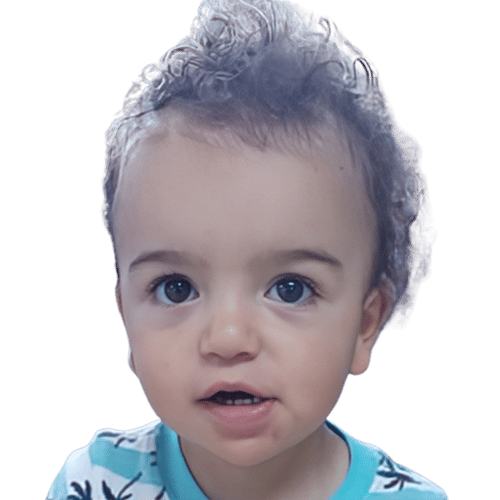 Early Preschool
2 - 3 years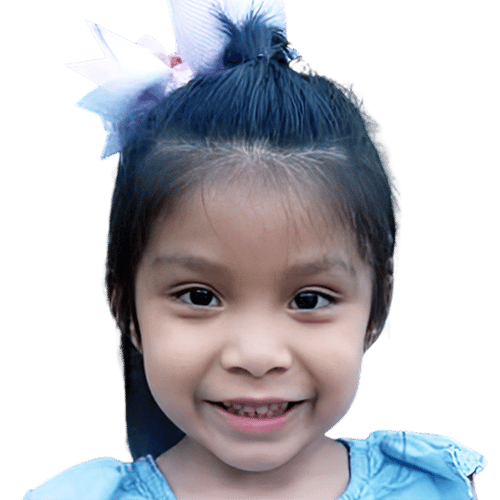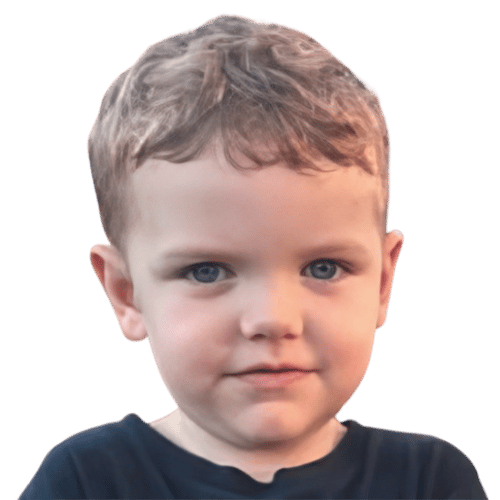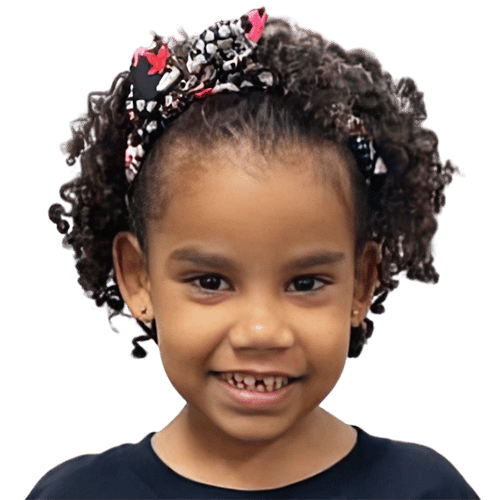 Before & After
5 - 12 Years​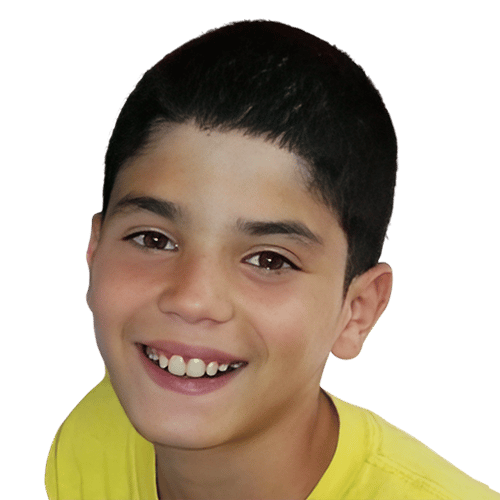 Start Your Child's
Early Learning Journey
With Love & Award-Winning Care